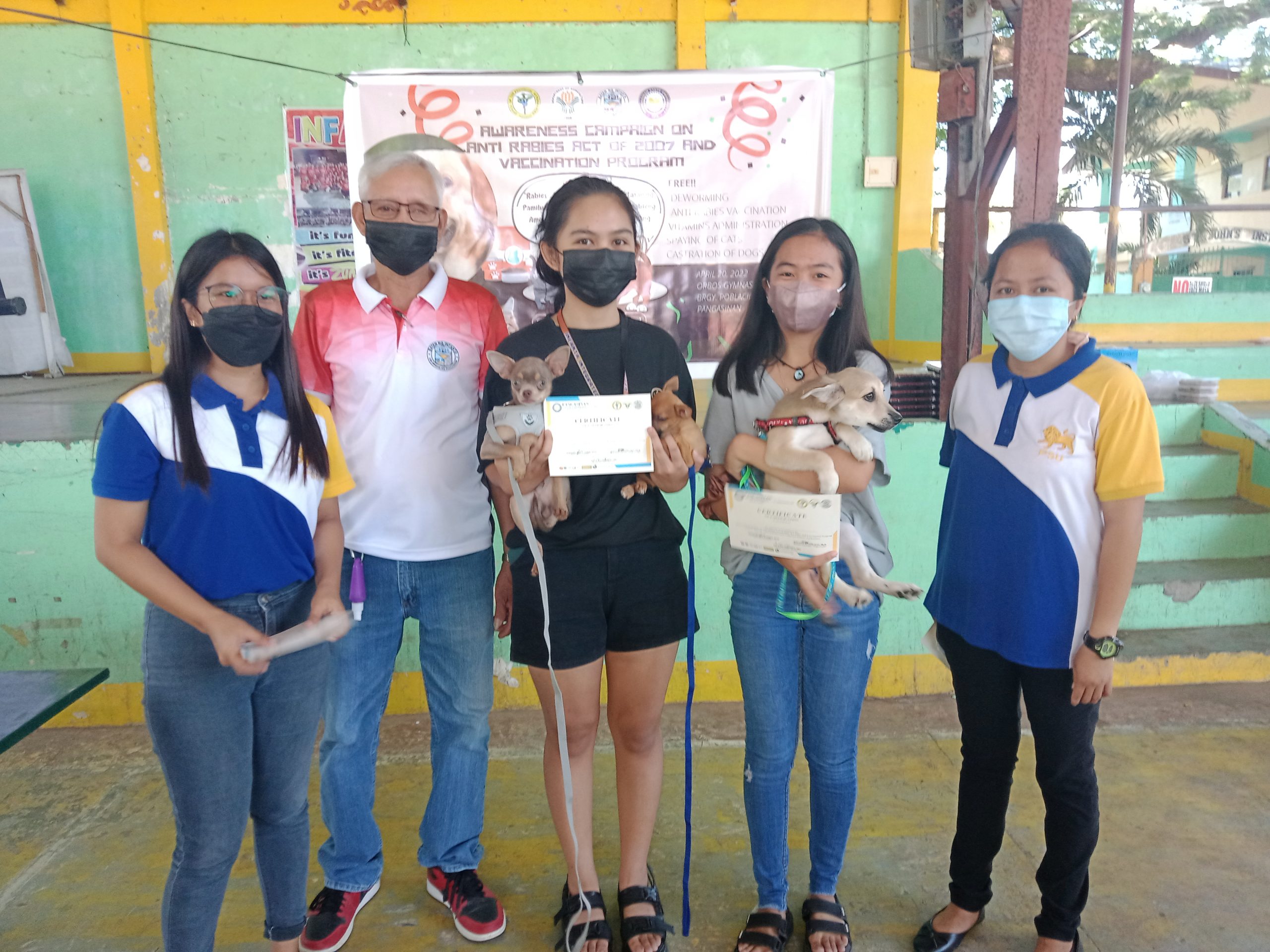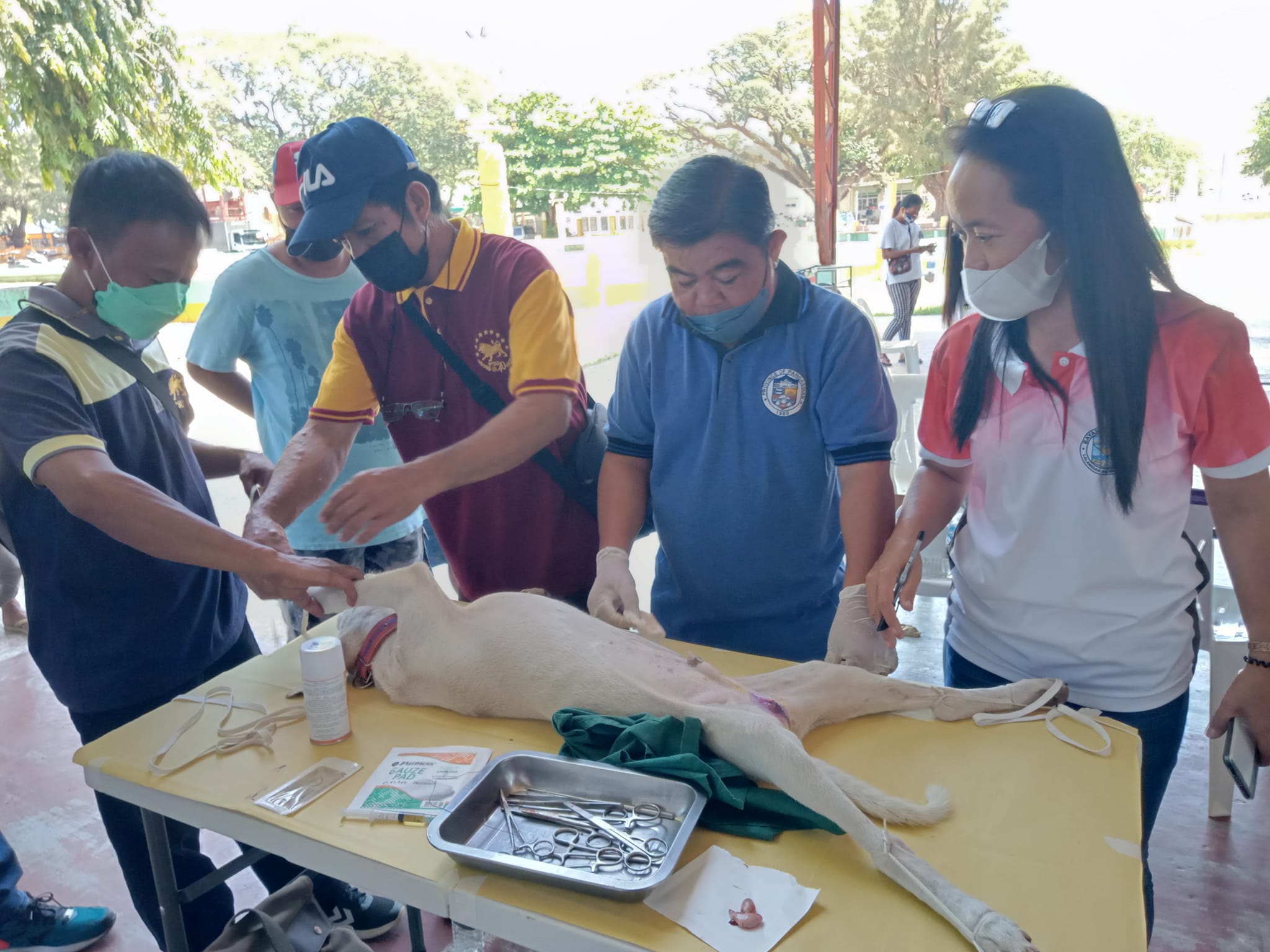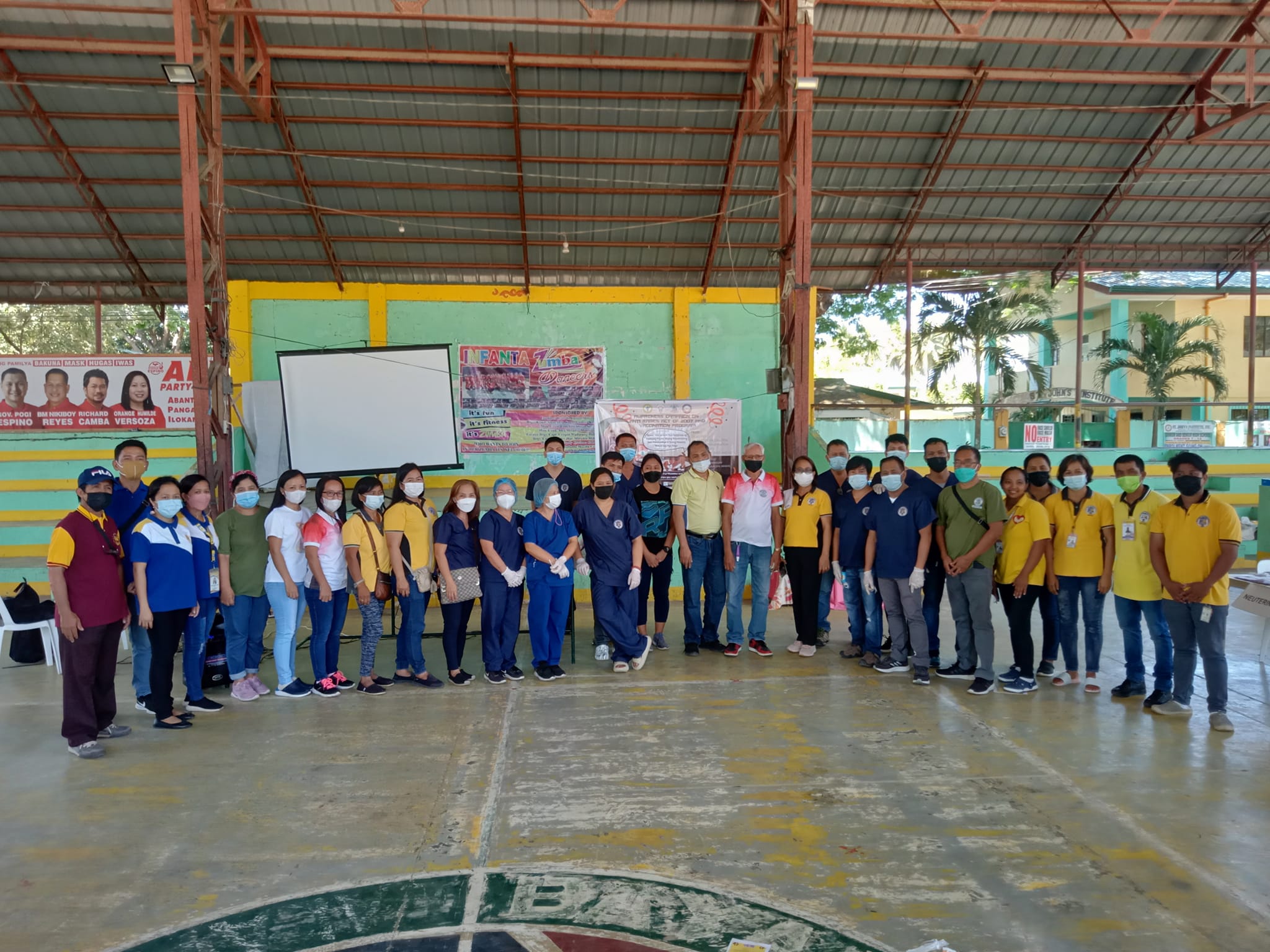 PSU-INFANTA CAMPUS in partnership with Provincial Veterinary Office of Pangasinan, and LGU Infanta, Pangasinan launched their Awareness Campaign on Anti Rabies Act of 2007 and Vaccination Program on April 20, 2022 at Orbos Gymnasium, Infanta Pangasinan.
The programs started with the preliminaries which was played via AVP, followed by the opening remarks from Dr. Dorothy Joy S. Noble. A short message was imparted by Mr. Gil M. Madarang from the Municipal Agriculture Office, this was followed by the Orientation-Dissemination on Anti-Rabies Act of 2007 and open forum which was facilitated by the  Provincial Veterinary Office personnel and some faculty from PSU-Infanta Campus.
This extension program was initiated by PSU- Infanta Campus Extension Coordinator, Dr. Dorothy Joy S. Noble and Campus Reseach Coordinator, Dr. Rosanna D. Gonzales, hoping to pursue the campaign against rabies and protect both the pets and owners against diseases that may affect them, this program also discussed about truth and myths about their pets.
A total of 86 recorded pet owners registered the event. For the services, a total of 119 anti-rabies vaccination, 29 neutering, 4 spaying, 25 castration, 13 consultation, and 35 for the deworming were recorded.