Recognized Student Organizations
RECOGNIZED STUDENT ORGANIZATIONS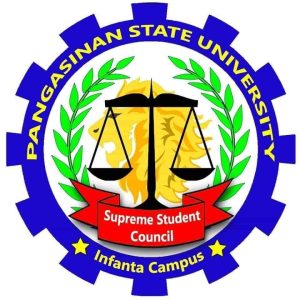 PSU Infanta Supreme Student Council
The official student government organization which is mandatory in nature. Members are bonafide students of Pangasinan State University-Infanta Campus.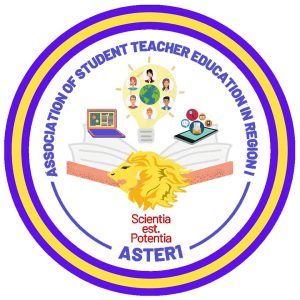 ASSOCIATION OF STUDENT TEACHER EDUCATION IN REGION I
Pangasinan State University-ASTER 1 Infanta Campus
Association of Student Teacher Education Region 1
This association is composed of students Bachelor of Elementary Education major in General education and Bachelor of Secondary Education major in Social Studies. Their activity focused on the development and welfare of Teacher Education Department. They create activities where they can enhance their teaching and other personal and professional skills.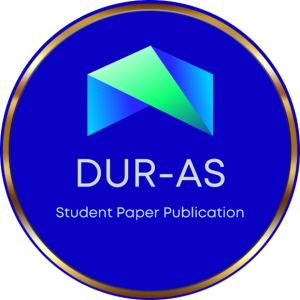 DUR-AS
STUDENT PUBLICATION
Concerted effort towards development
At its core, Dur-As supports the integral transmission of knowledge as the fundamental building block of expression. As a result, it is committed to growing a vast, comforting place that offers the possibility of being a counterbalance to falsehood. This is to call forth a supportive environment for energizing social mobility and cohesion.
In order to achieve publication success, one must go beyond merely communicating material. As a result, Dur-As ensures greater data sharing, enabling the general public to instill a variety of knowledge through analytical thought and abstract conceptualization. It sought to gather the maximum amount of knowledge that inspires individuals to become their best selves. In order for the community to effectively solve societal problems, it tends to foster a sense of development among members.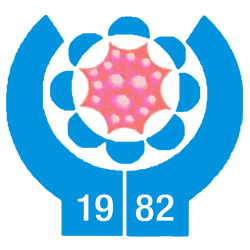 Philippine Science Consortium PSU-Infanta Chapter
The Pangasinan State University-Infanta Campus Philippine Science Consortium seeks to improve the capacity of the country's higher education system to produce technically competent students and graduates by encouraging resource sharing and information exchange through cooperative academic and research activities, including agriculture, which seek to sustain and maintain high standards of education.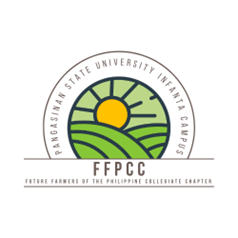 Future Farmers of the Philippines College Chapter-PSU-Infanta Campus
Pangasinan State University-Future Farmers of the Philippines College Chapter is a student's organization with a purpose and objective to develop good moral character, personal discipline, love of country, civic consciousness, scientific, technological, and vocational agriculture efficiency and teach the duties of citizenship and to train youth for positive leadership in rural and agricultural development who can nurture the love of farming and farm life.
EARTH SAVERS MOVEMENT
Earth savers' movement is a recognized student organization of Pangasinan State University-Infanta Campus with an interests and goals that will care, uplift, improve and utilize the condition of our environment; help keep the people aware of the needs of time and give alarm for peace and share a helping hand to all.