Bachelor of Elementary Education
Major in Enhanced General Education
WELCOME TO TEACHER EDUCATION DEPARTMENT!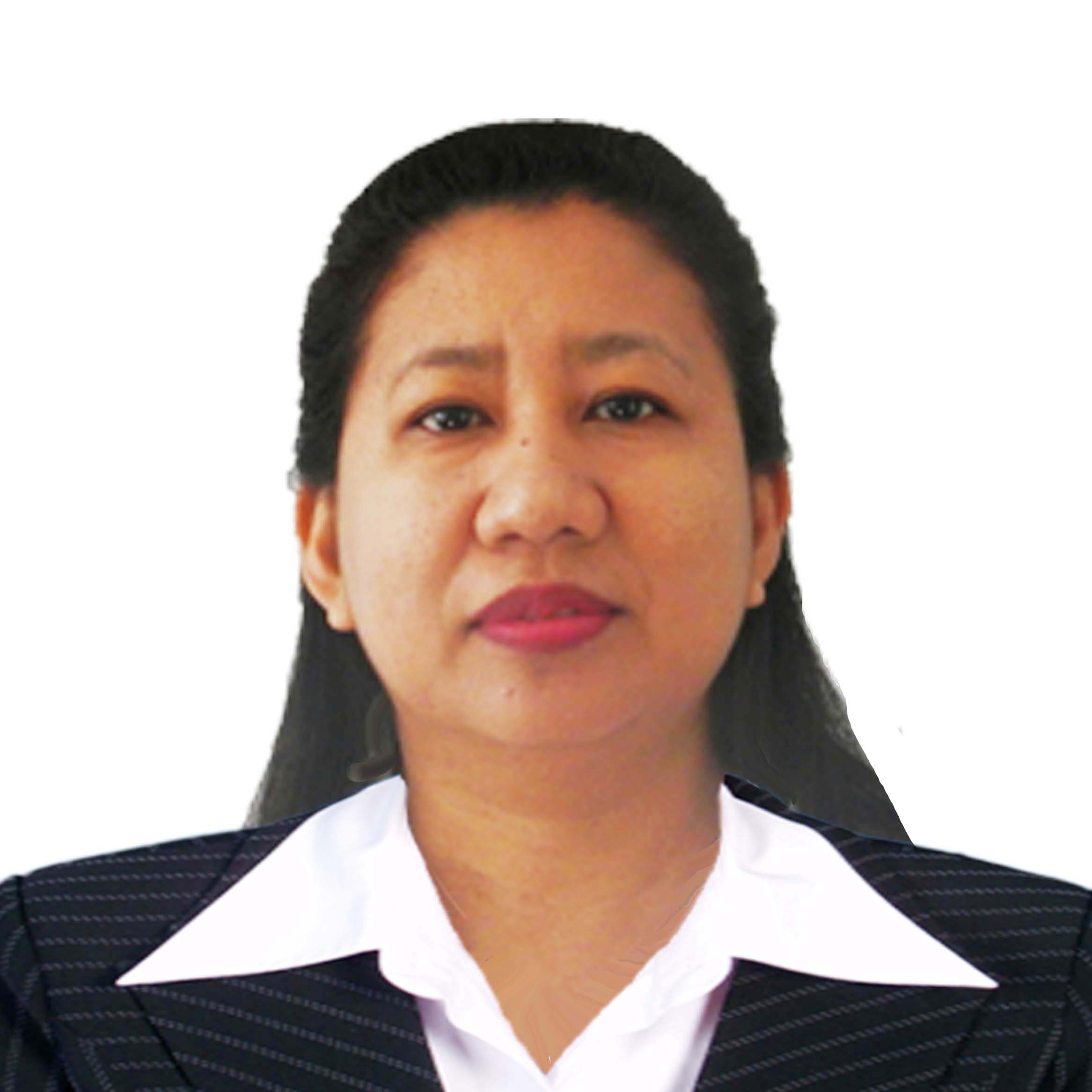 DR. ROSANNA D. GONZALES
Department Chairperson
         Hello everyone! It is my pleasure to welcome you in our humble place, the Pangasinan State University Infanta Campus. Thank you for considering us to become a part of your success, particularly in embracing our Teacher Education Programs, hand in hand we will support each other to build a better future and together we can achieve something.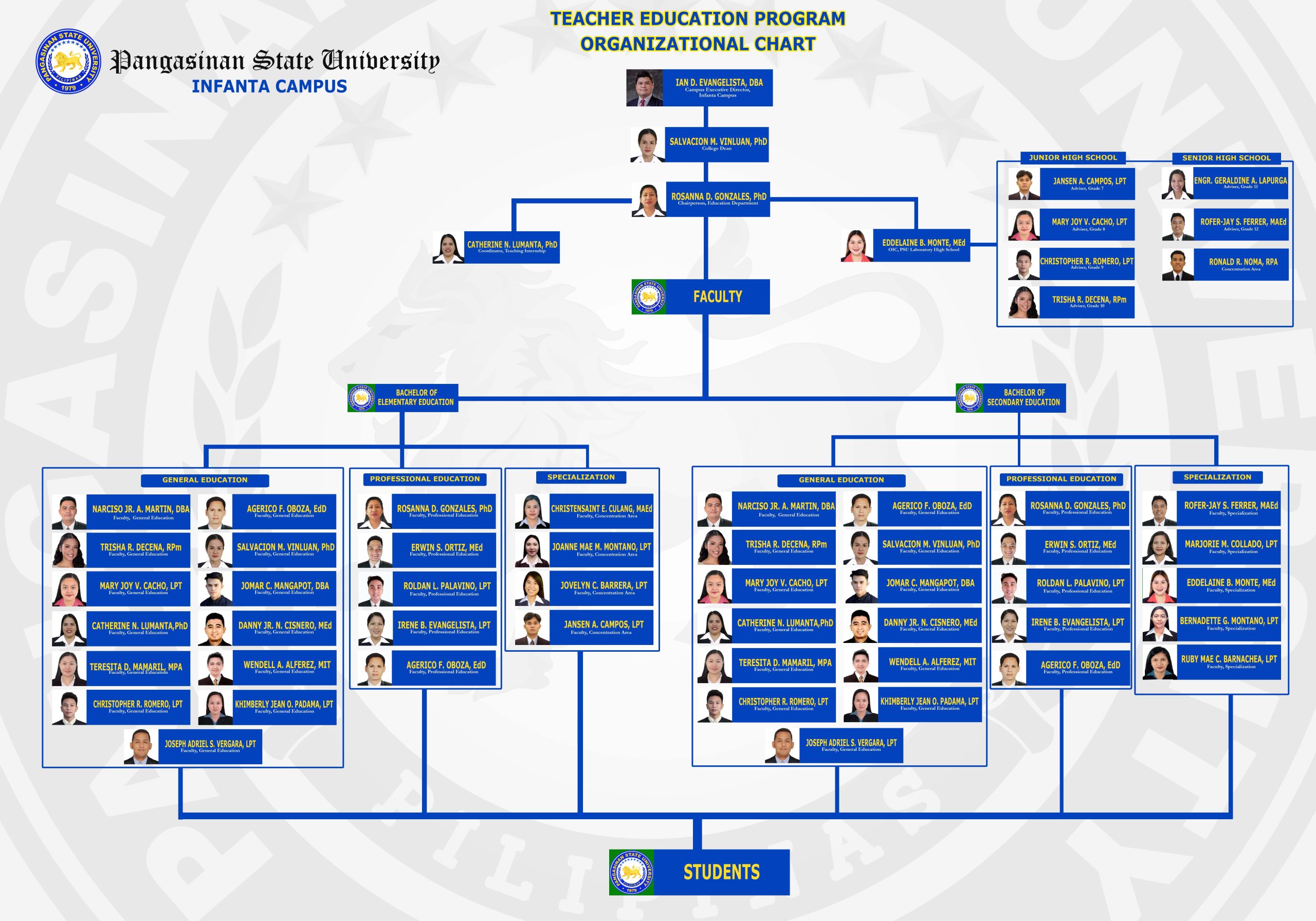 Education Administrators

Special Education Teacher

Postsecondary Teacher
Principal

High School Teacher

Social Studies Teacher
Human Resource Specialist

Education Coordinator
Private School Teacher
The BSED degree program aims to develop highly motivated and competent teachers specializing in the content and pedagogy for secondary education
Demonstrate in-depth understanding of the diversity of learners in various learning areas
Manifest meaningful and comprehensive pedagogical content knowledge (PCK) of the different subject areas.
Utilize appropriate assessment and evaluation tools to measure learning outcmes.
Manifest skills in communication, higher order thinking and use of tools and technology to accelerate learning and teaching.
Demontrate positive attributes of a moel teacher, both as an individual and as a professional.
Manifest a desire to continuously pursue personal and professional development.