Cater students and faculty needs for additional classrooms for the upcoming face to face classes.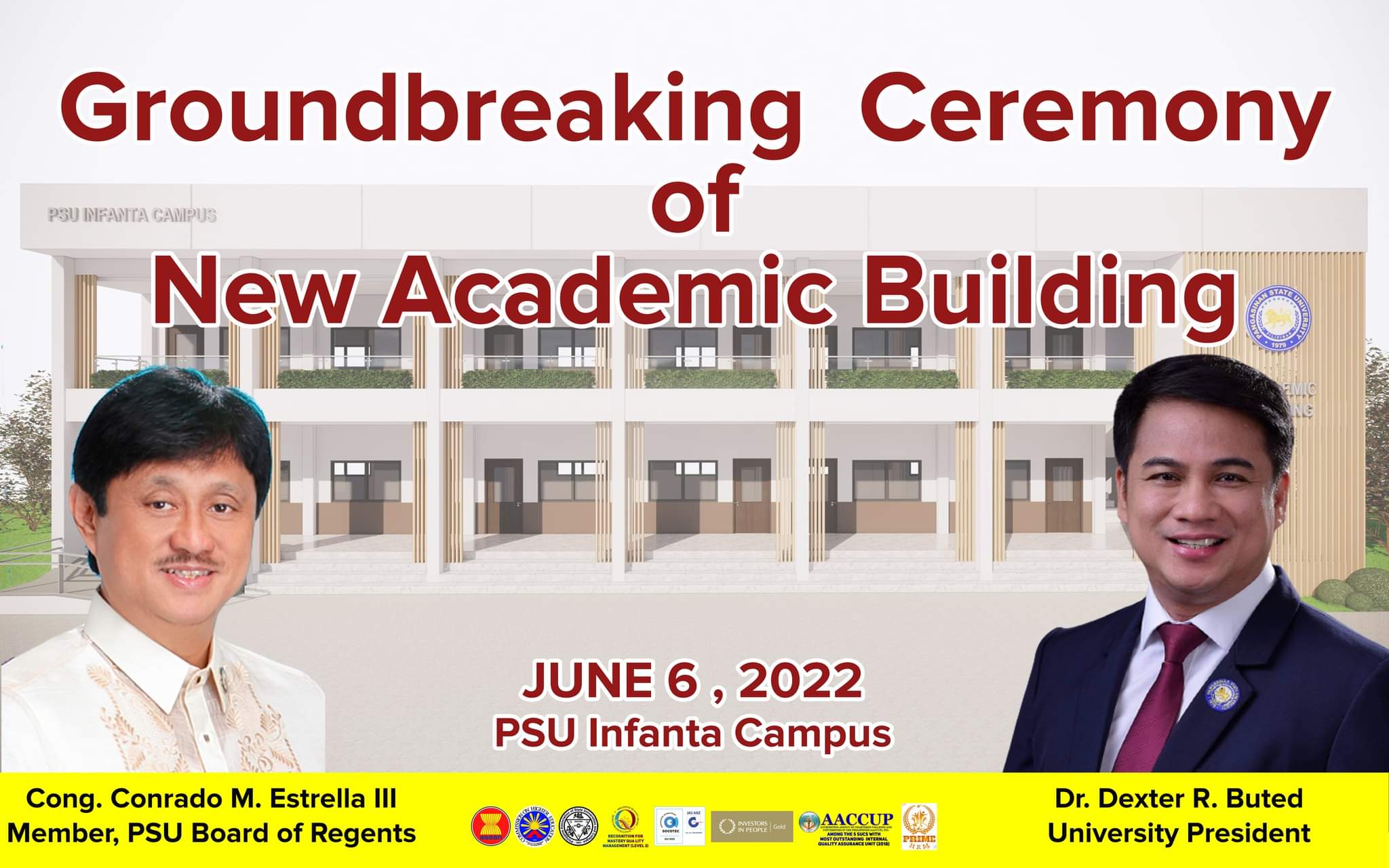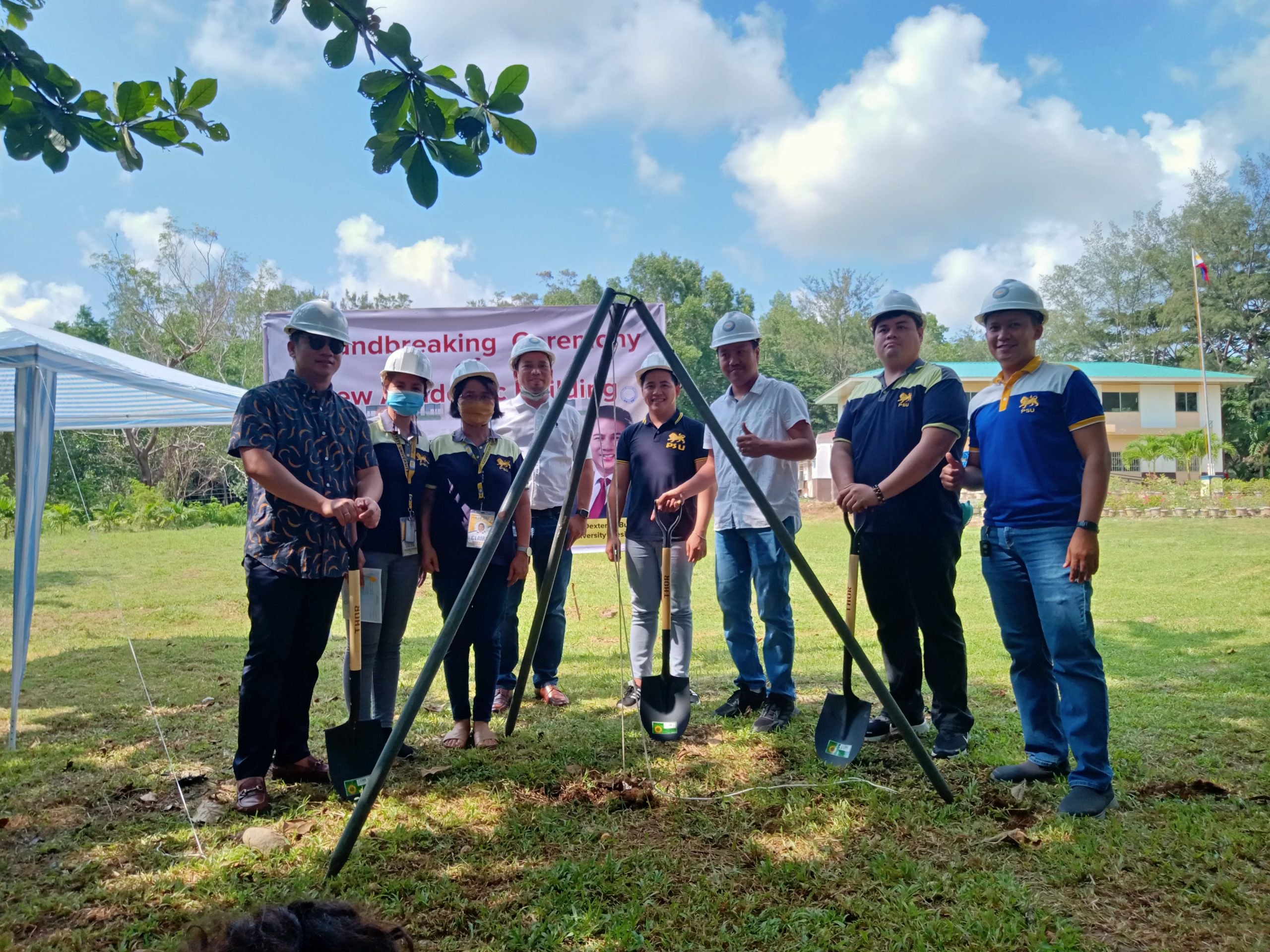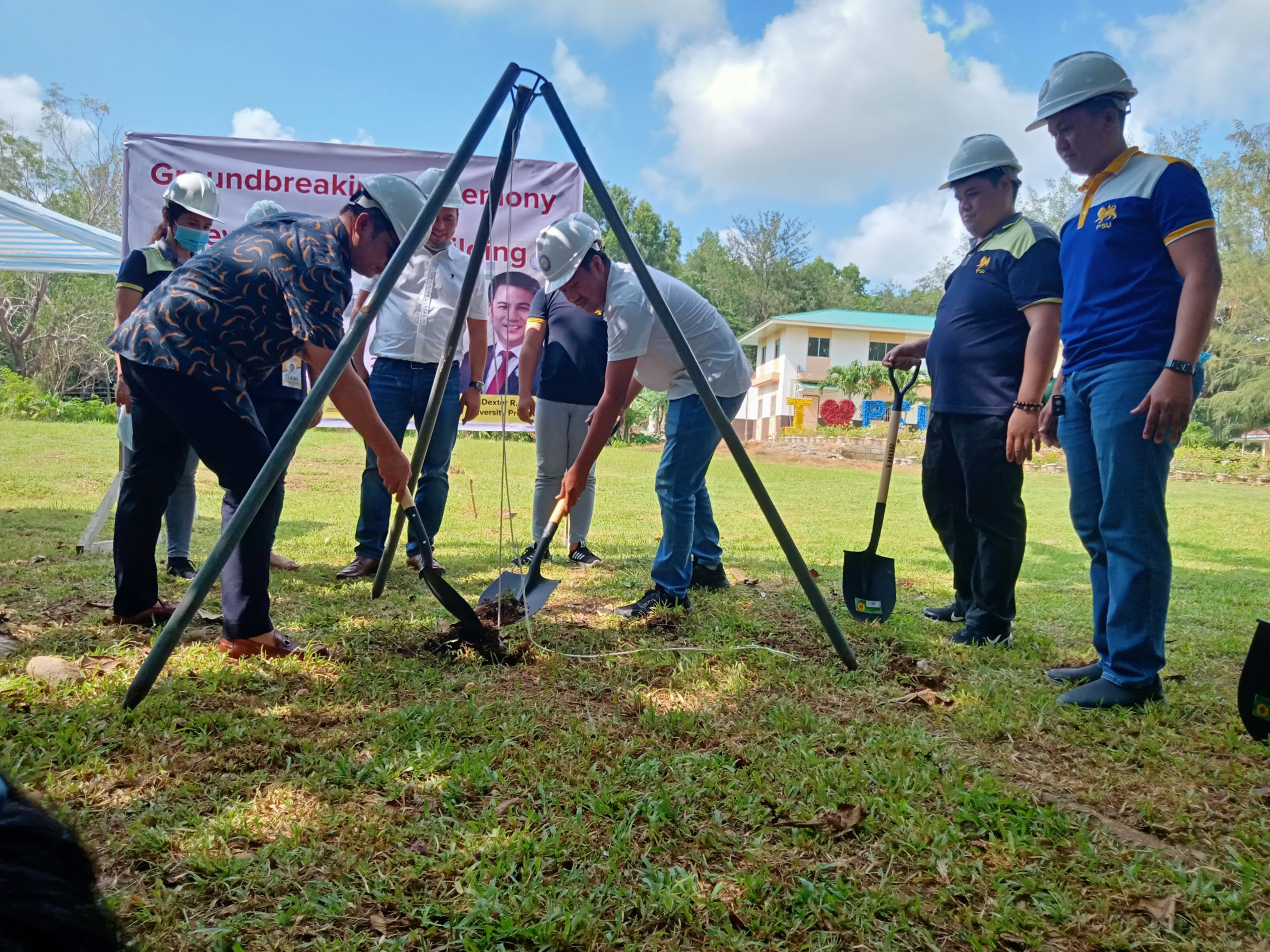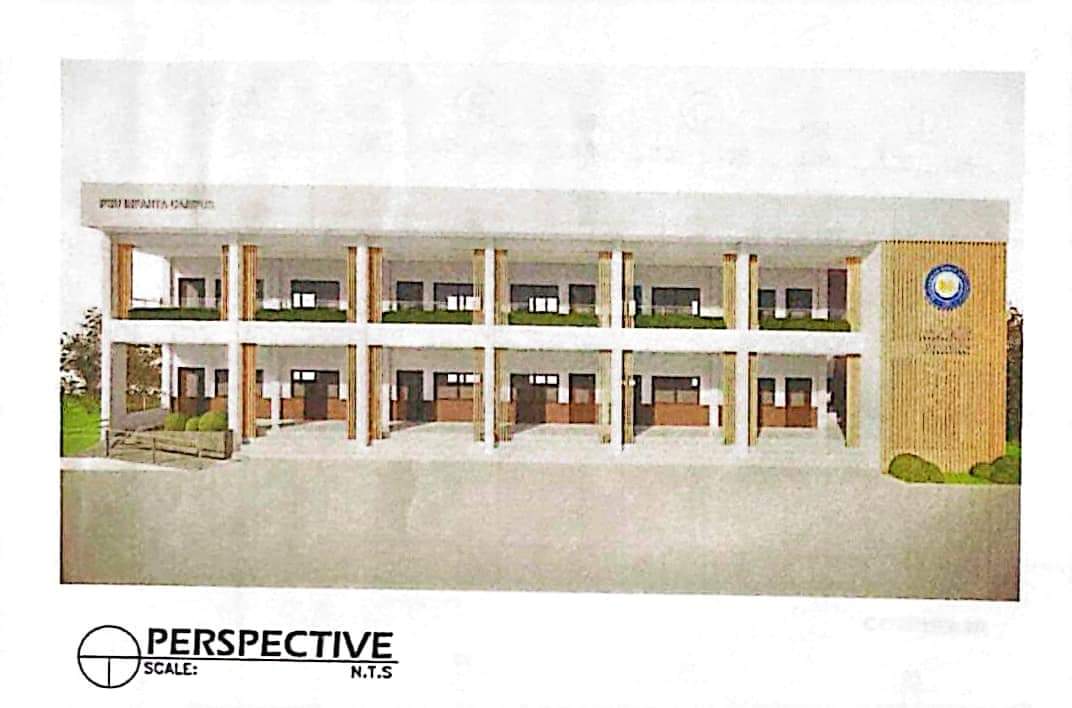 iMAC computer sets with free access to WiFi for students for their computer class, research and other academic needs.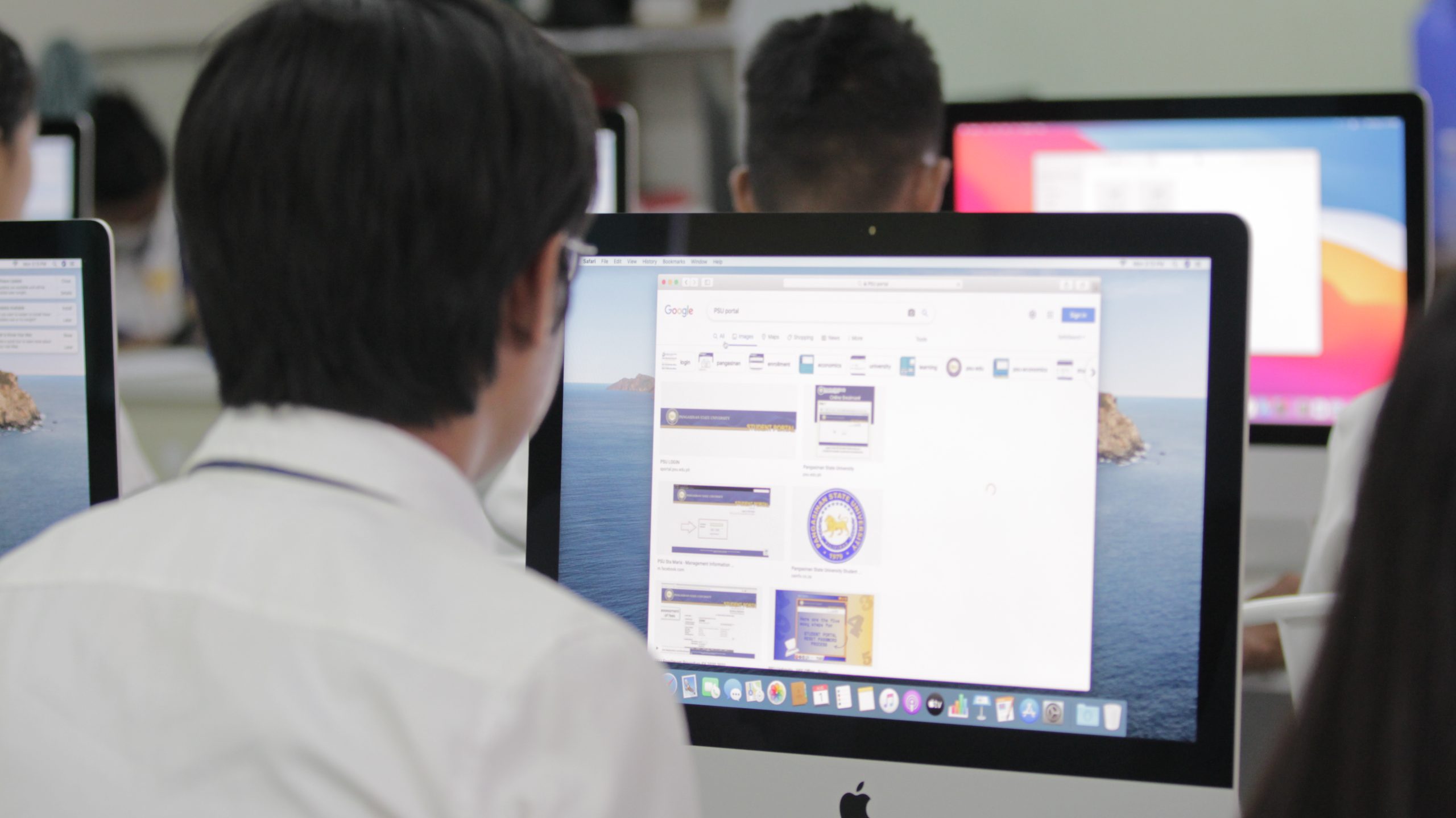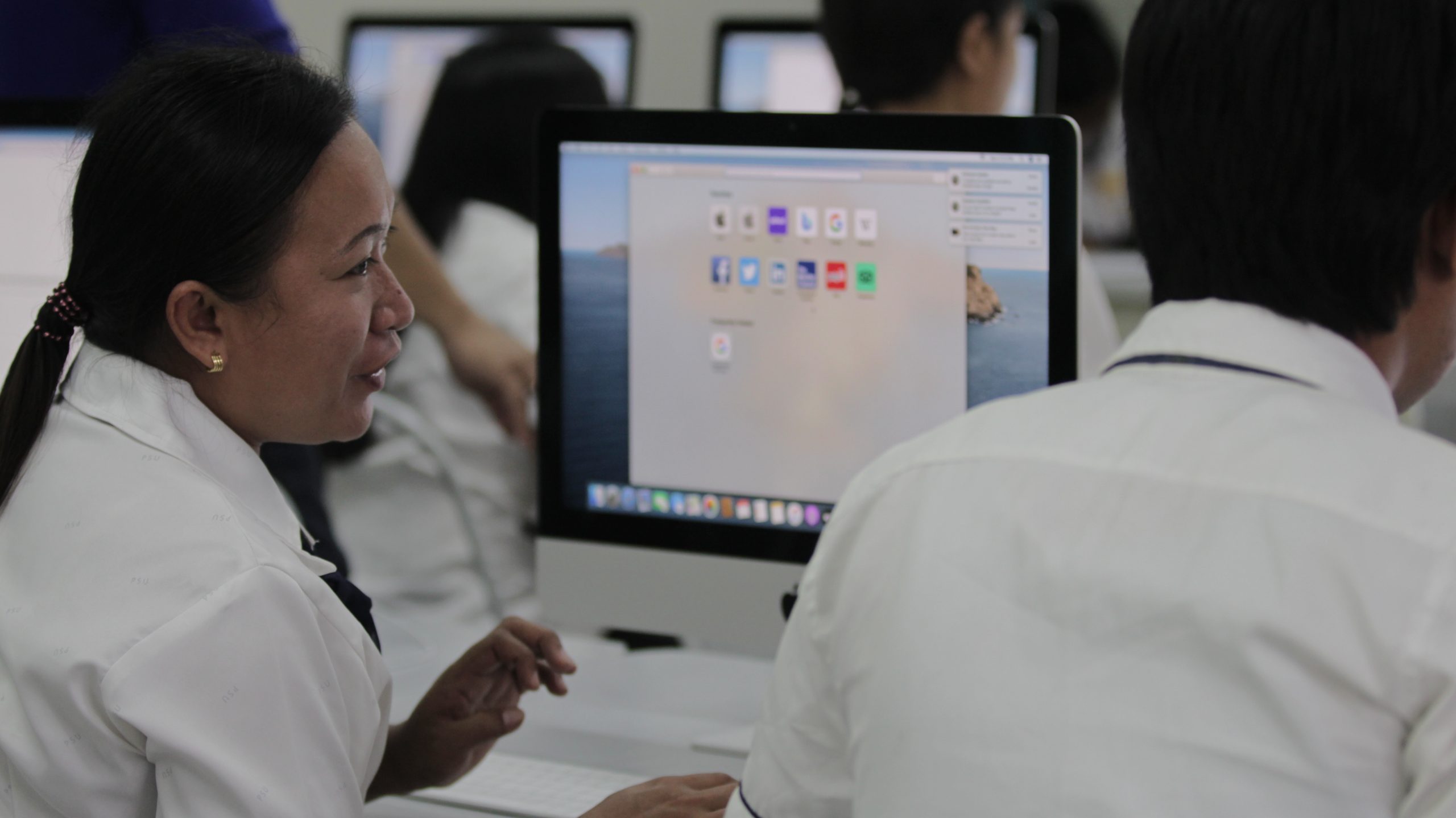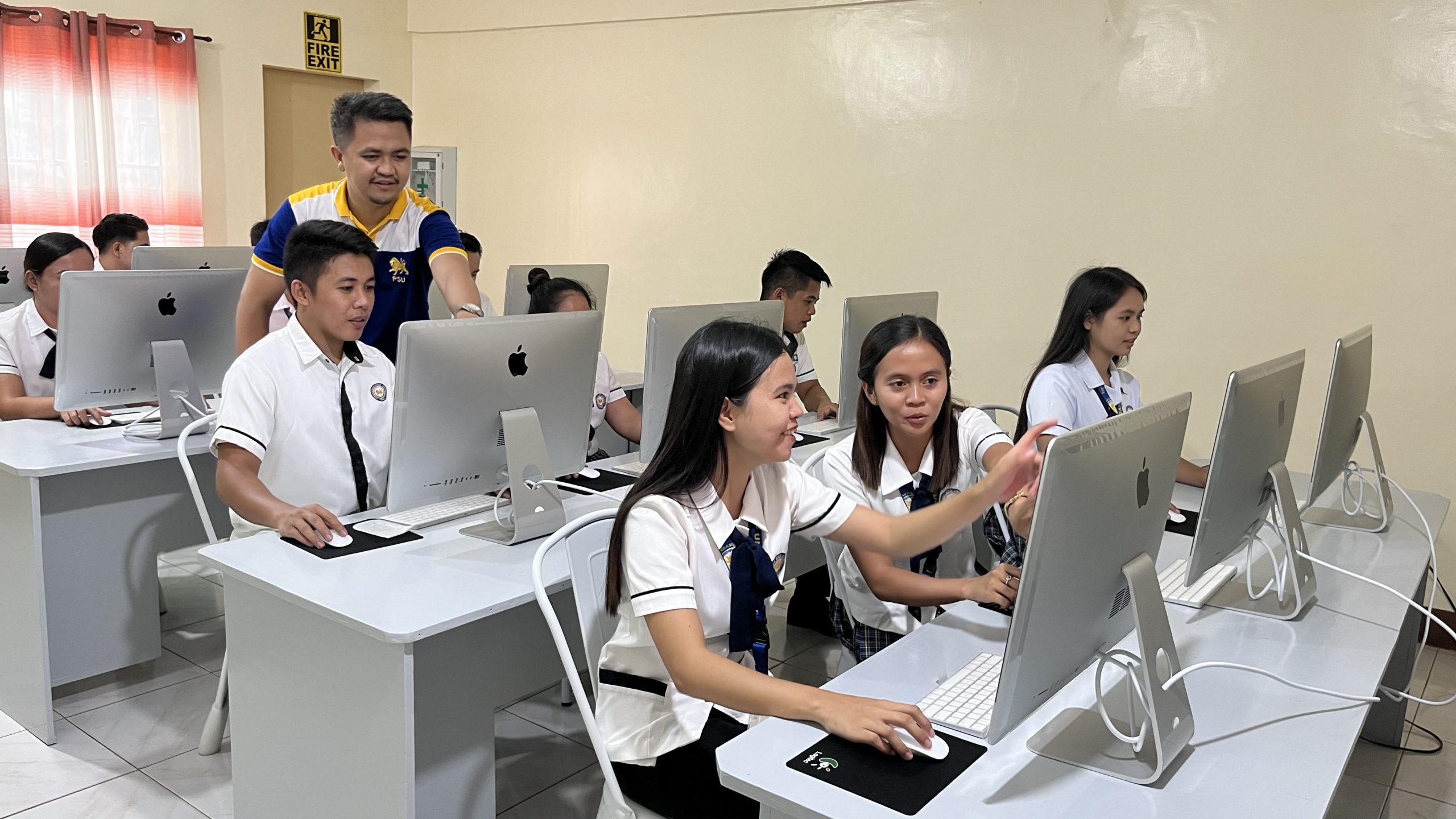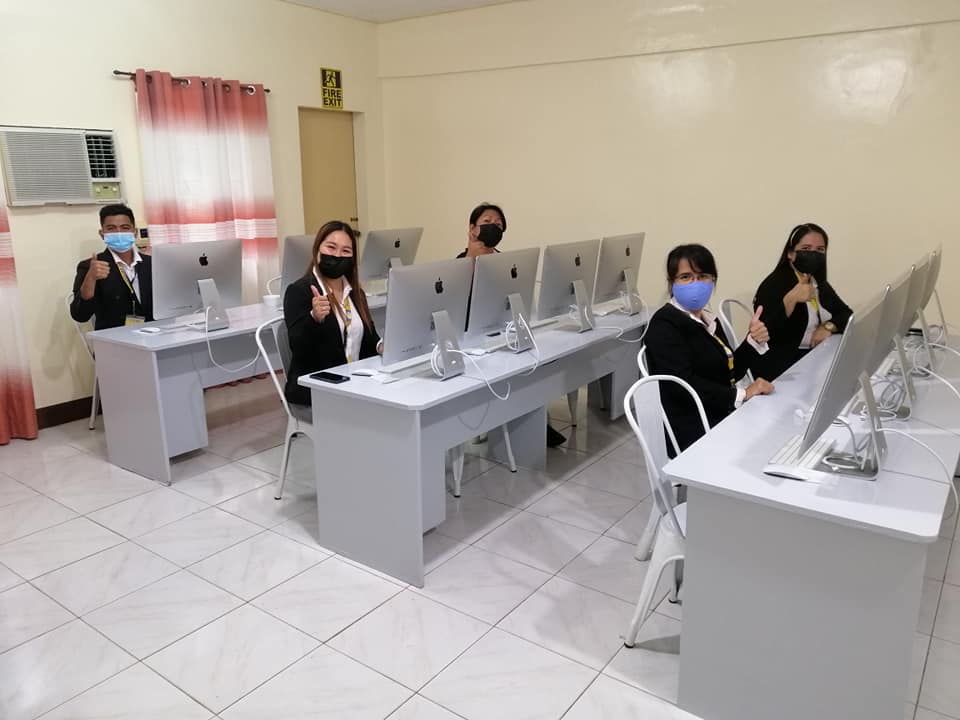 In line with the University's core value of Spirituality, Interfaith Room was designed to express their personal spiritual needs.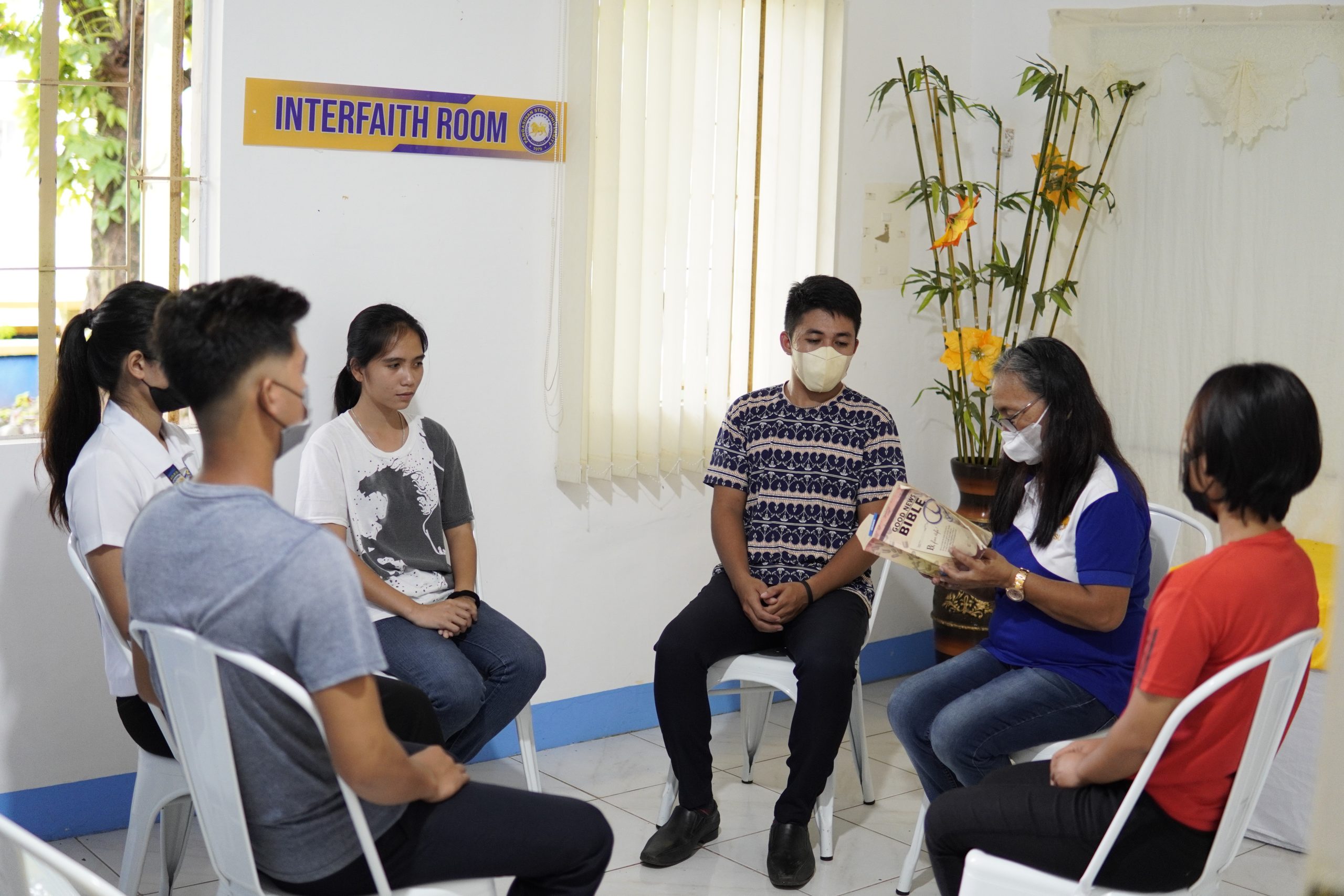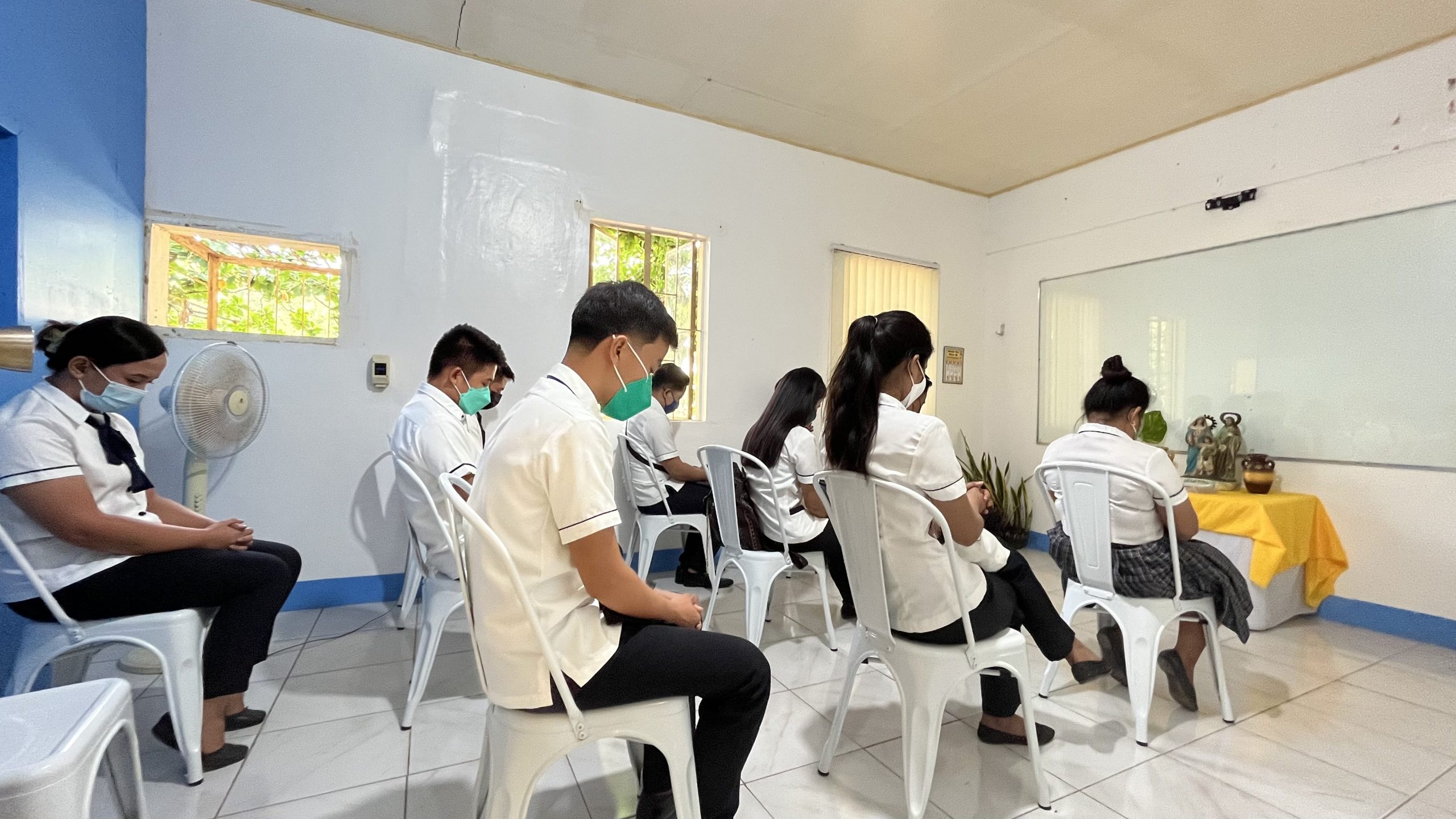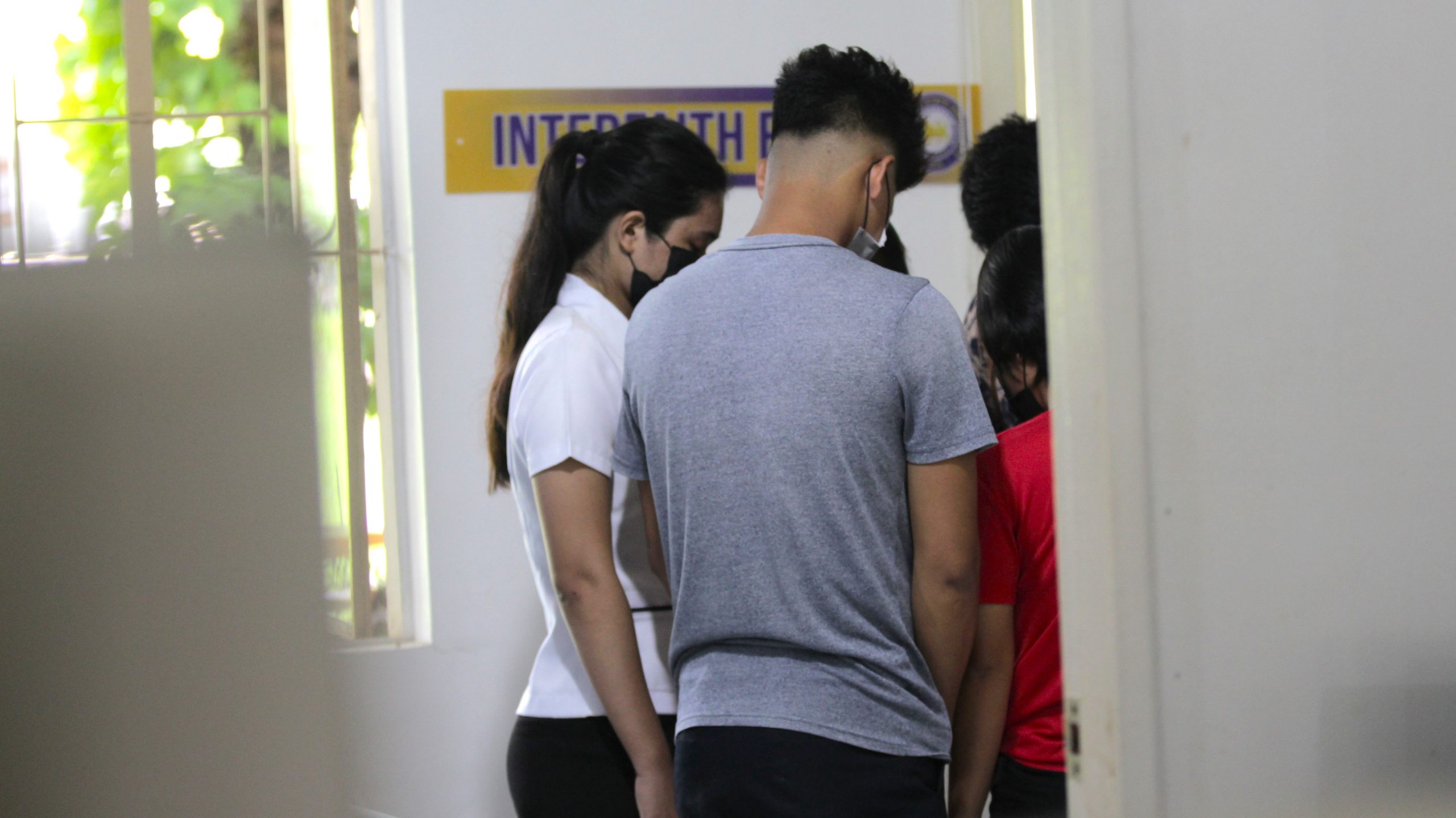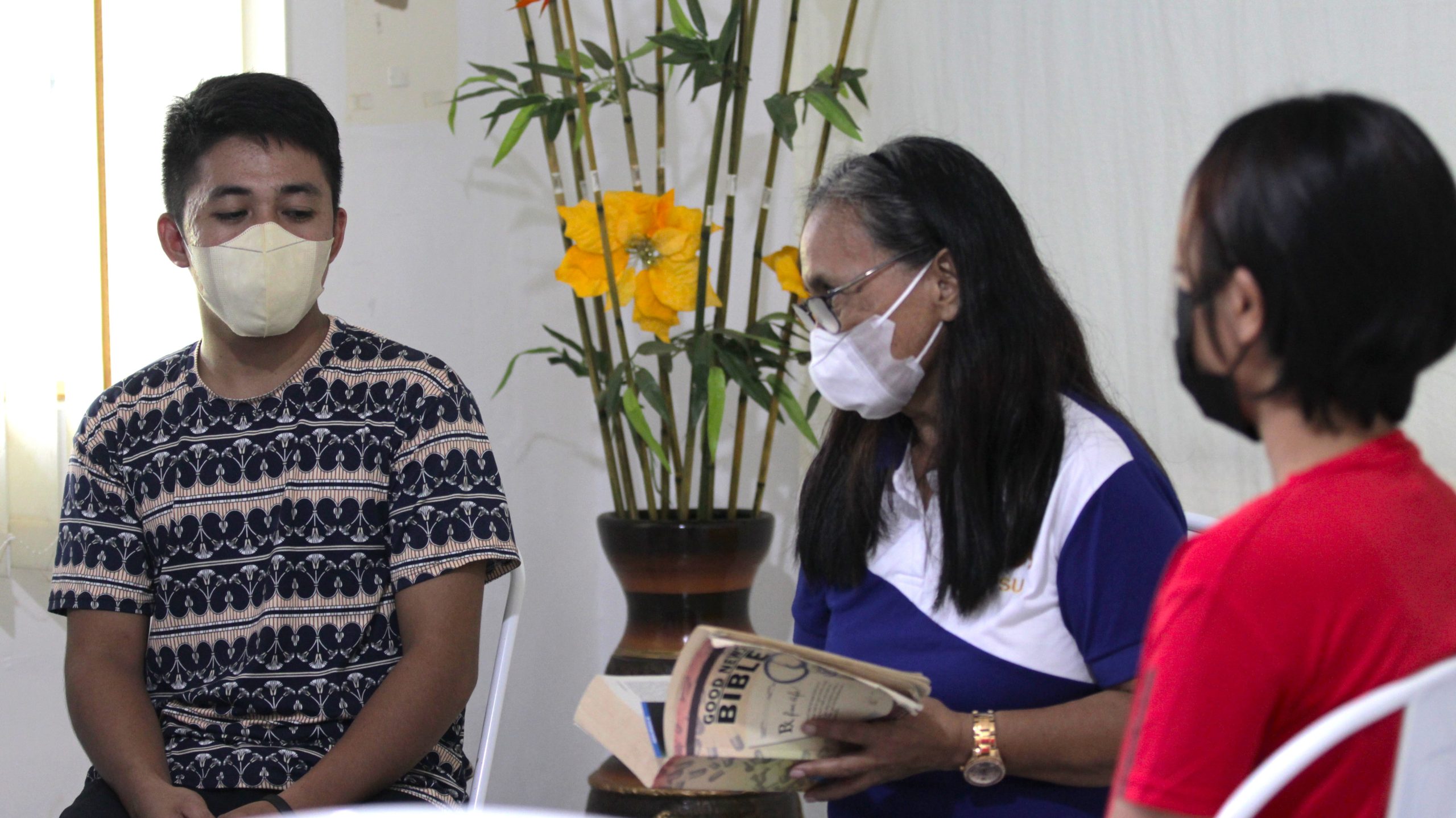 Area for conferences and presentations which is equipped with a touchscreen monitor fit for these types of formal meetings.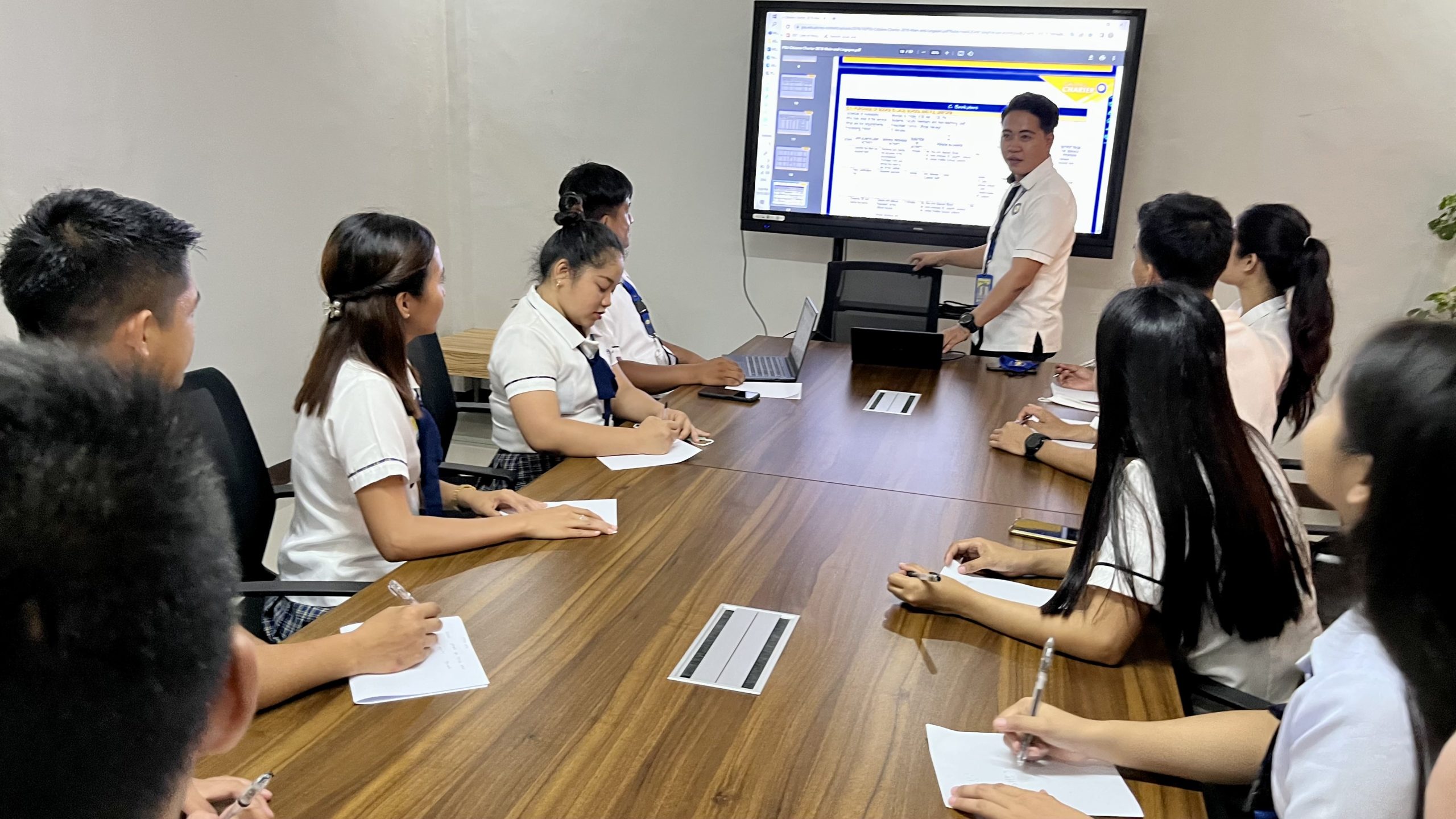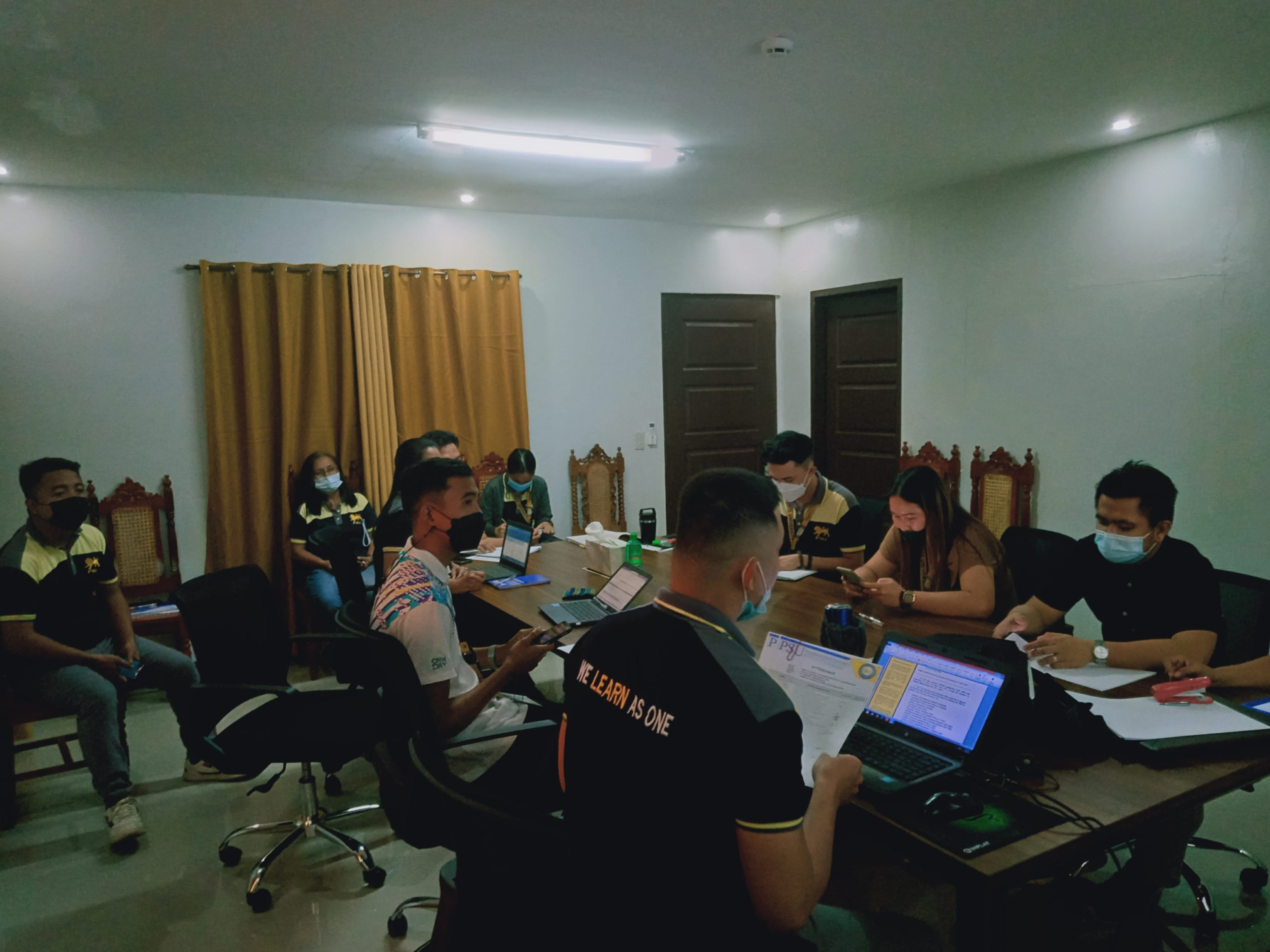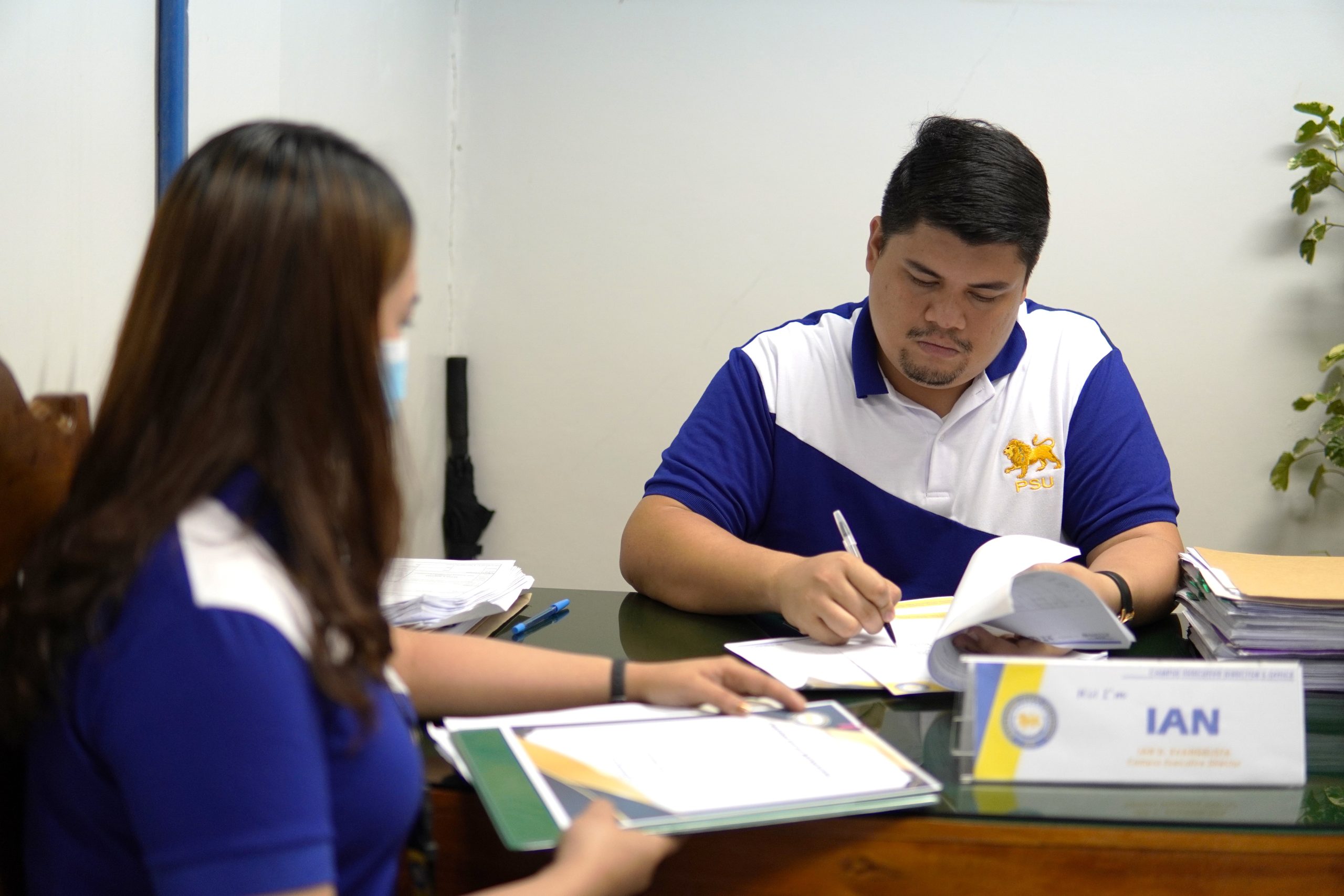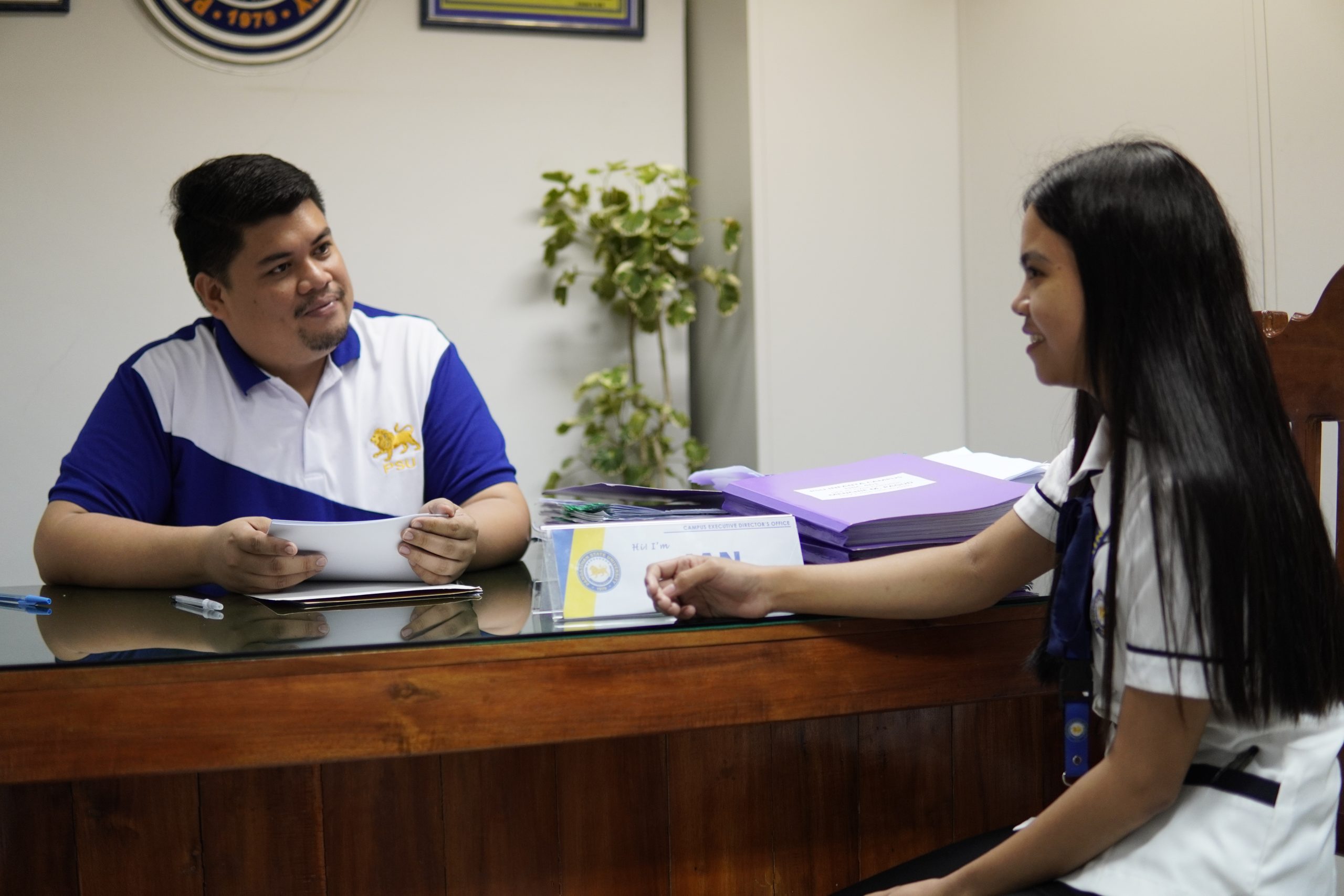 Commodious classrooms are provided for a more conducive atmosphere. These are completely aided with air purifiers, air coolers, smart TV monitors, and free WiFi connection.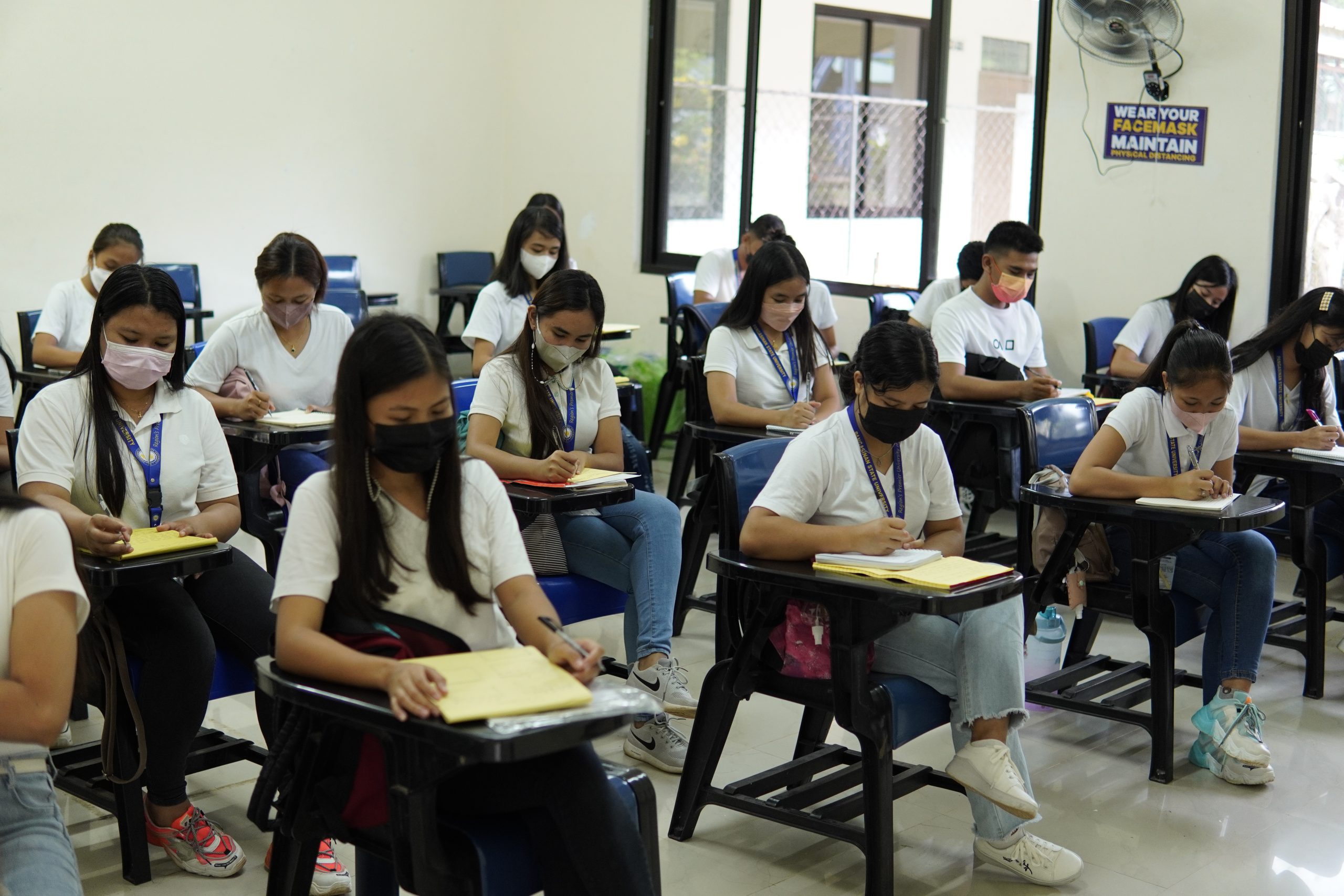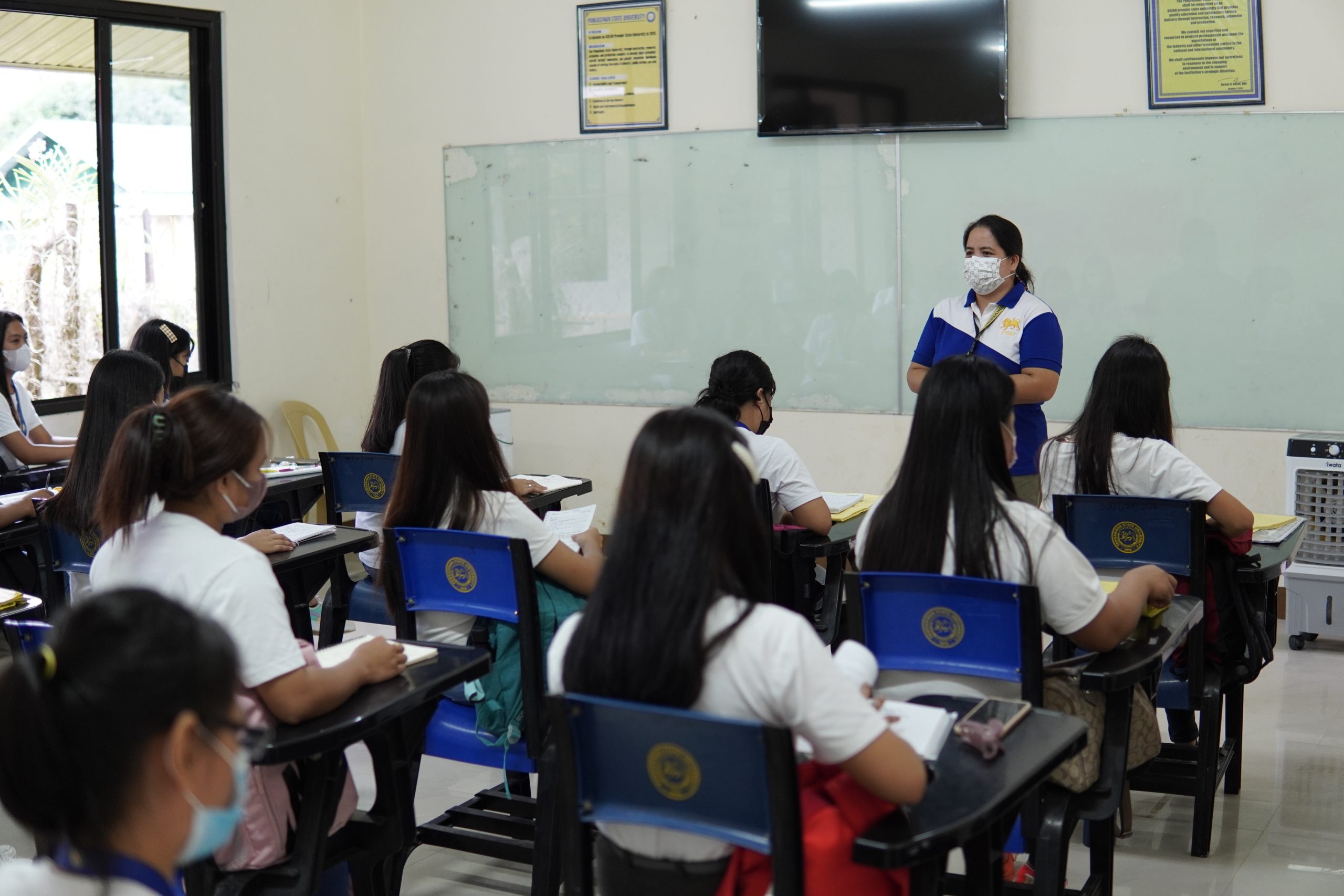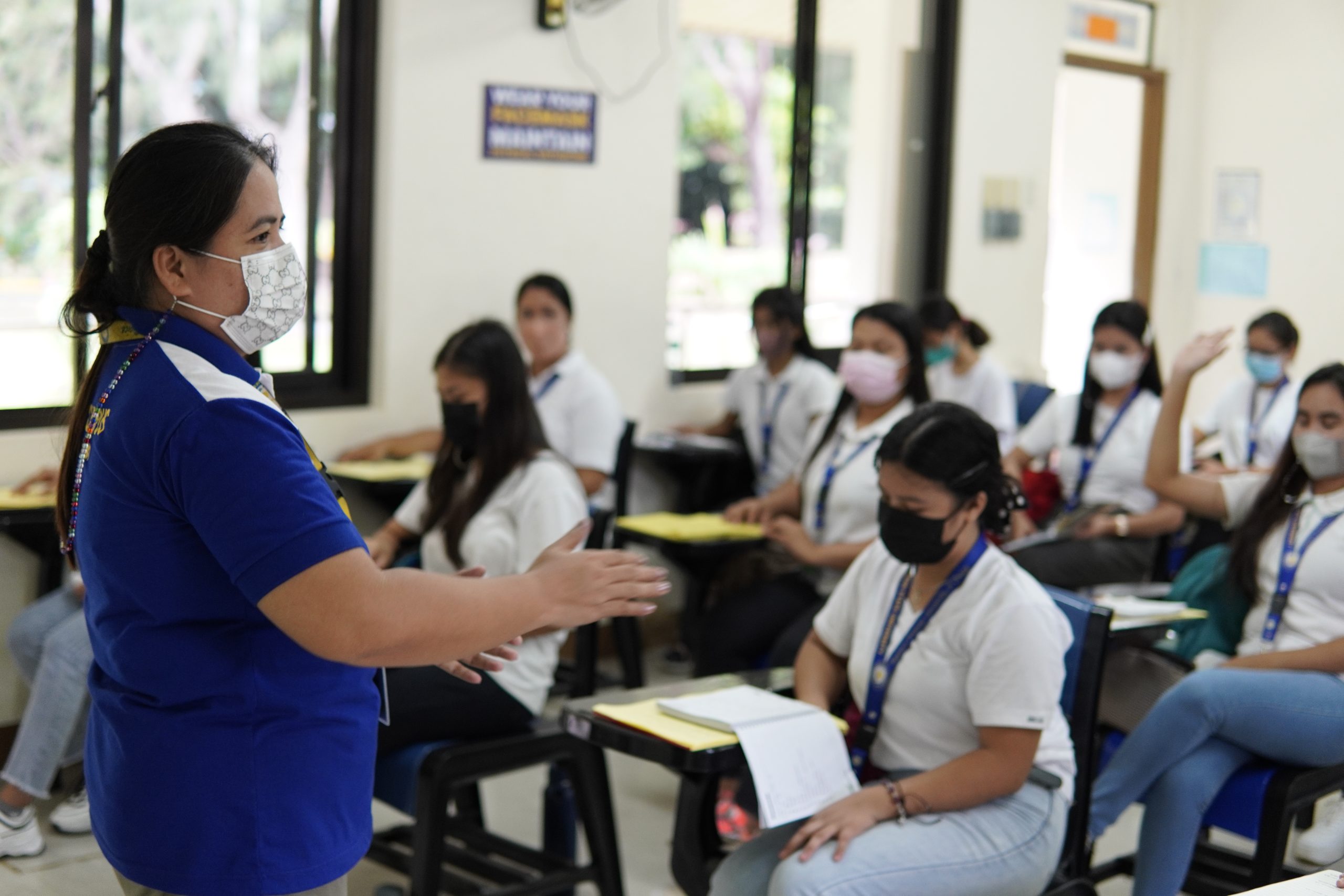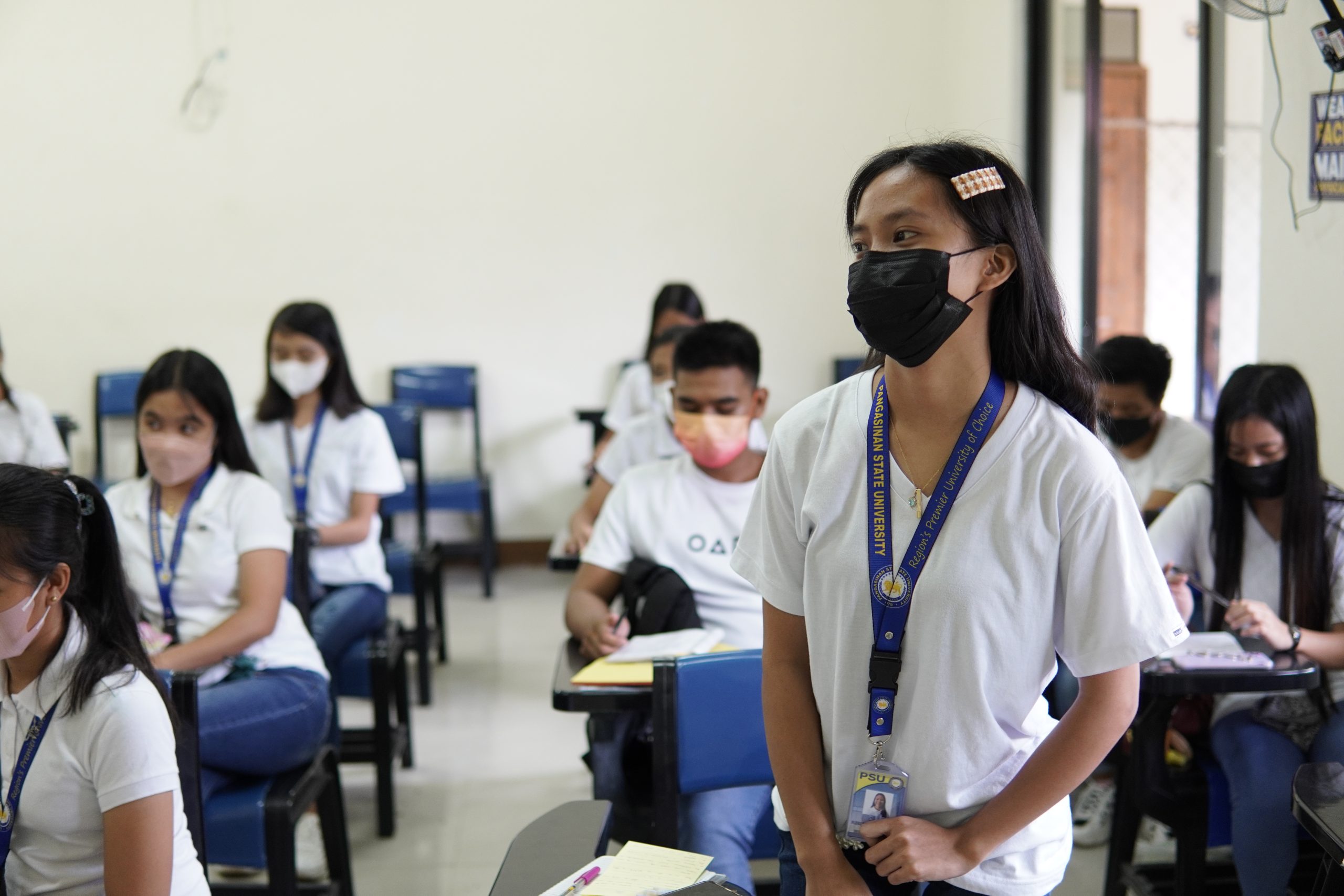 An avenue for students to buy their learning materials and university uniform.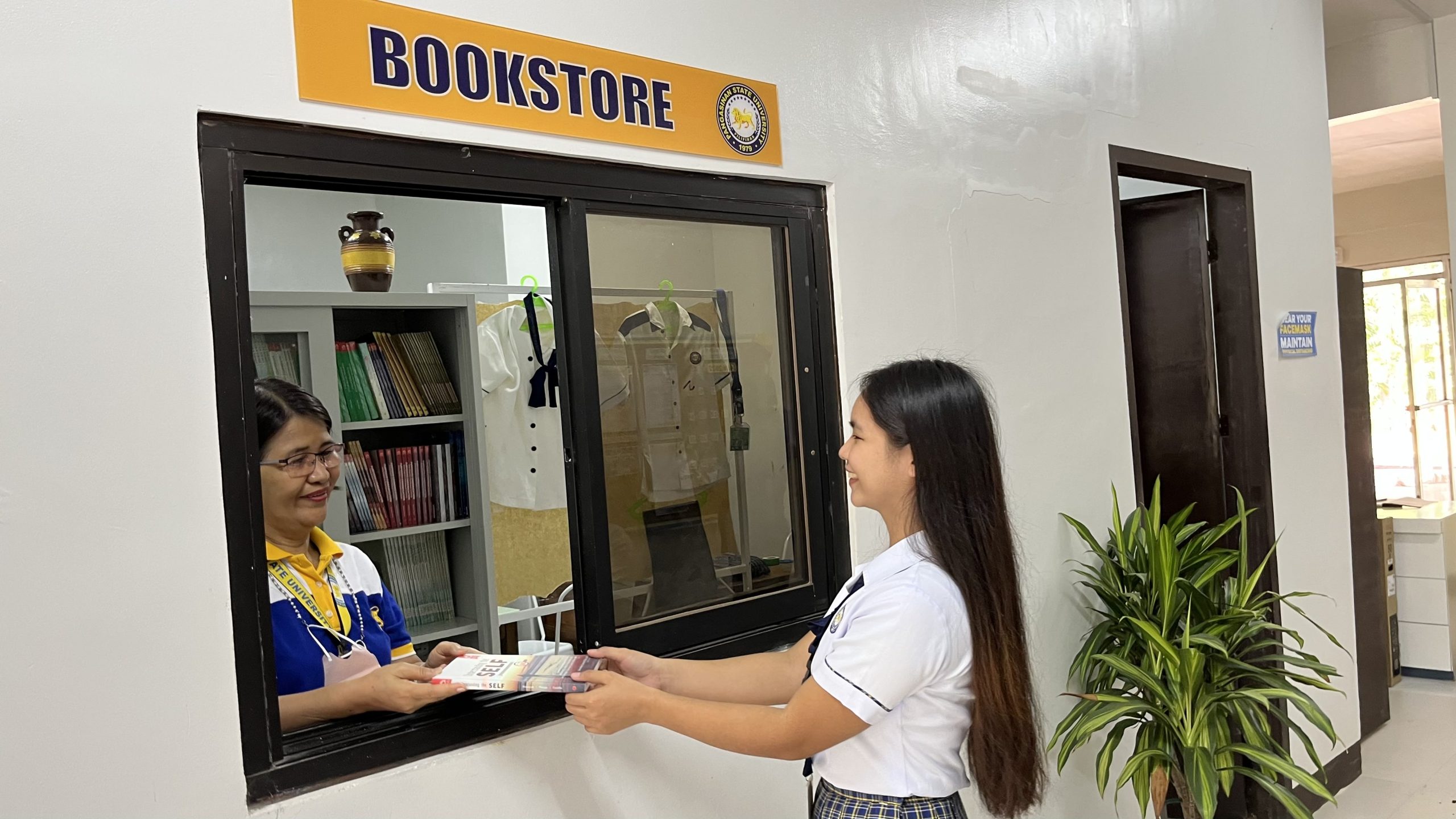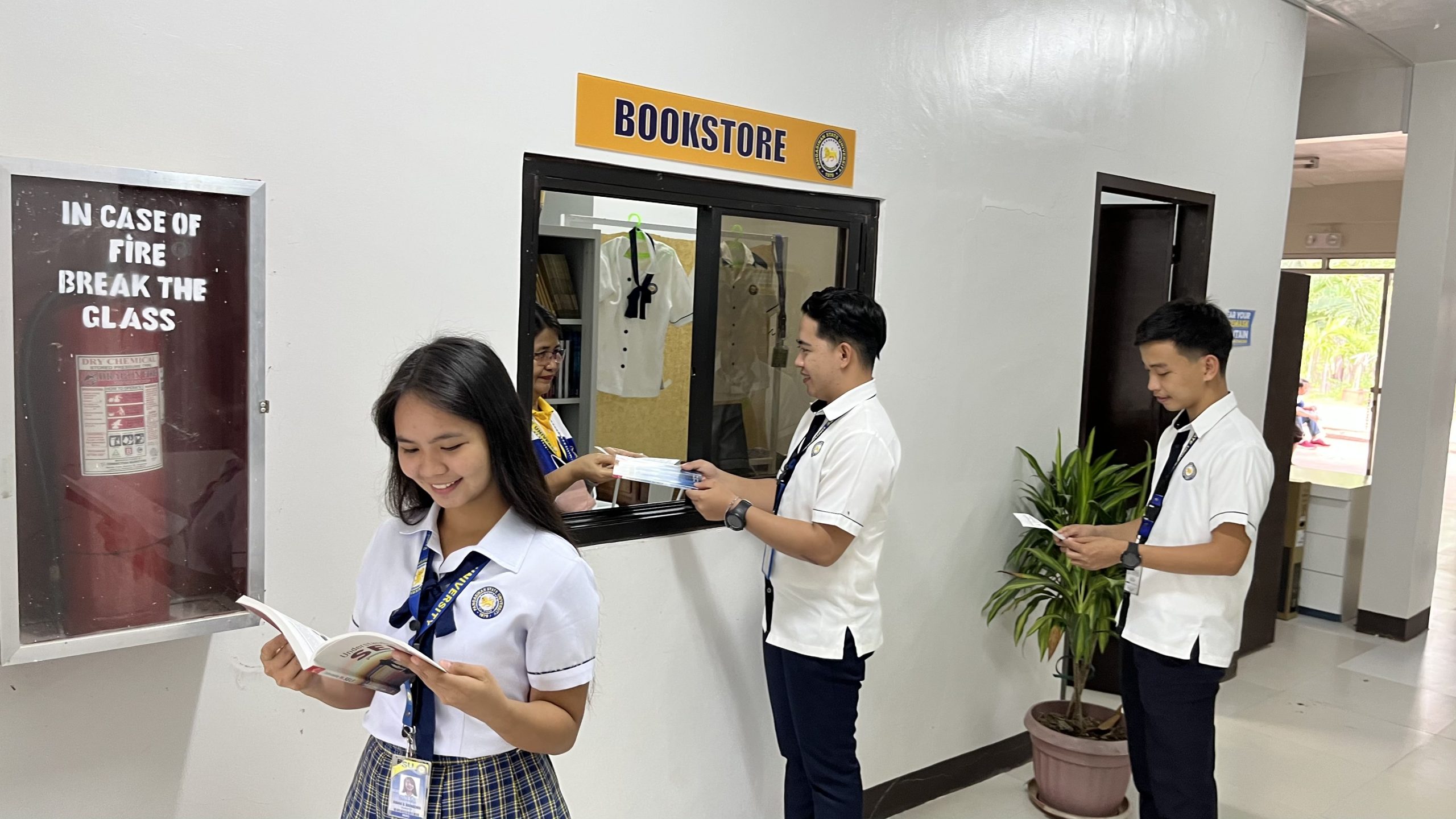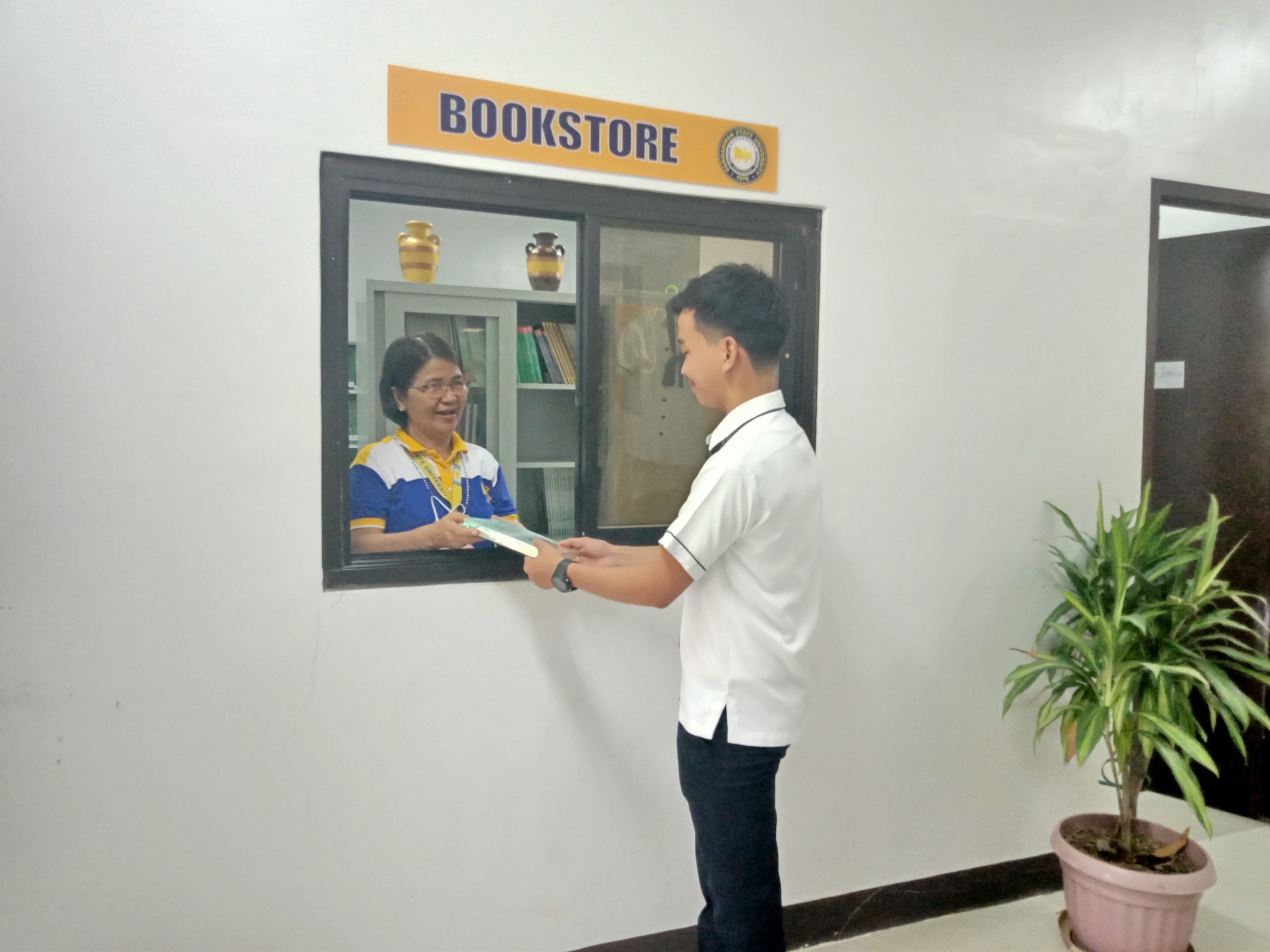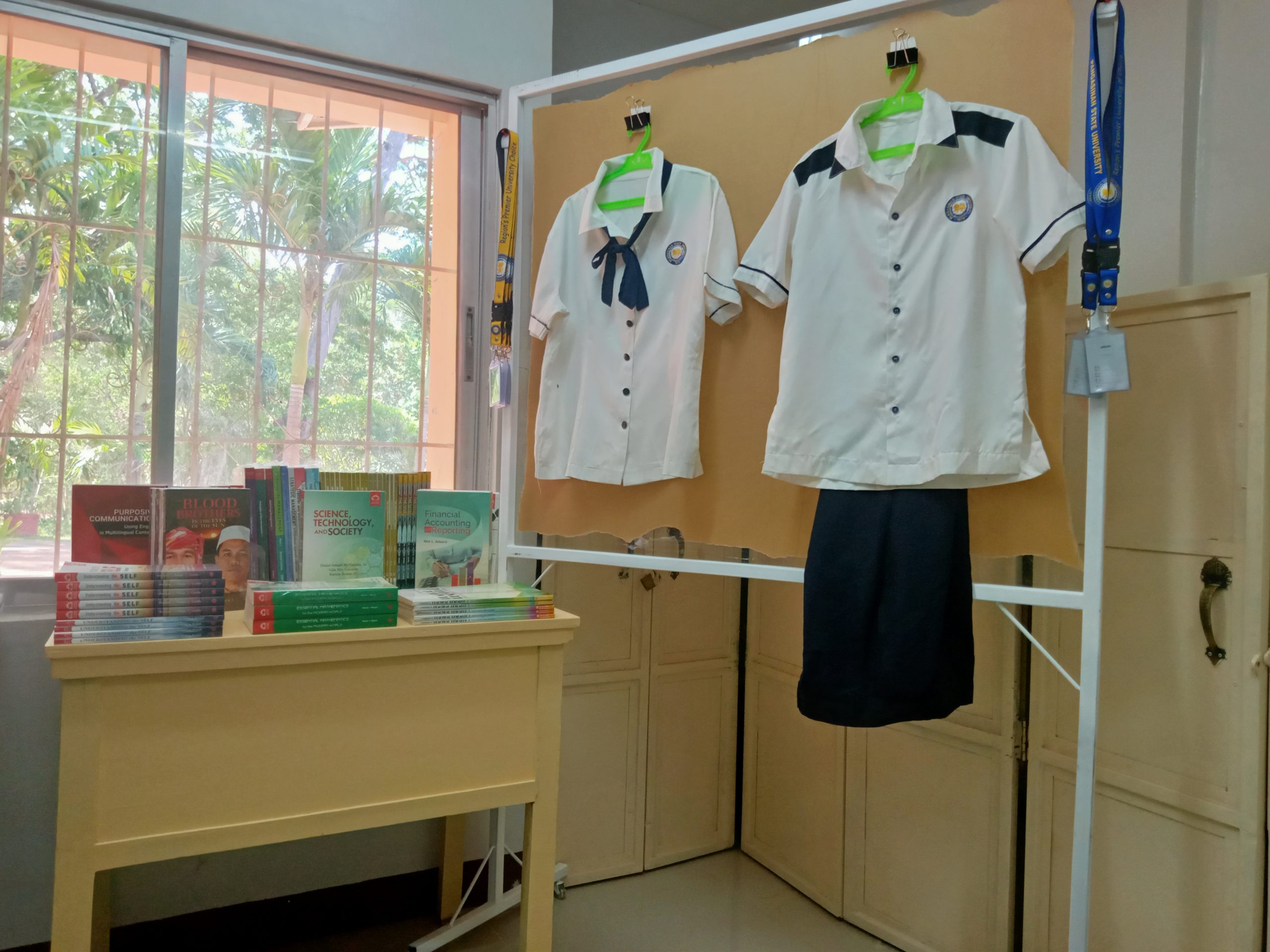 A fine eating place where meals can be purchased or brought from home and be shared with peers.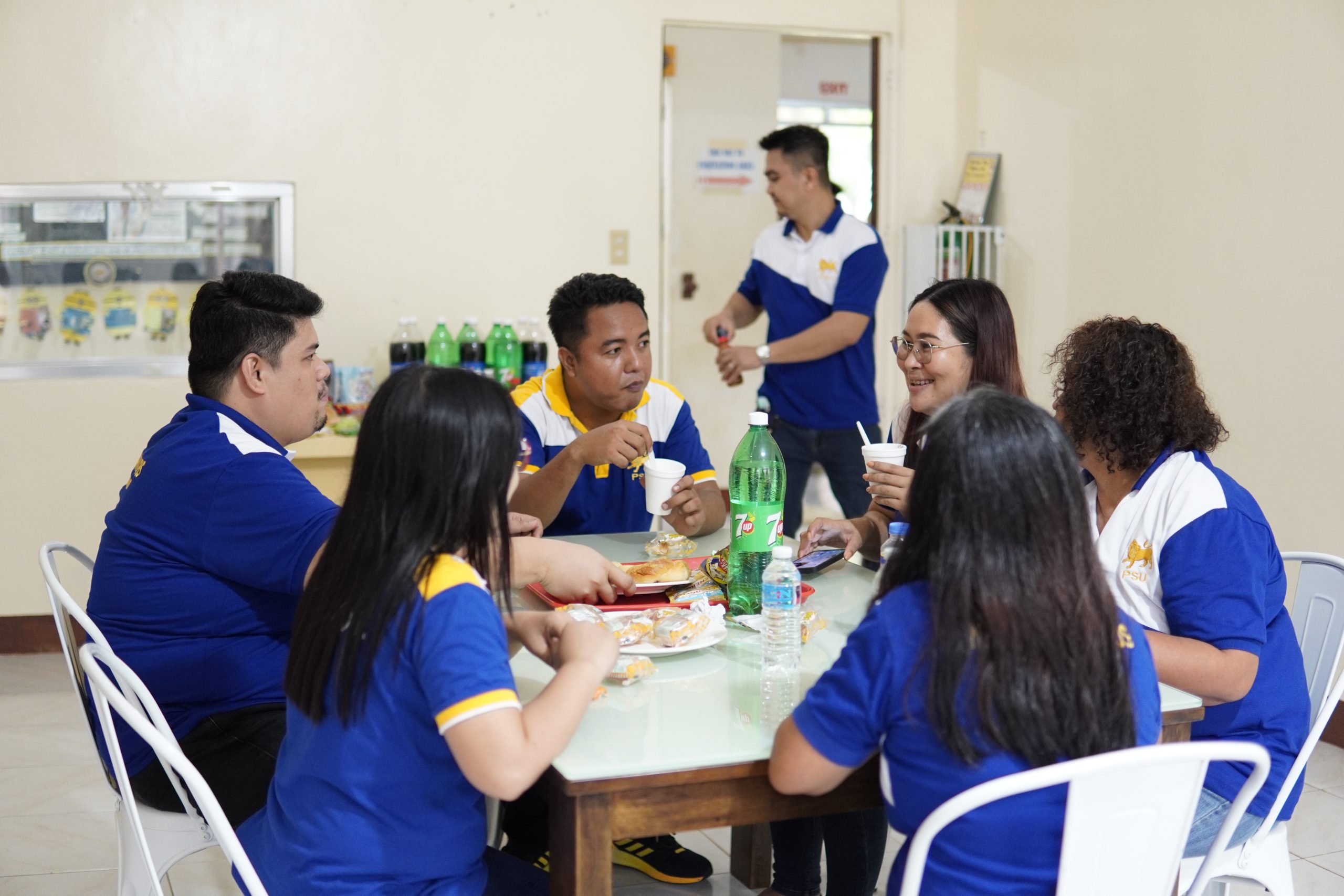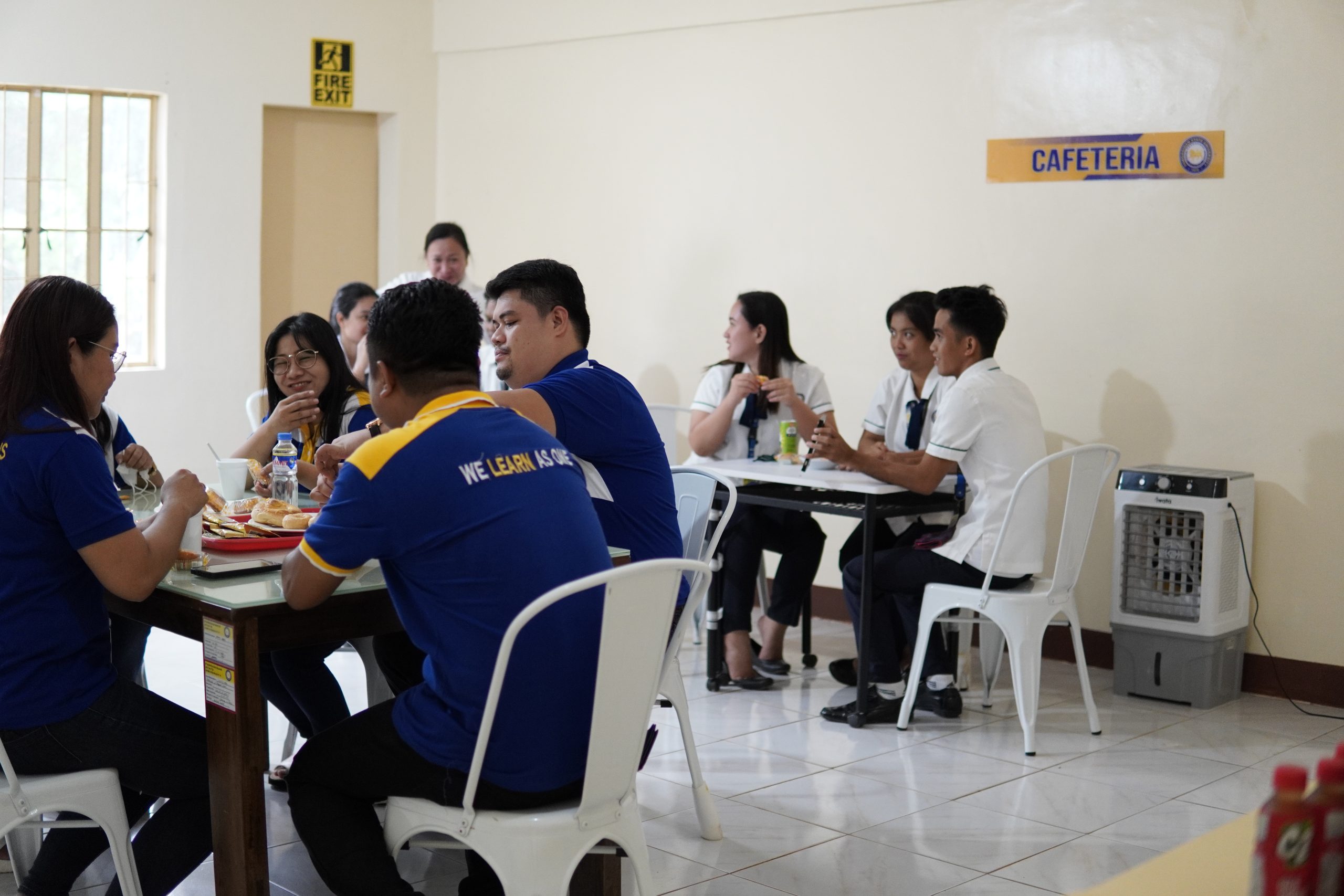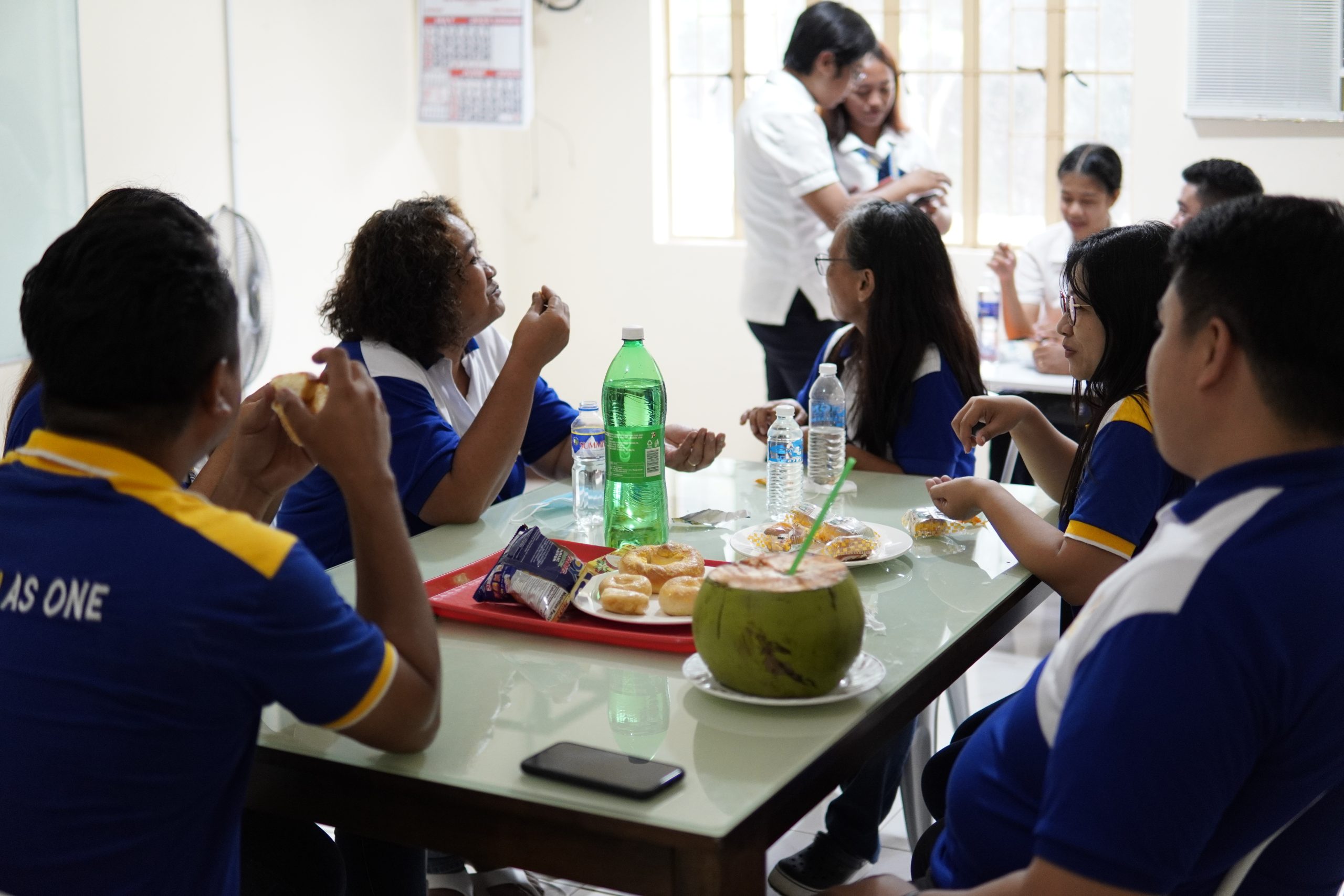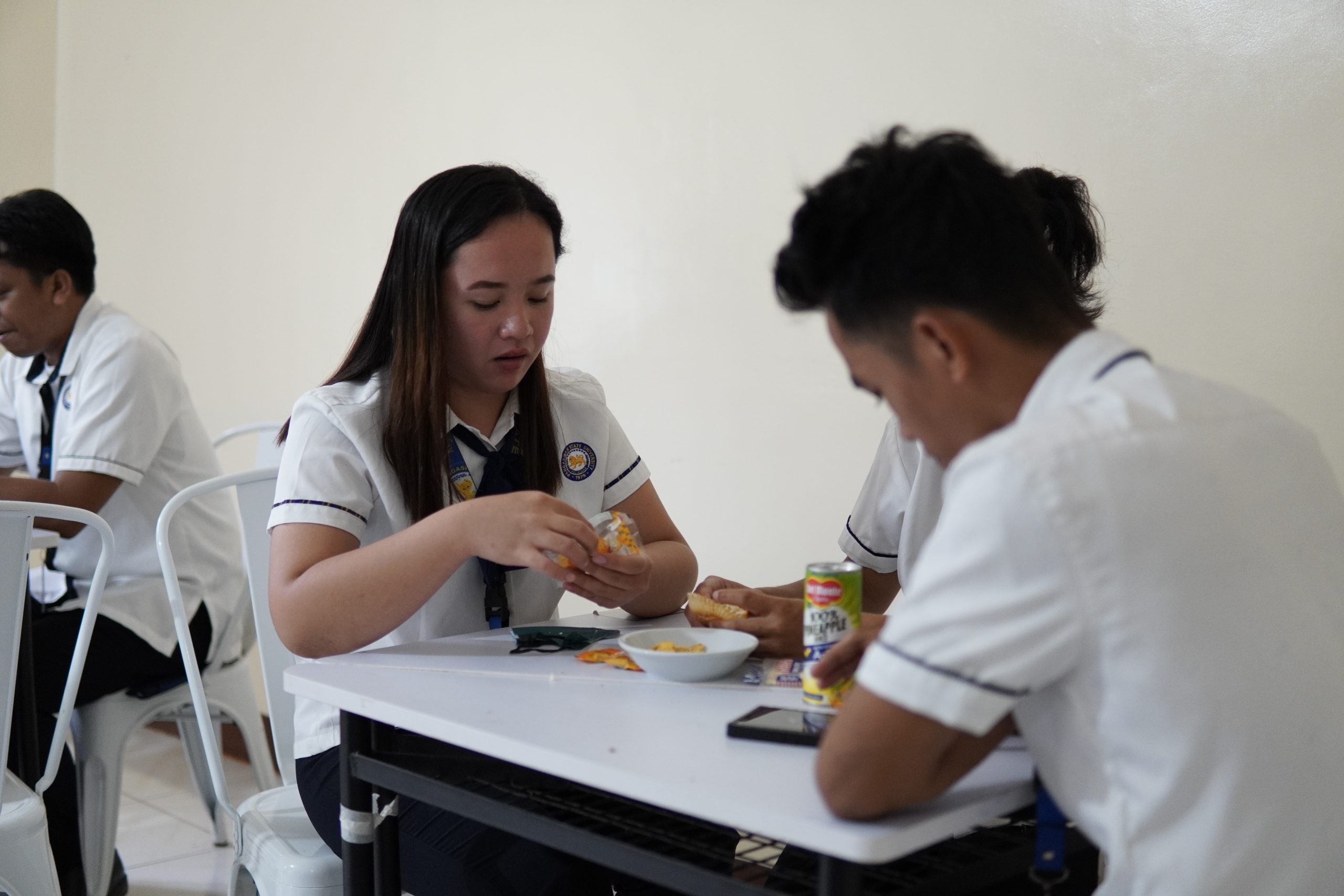 MEDICAL and DENTAL CLINIC
This building provides medical and dental services to students, faculty, and staff of the campus. This clinic promotes, develops, and maintains good health and general well-being of the members of the school community.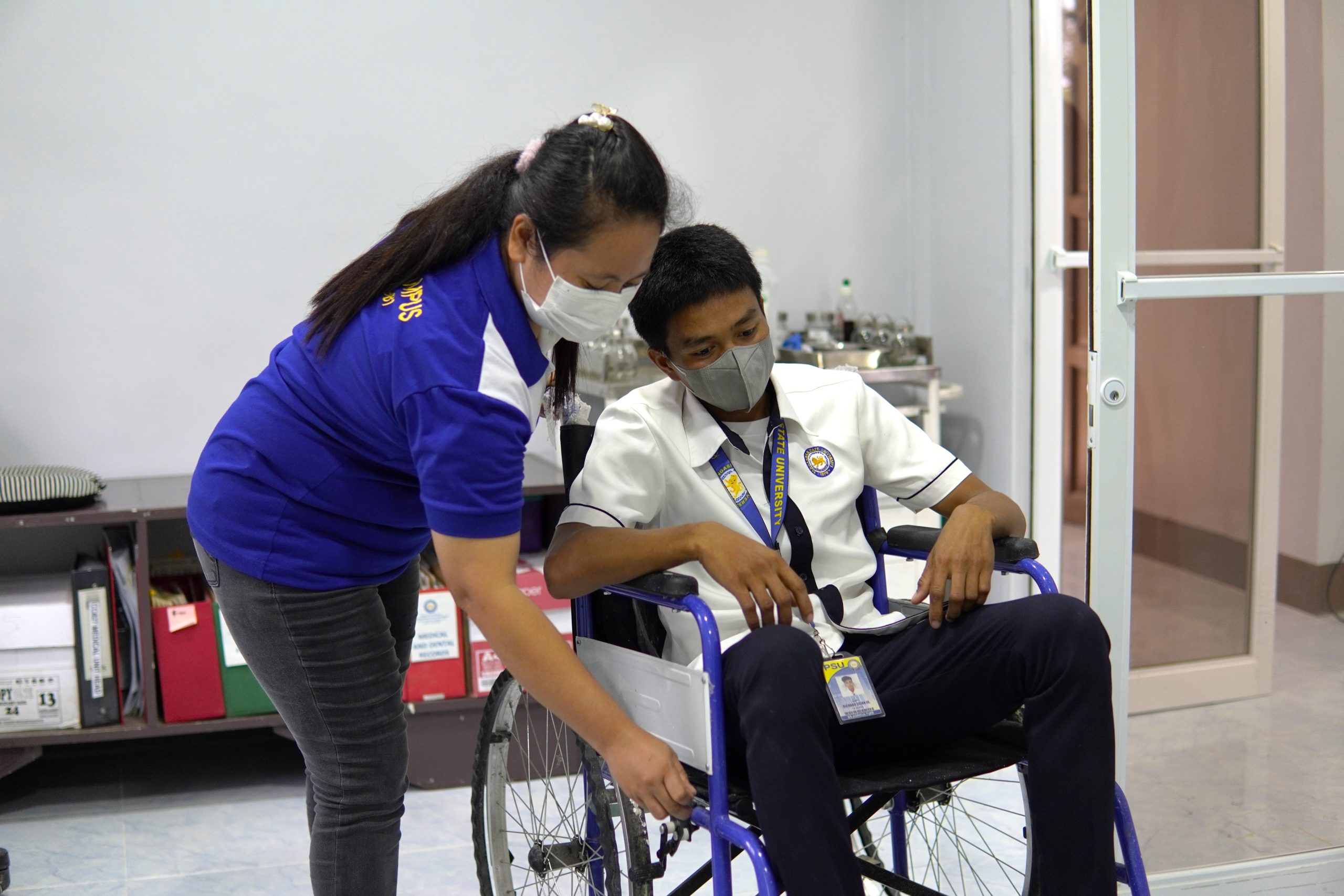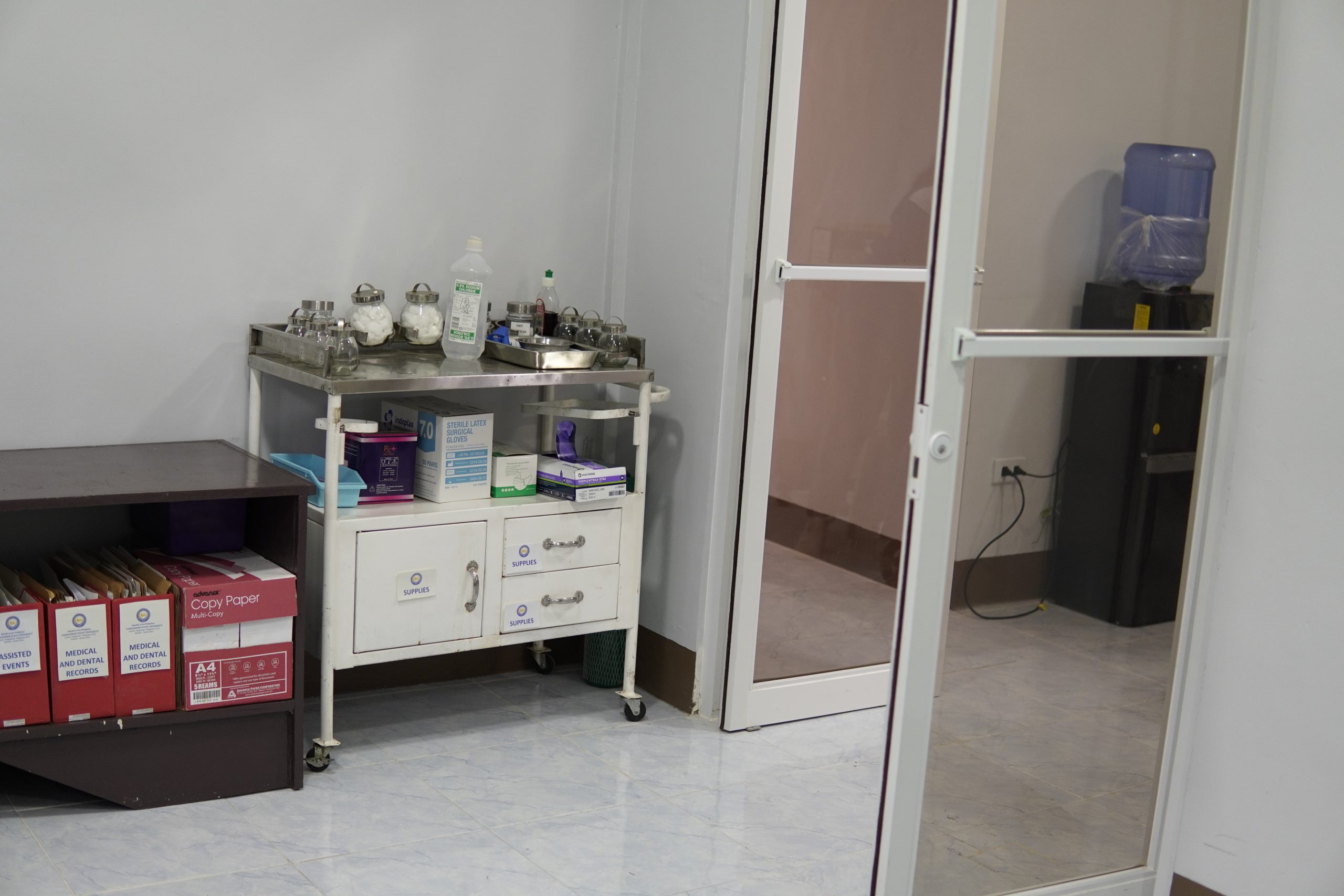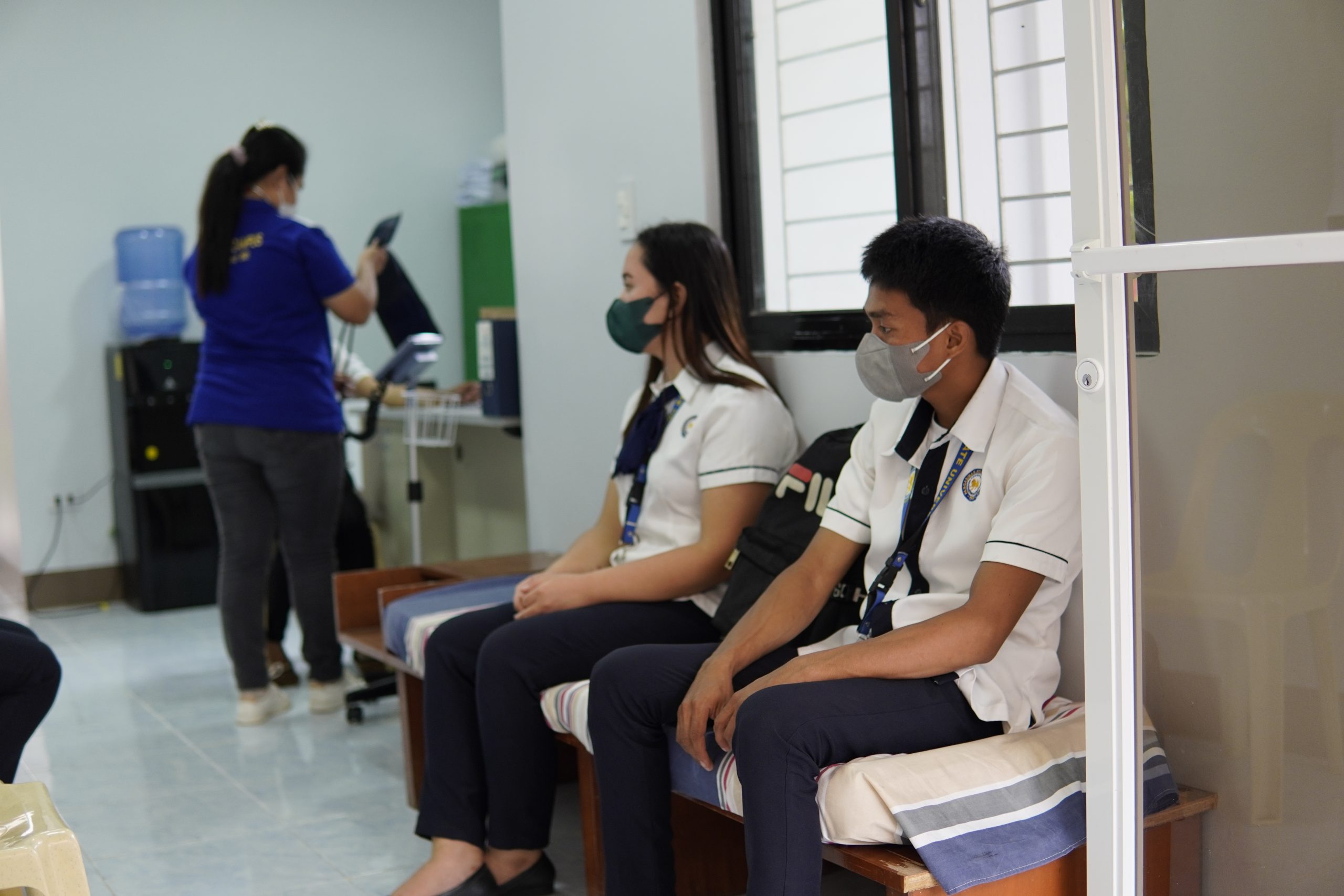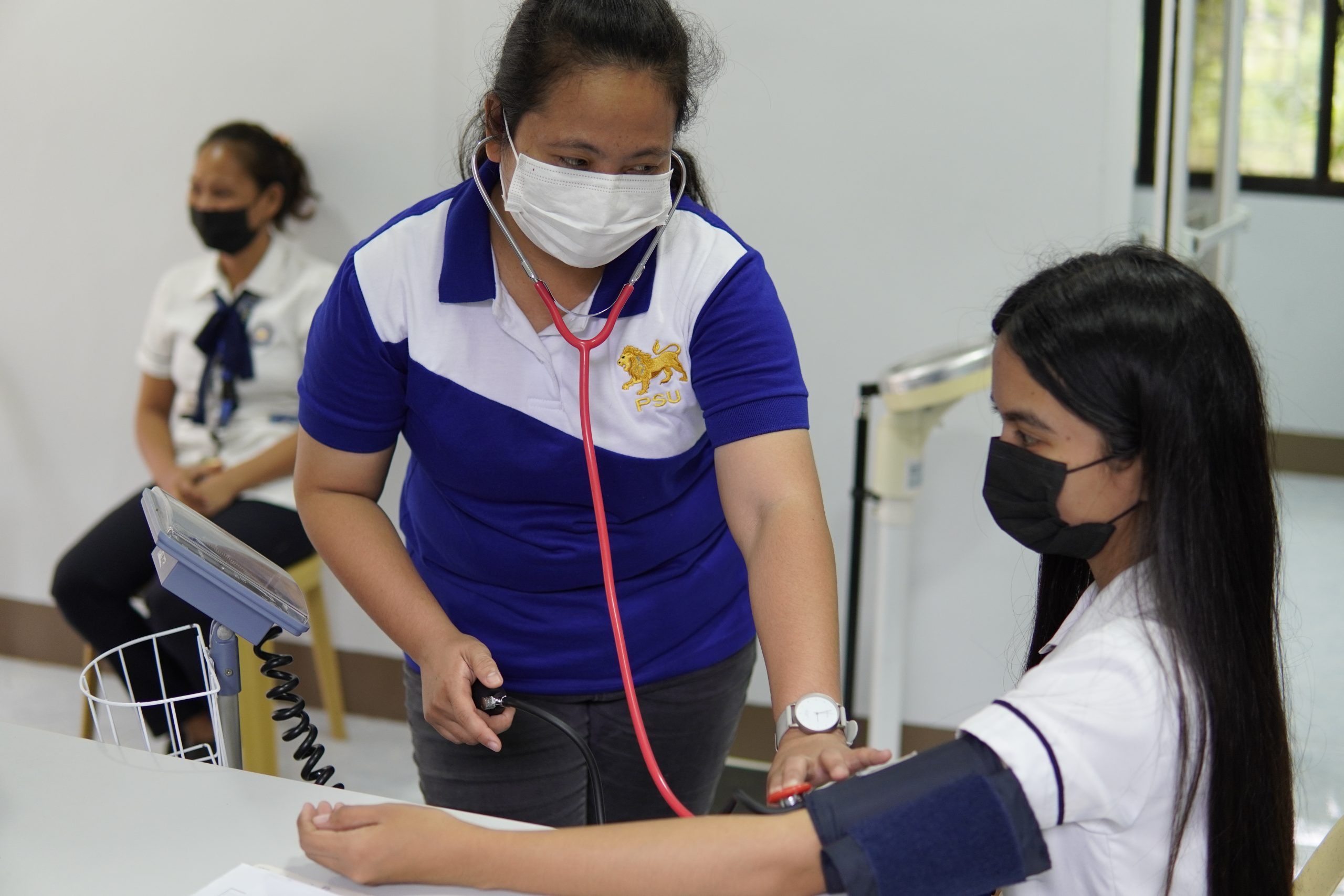 A simple and small building usually used for group study, tutorials and would likely motivate students towards learning. A perfect place to do any potential work in peace.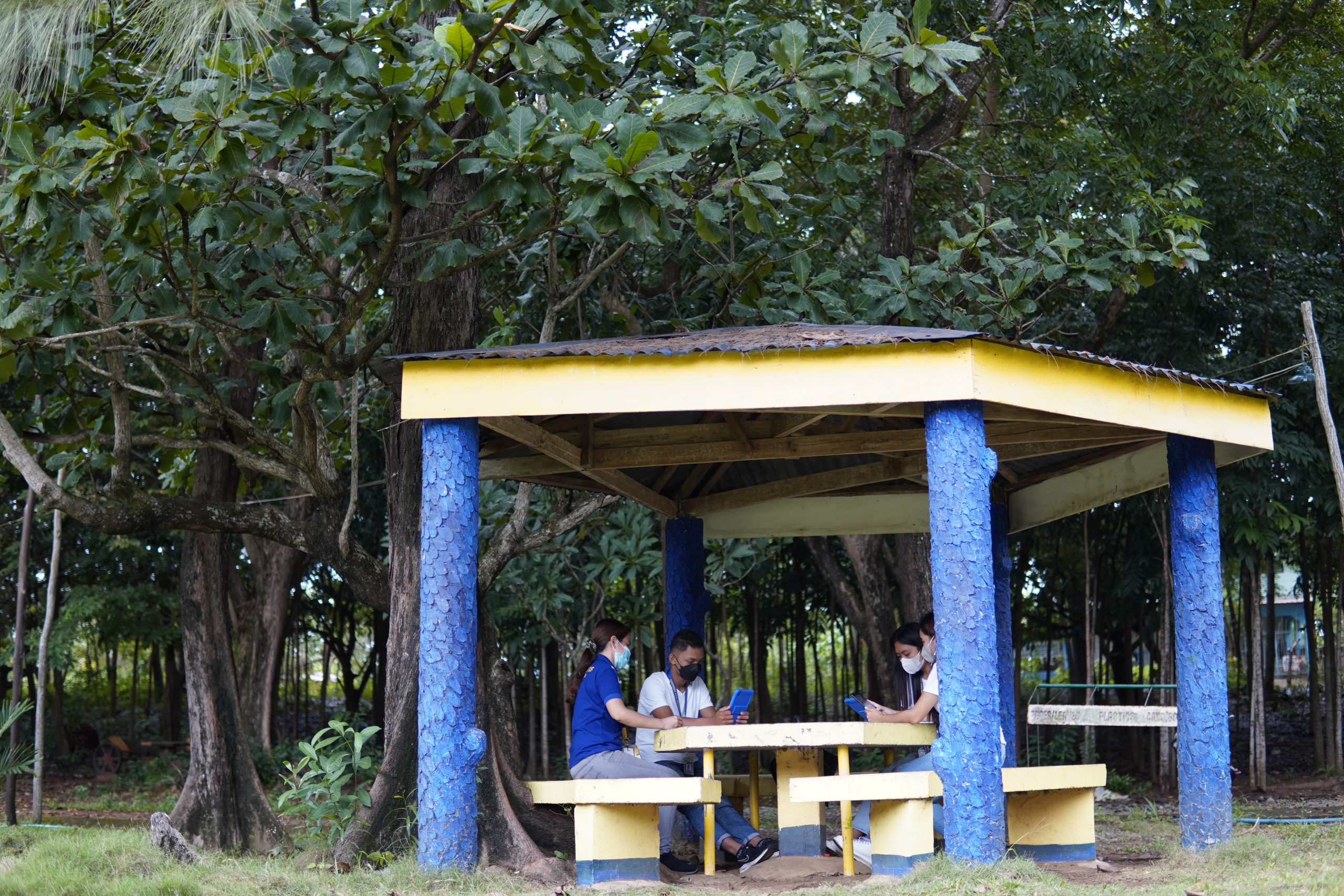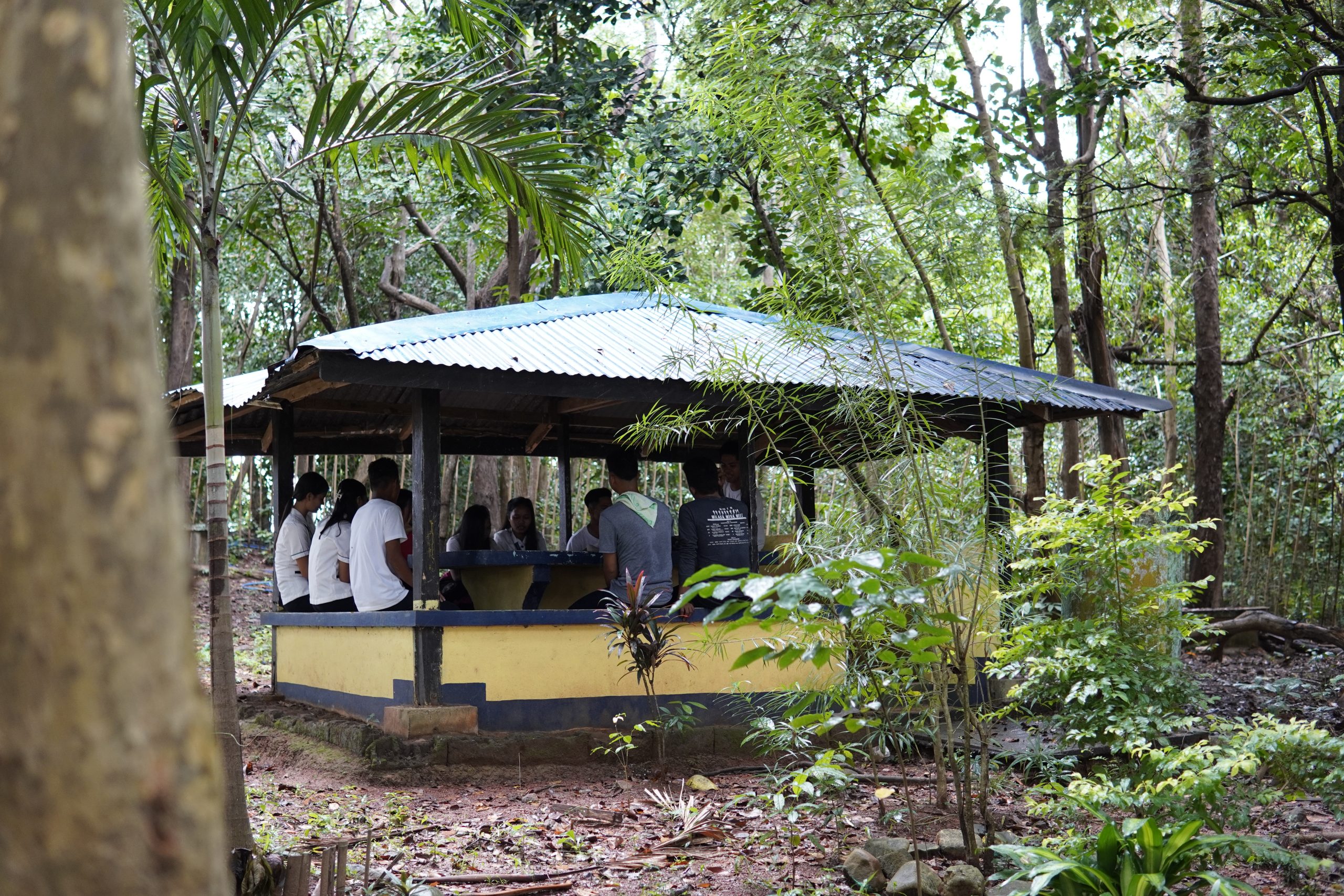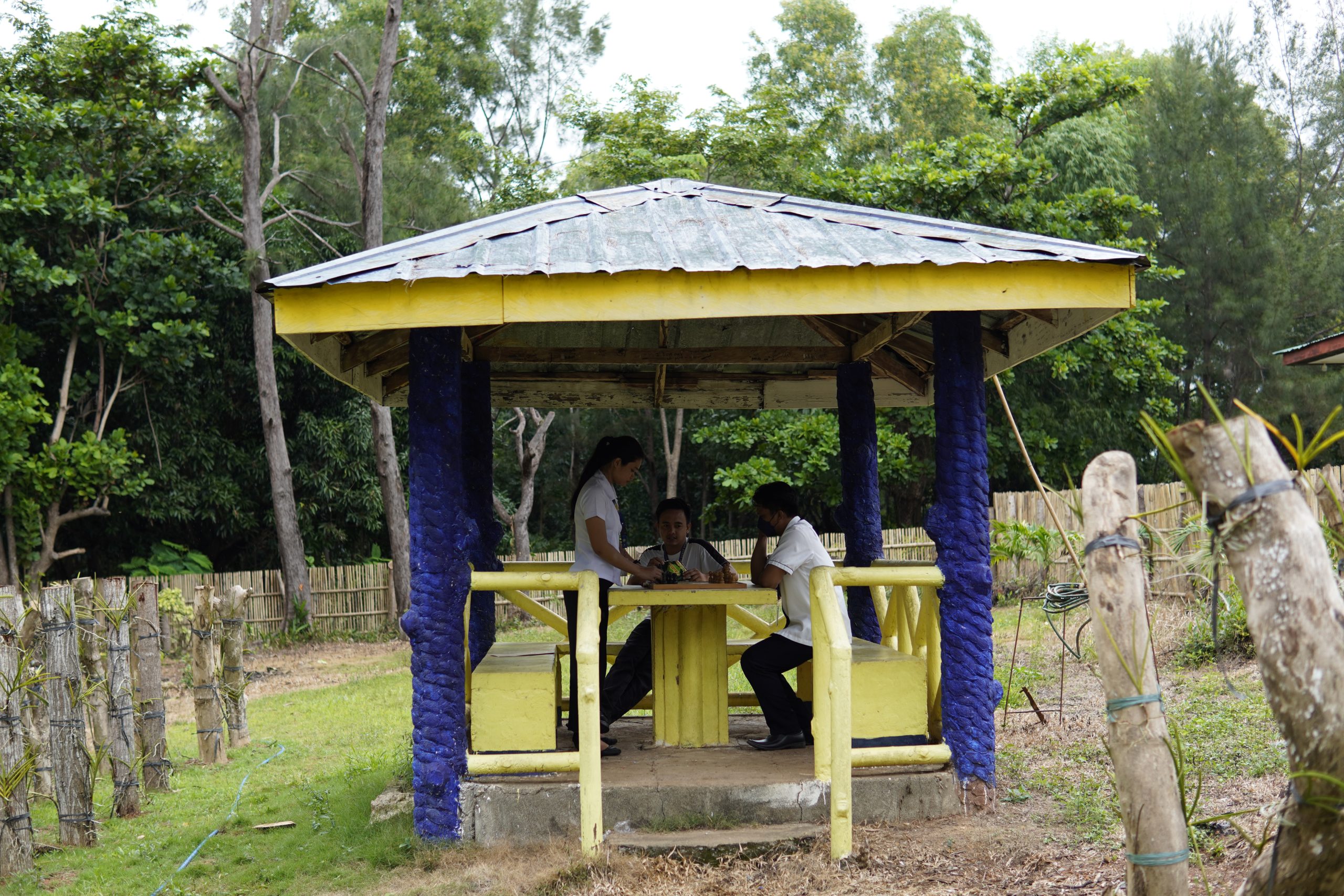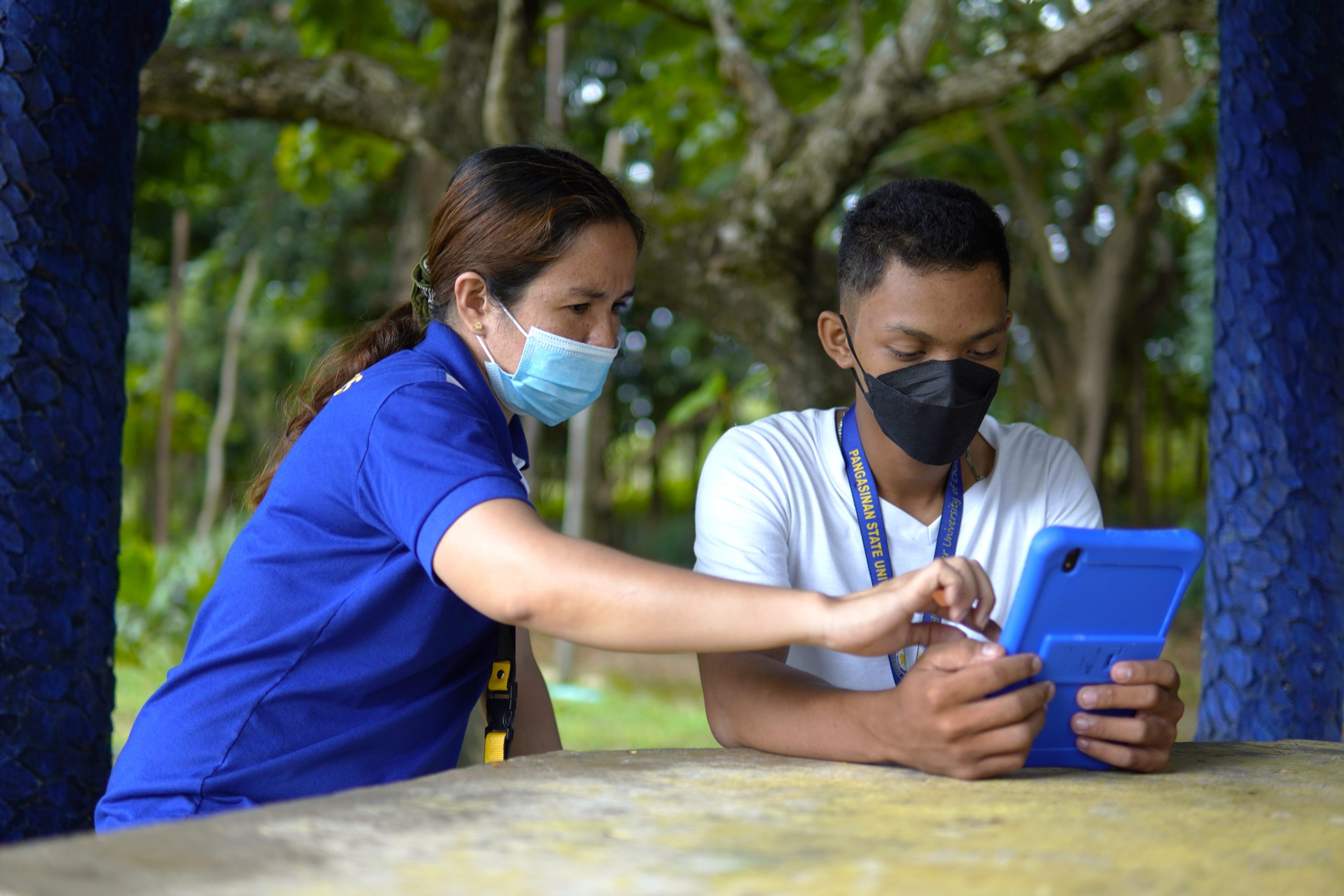 The library provides access to books, magazines, databases, and academic journals whether on-site or online. Students who are not yet familiarized with navigating online databases, using specialized search tools, and locating research materials can ask assistance from the Librarian.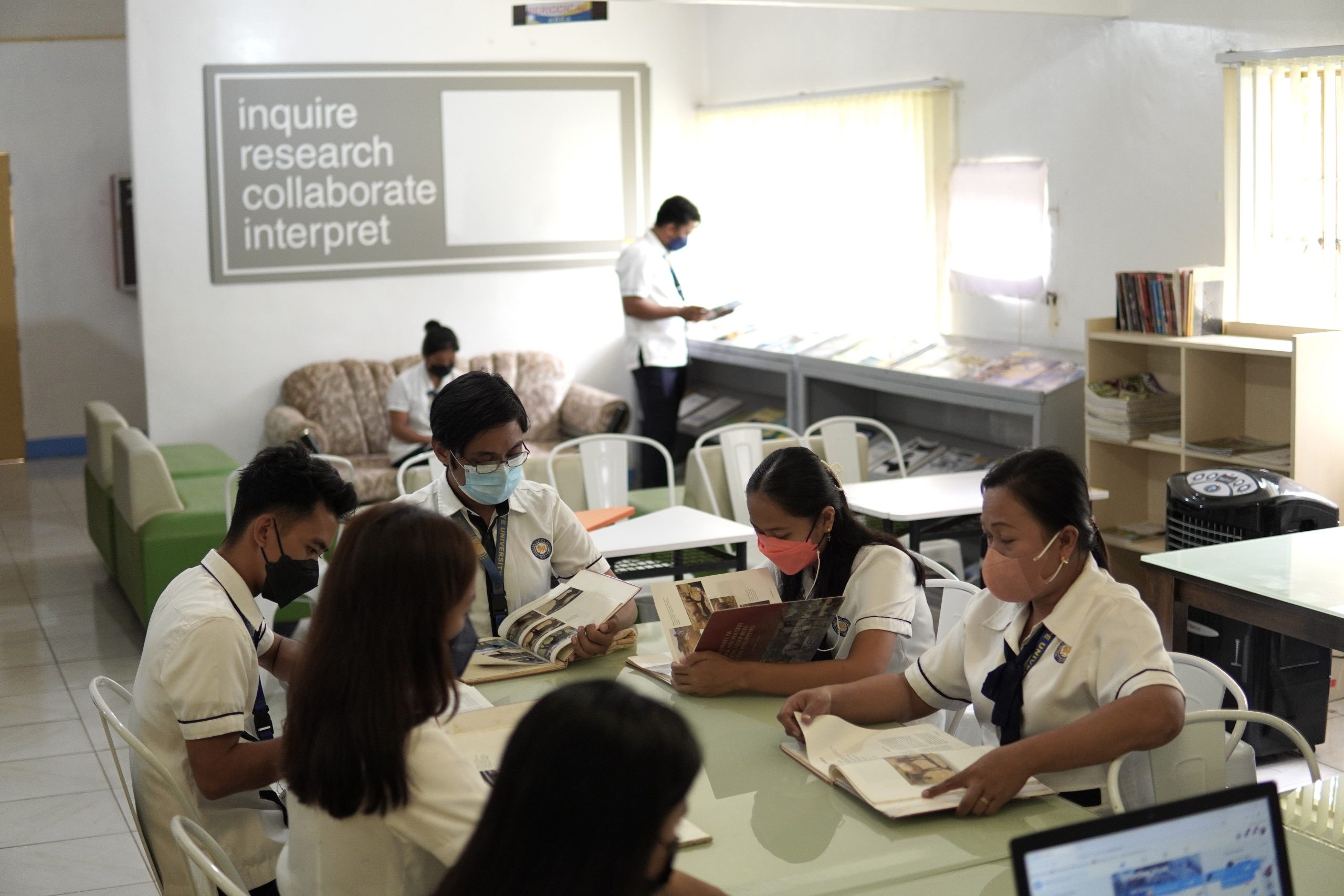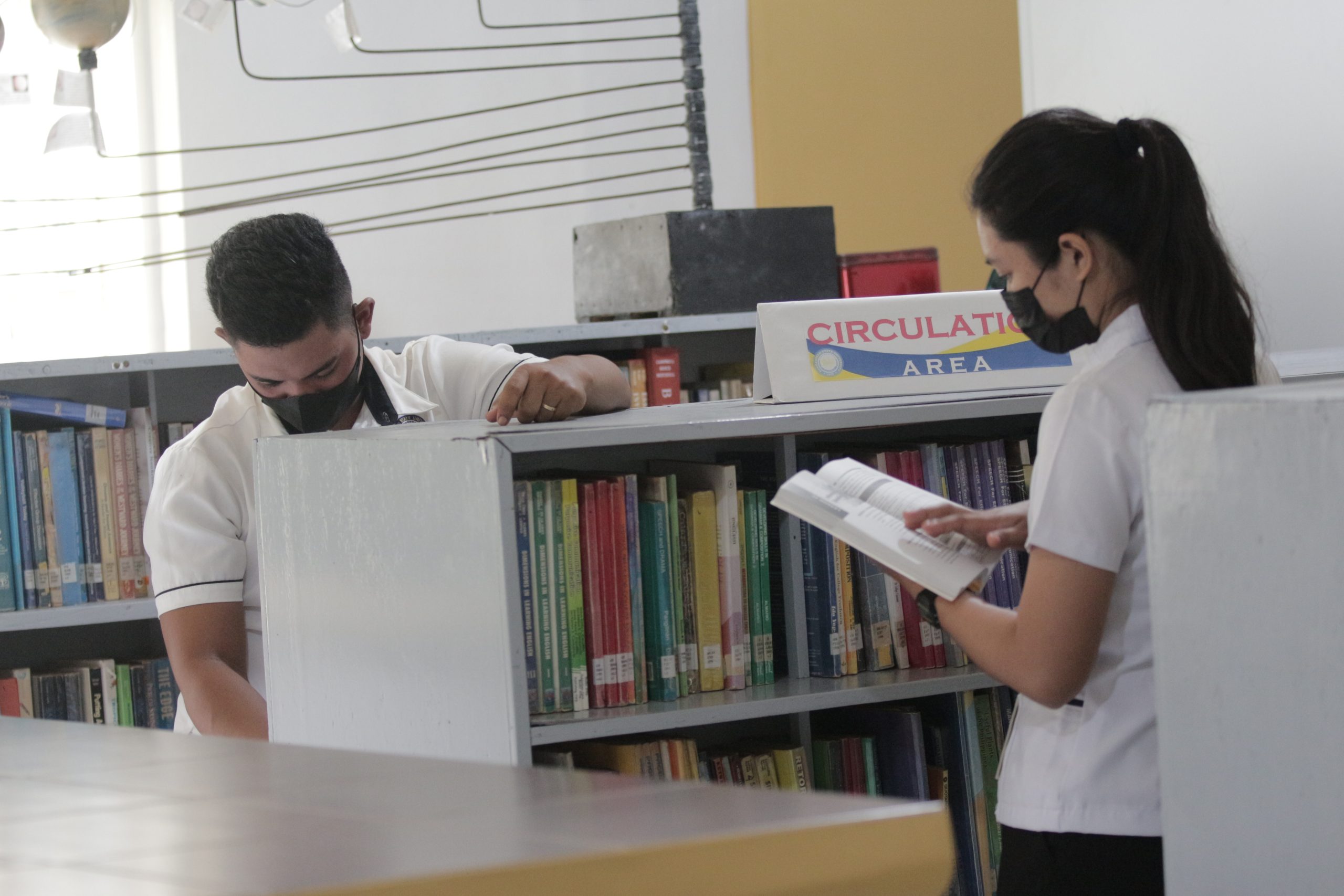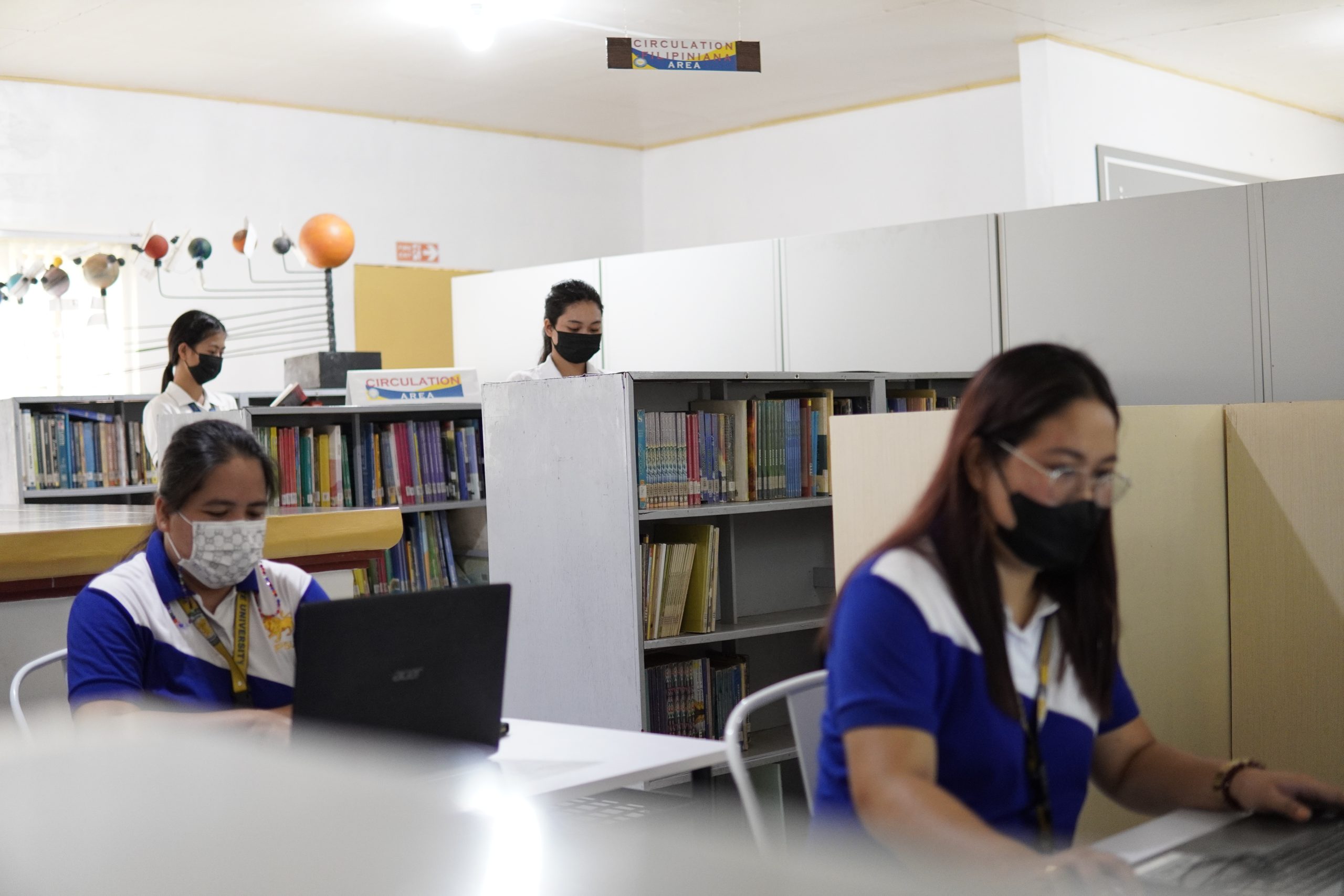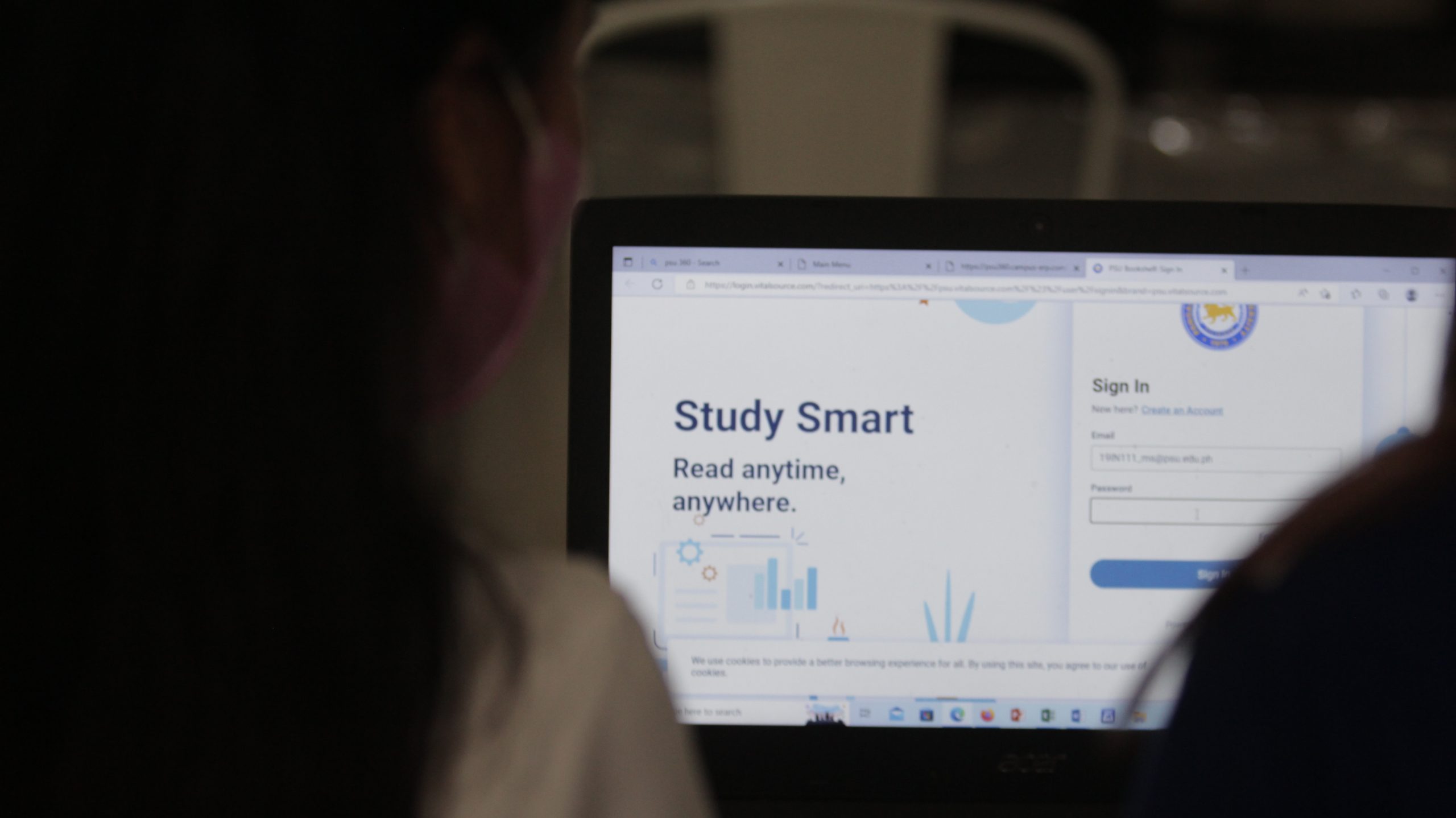 An area wherein suspected Covid-19 positive are comfortably taken care of.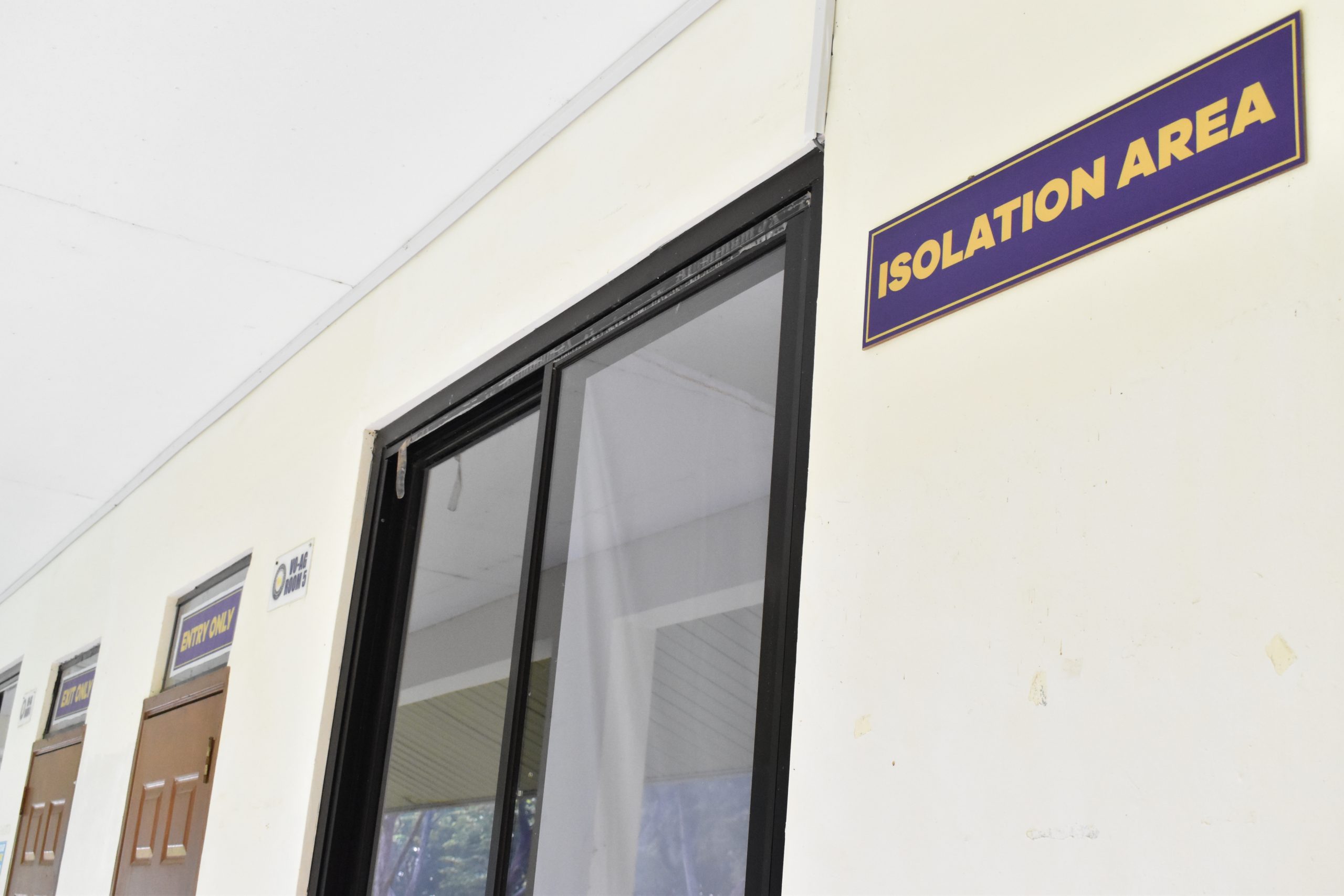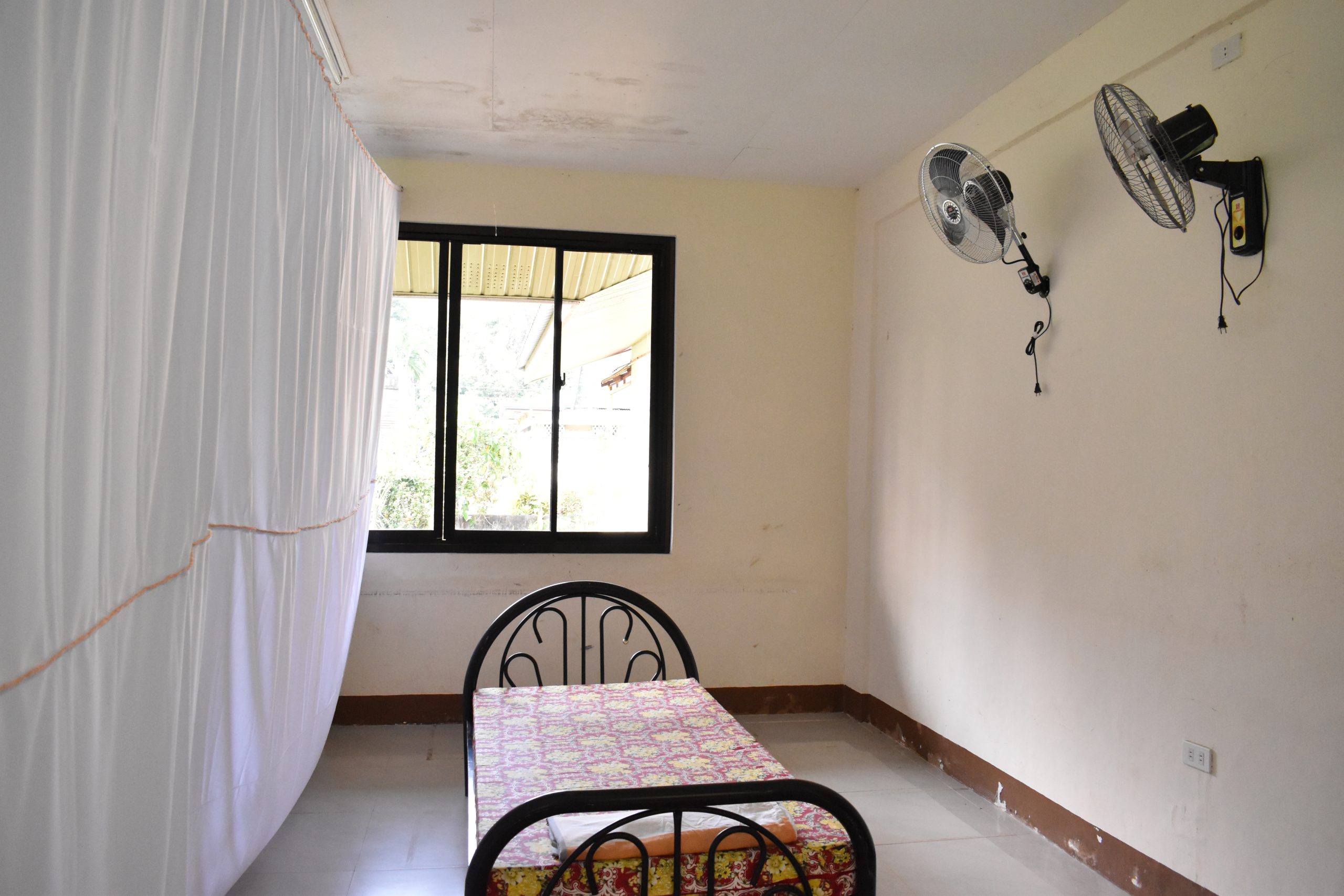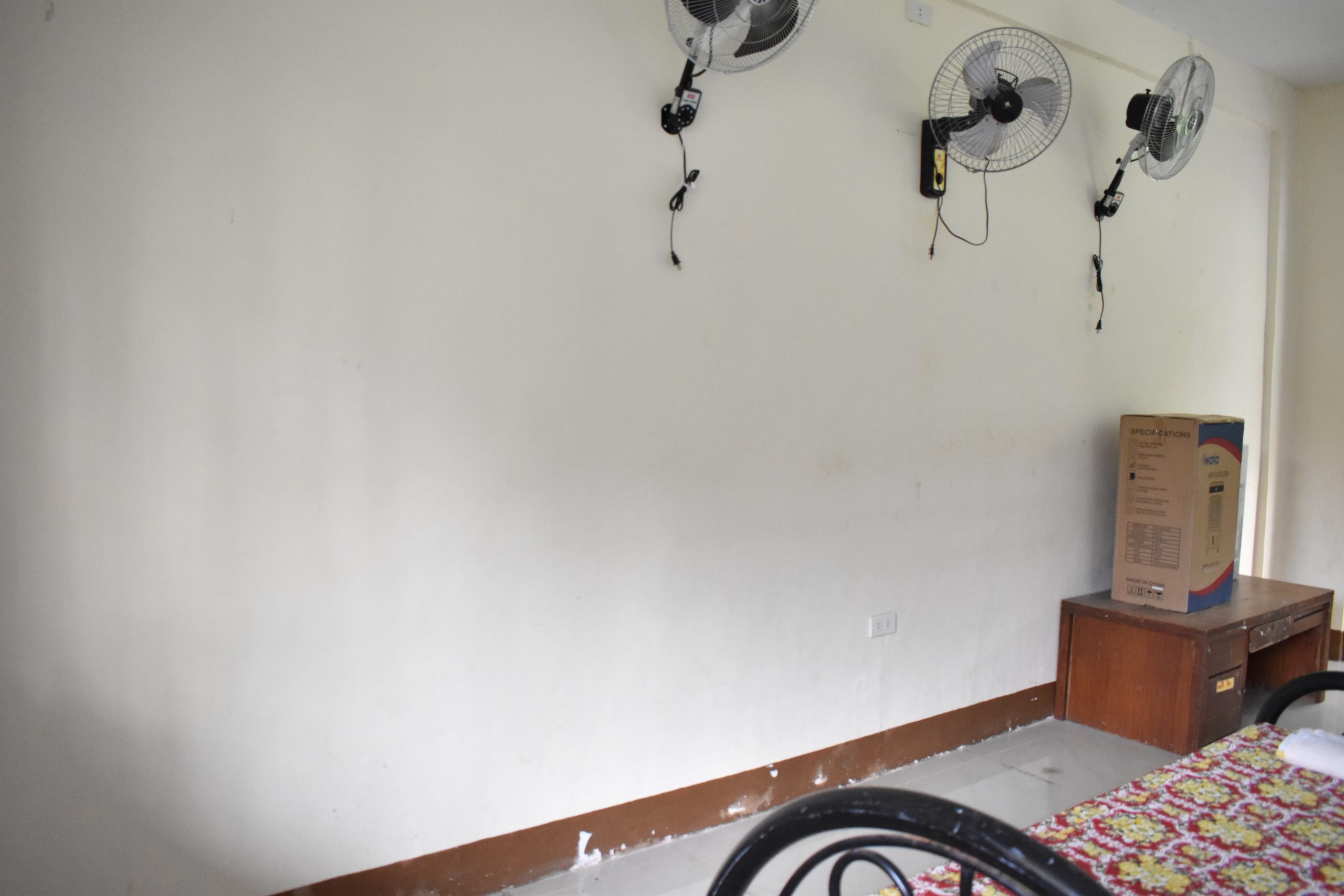 It provides services and conveniences that members of the studentry need in their daily lives and creates an environment for getting to know and understand others through formal and informal associations.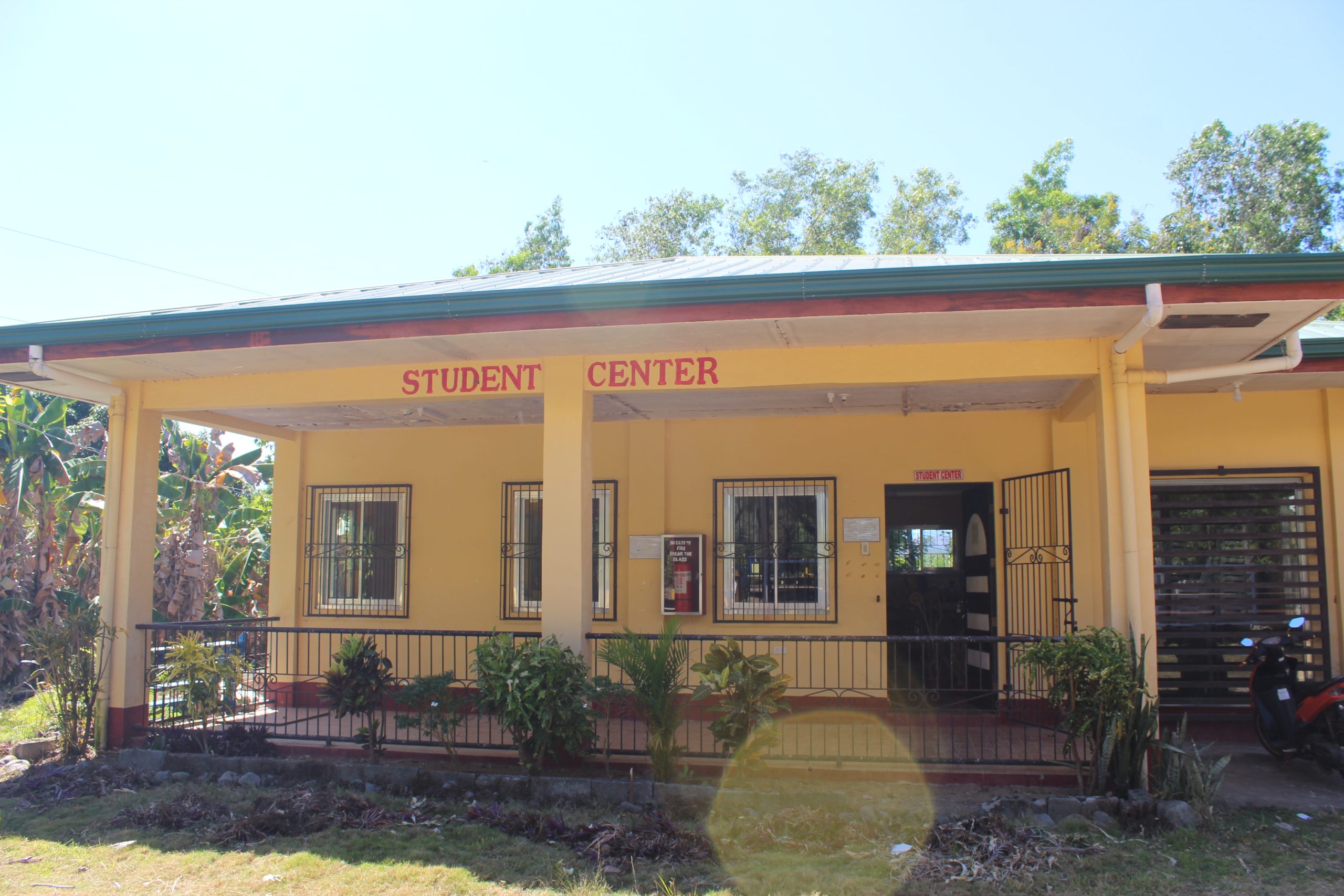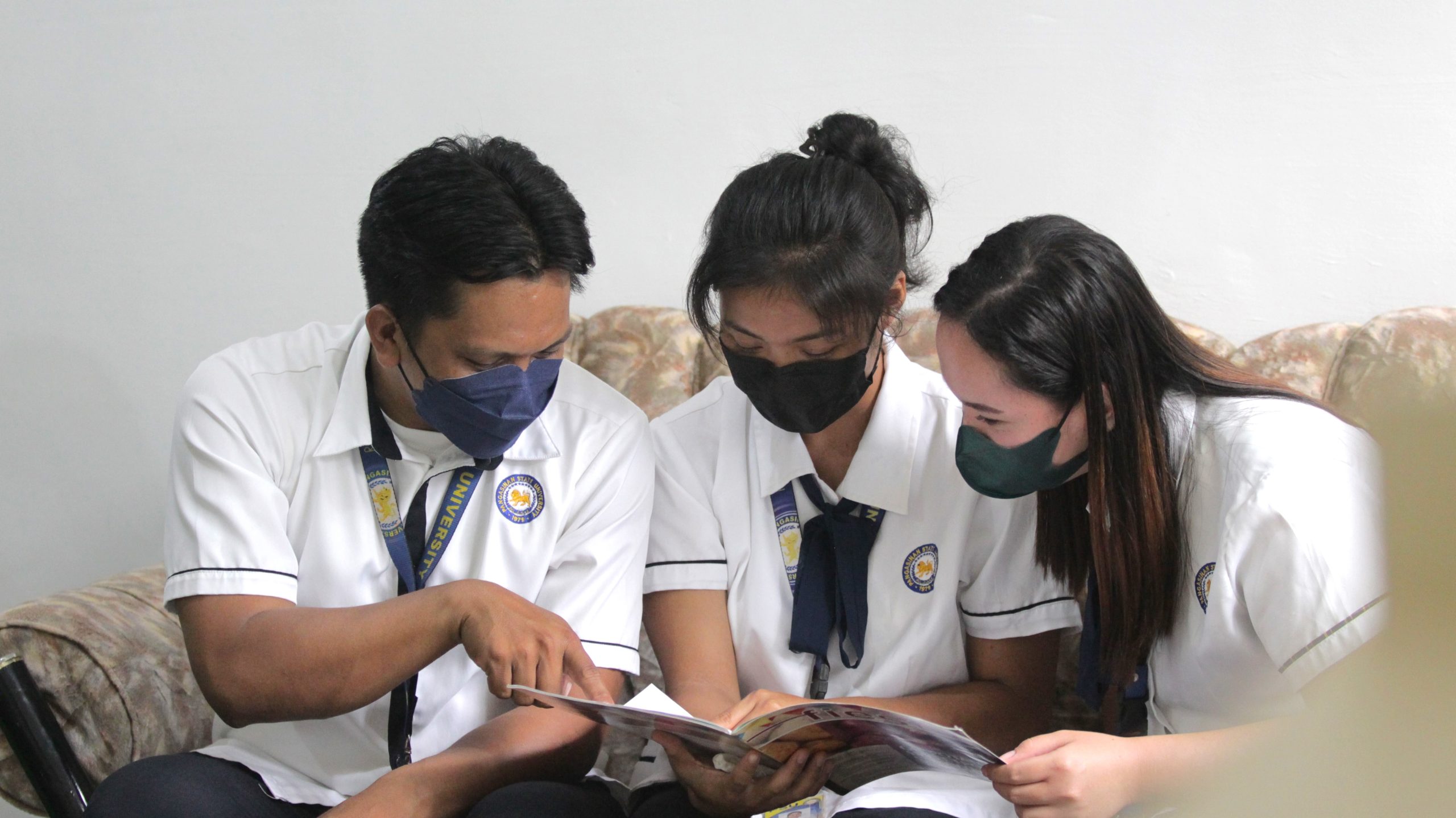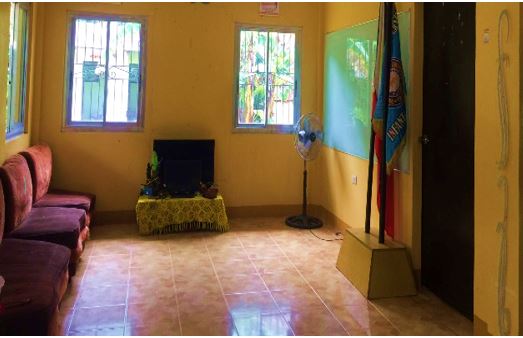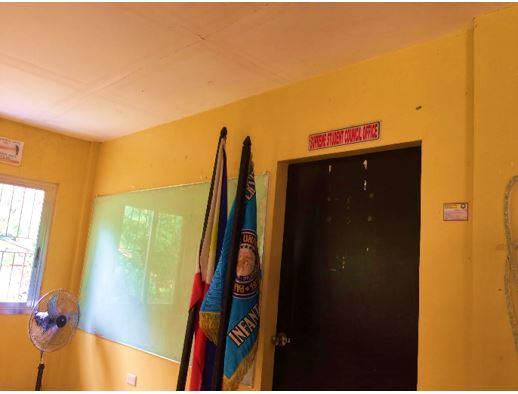 A water refill station which can help students become more conscious about the environment by promoting the benefits of reusable water bottles over single use plastic bottles.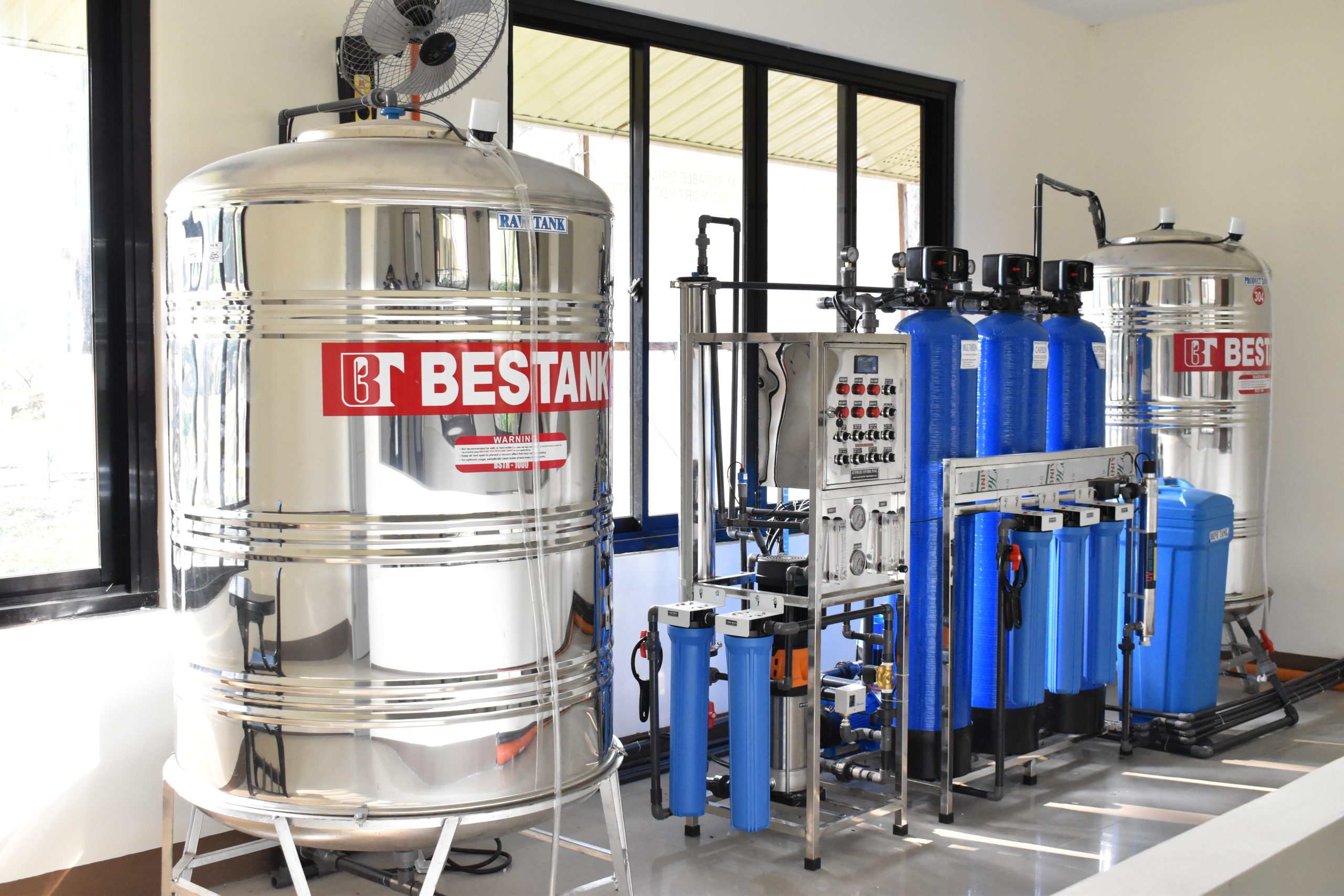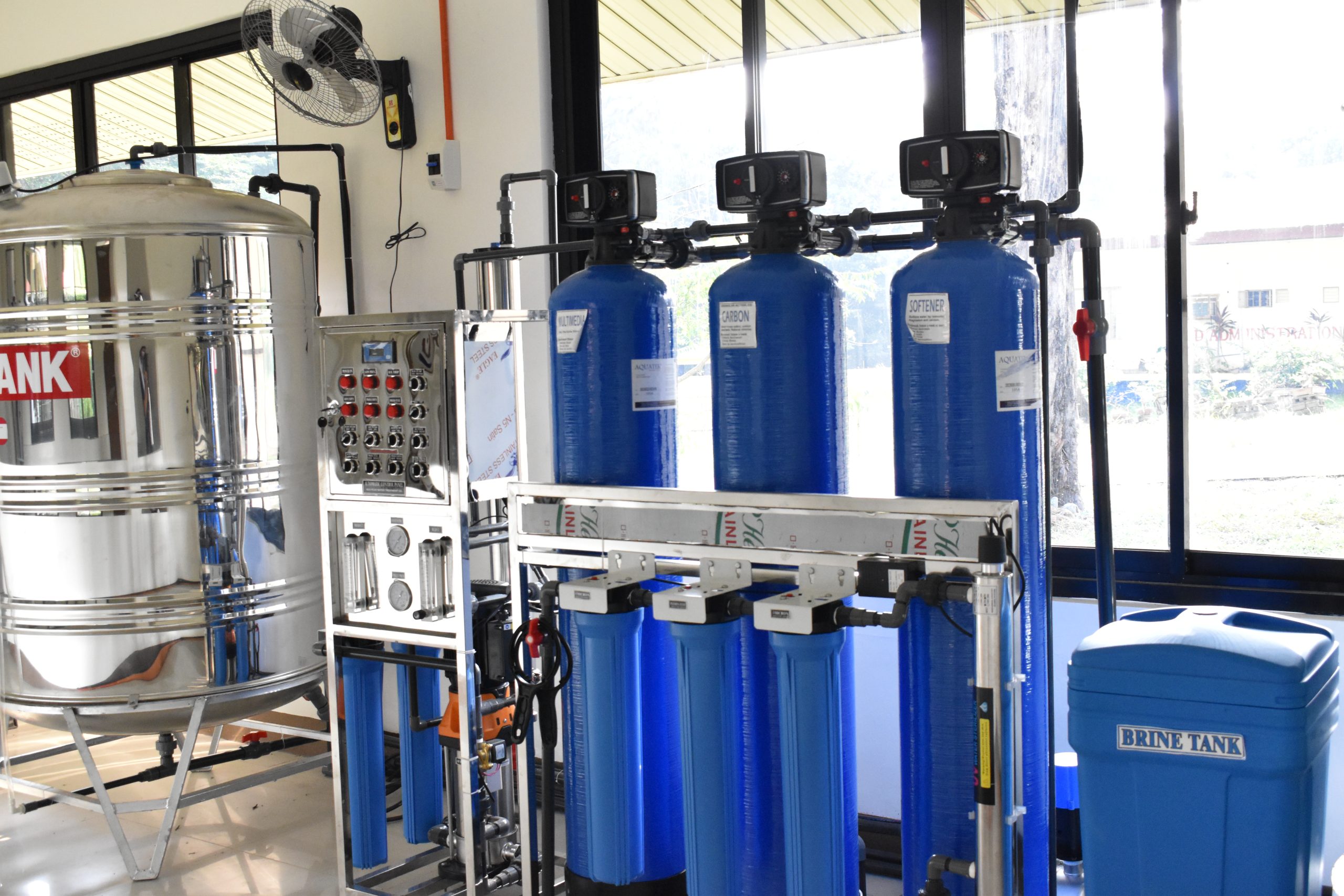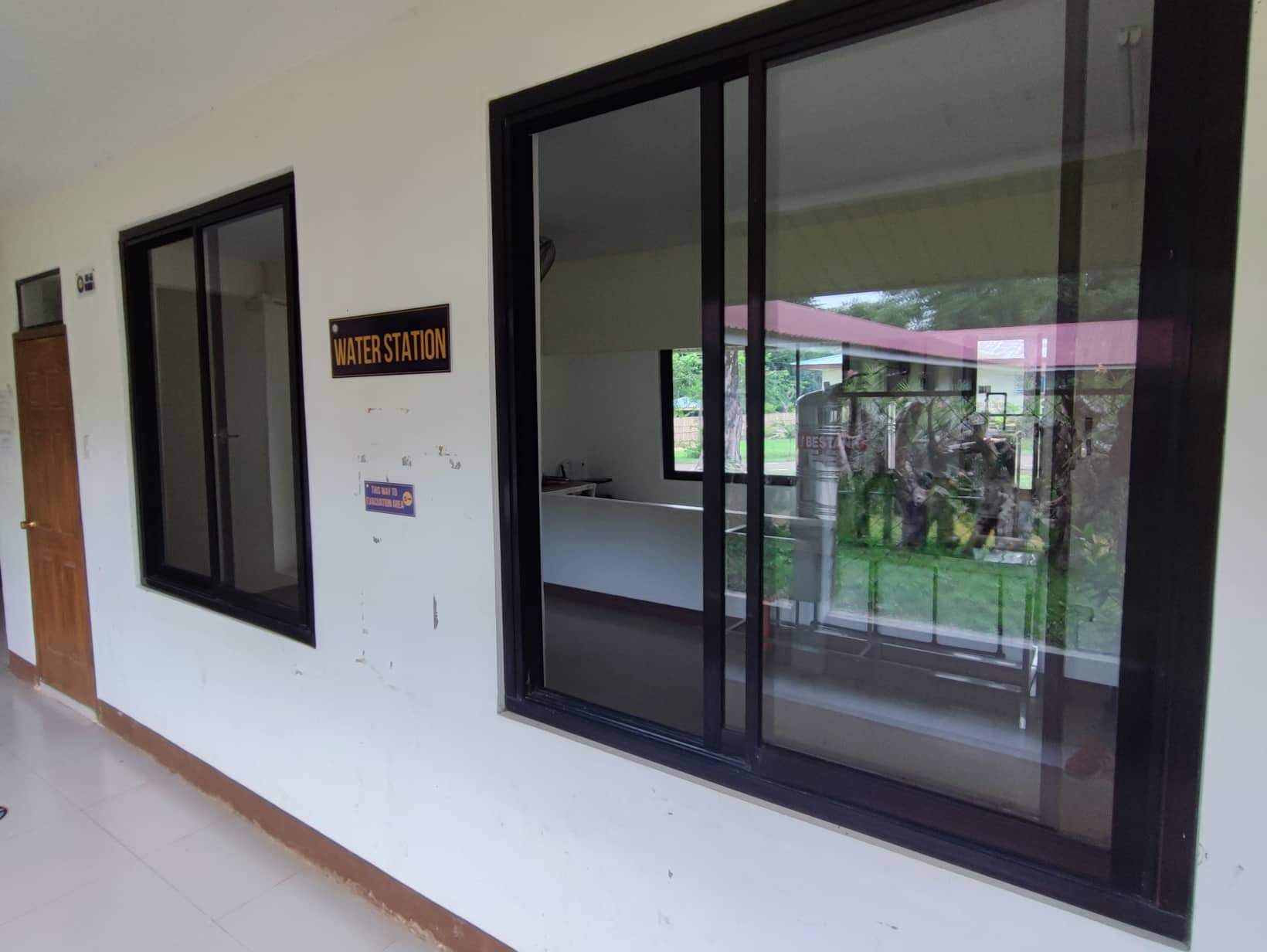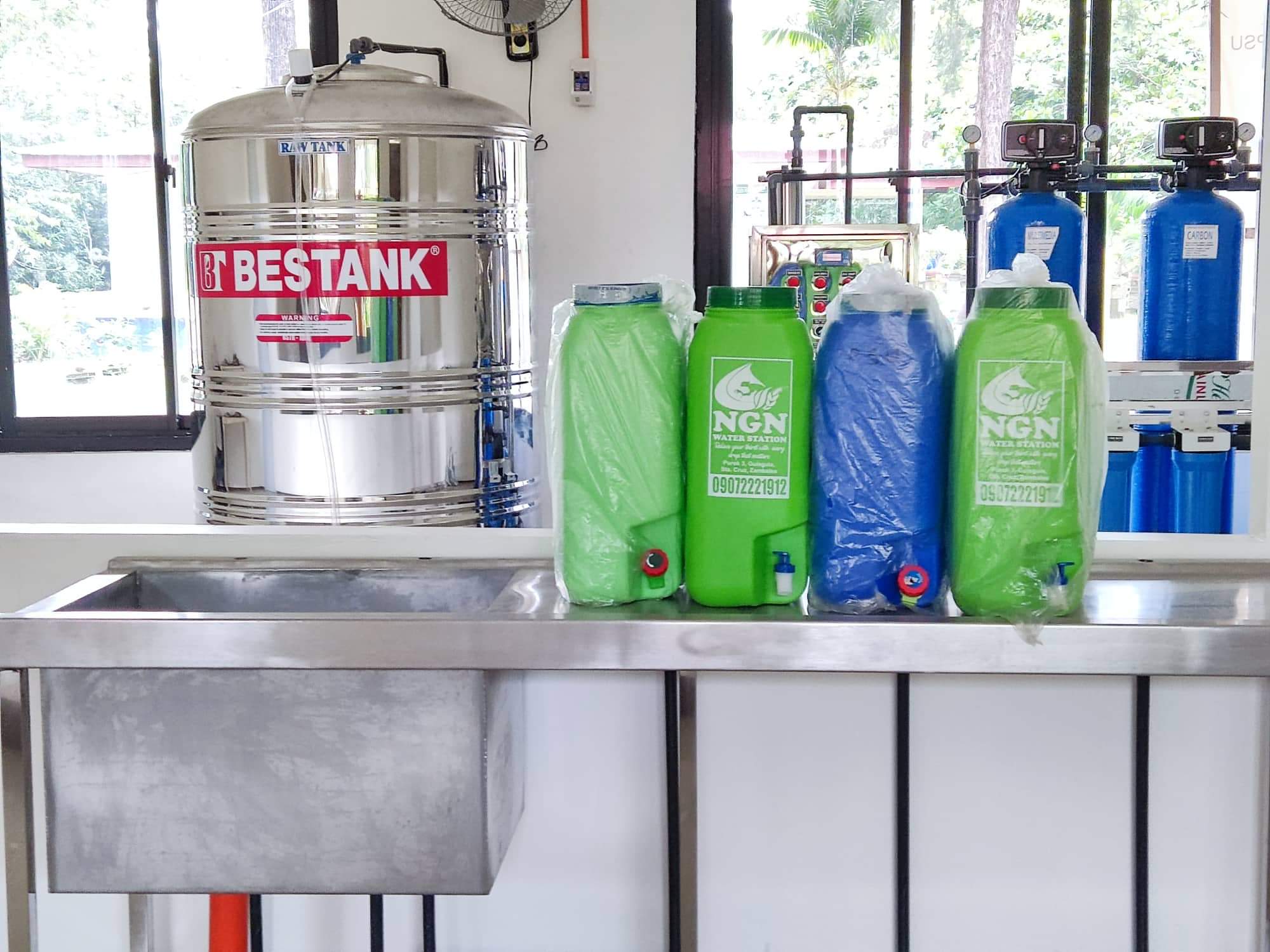 NEW ADMINISTRATION BUILDING
To accommodate university services, including offices and working spaces for university administration, human resources and facilities management.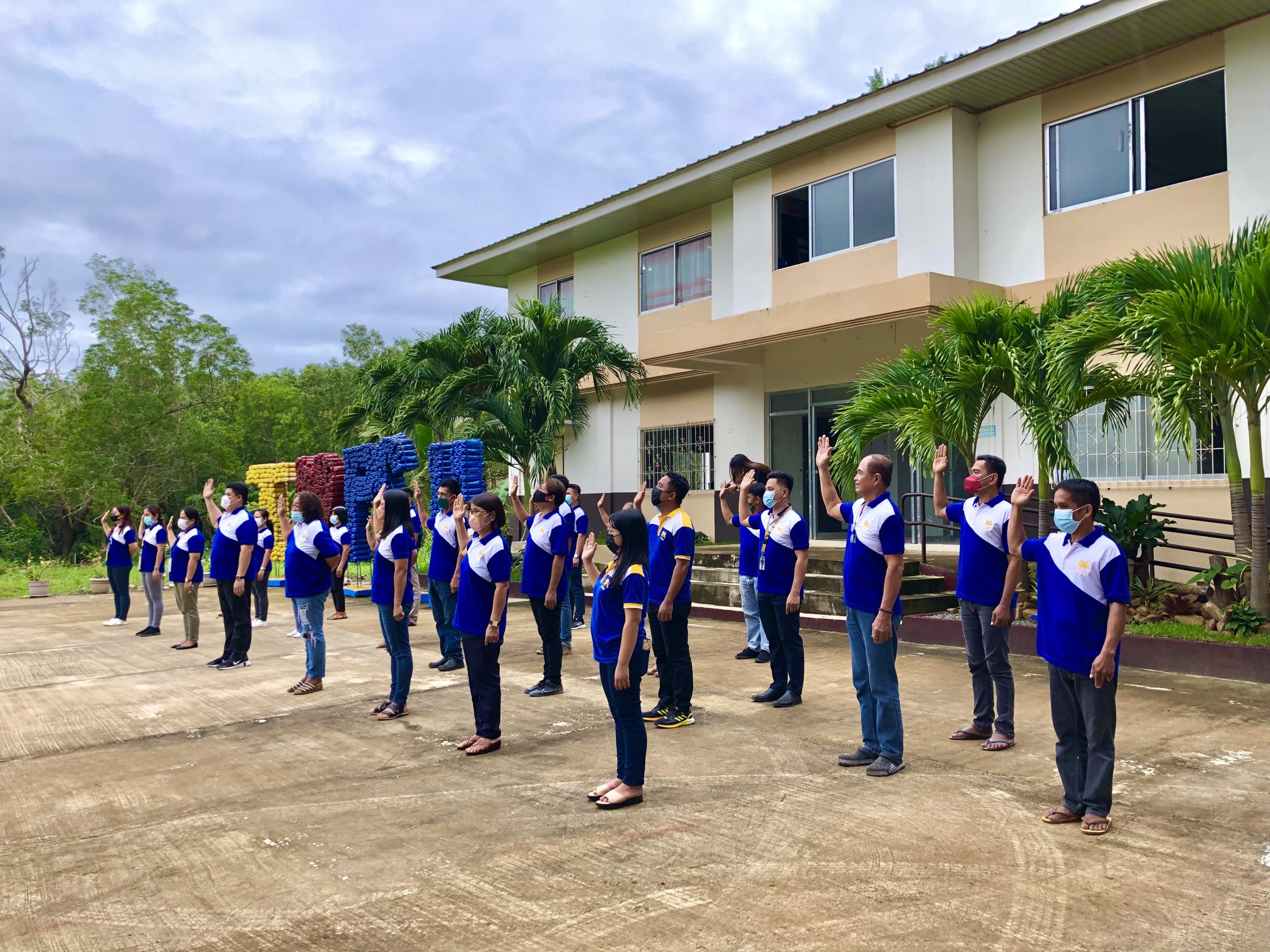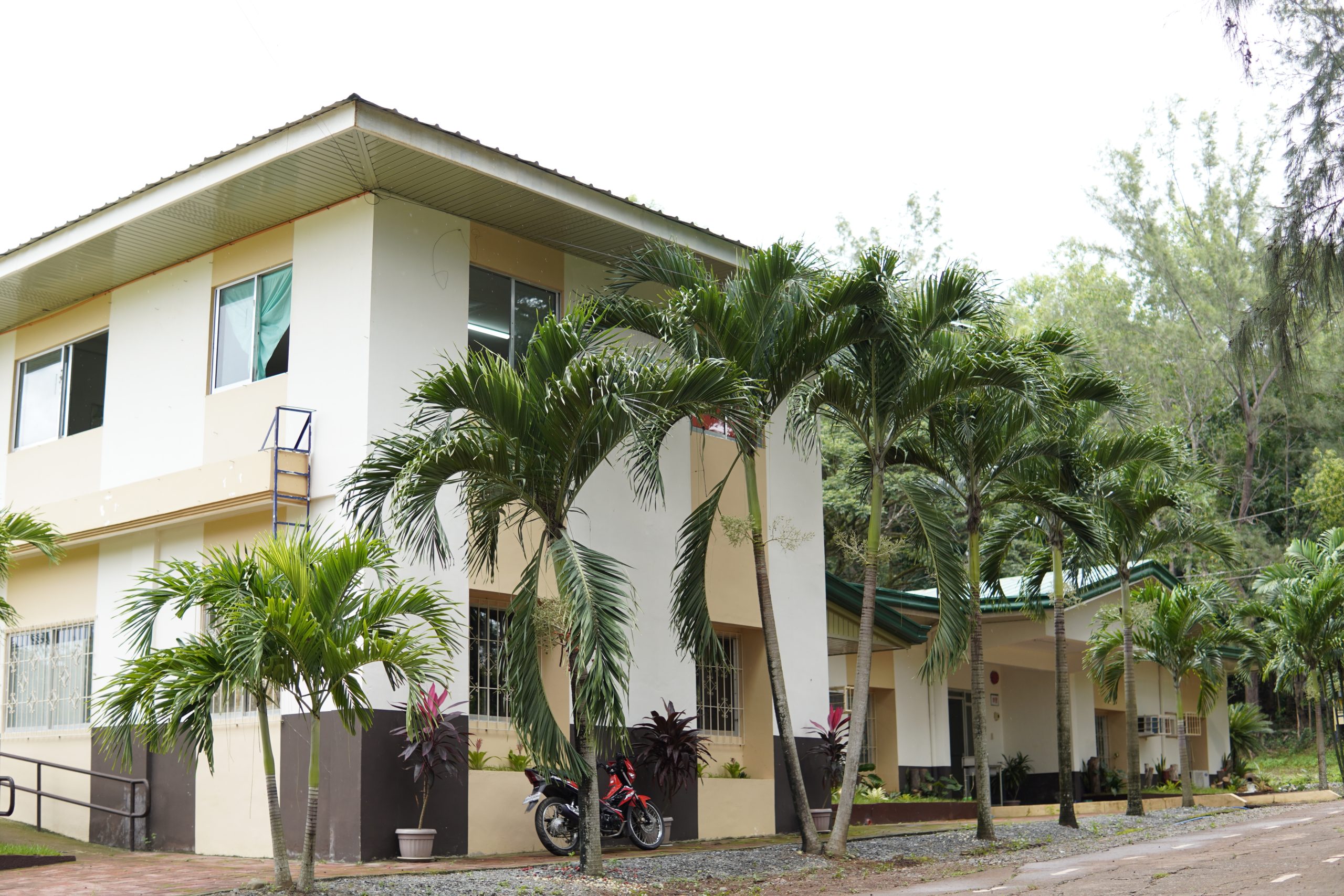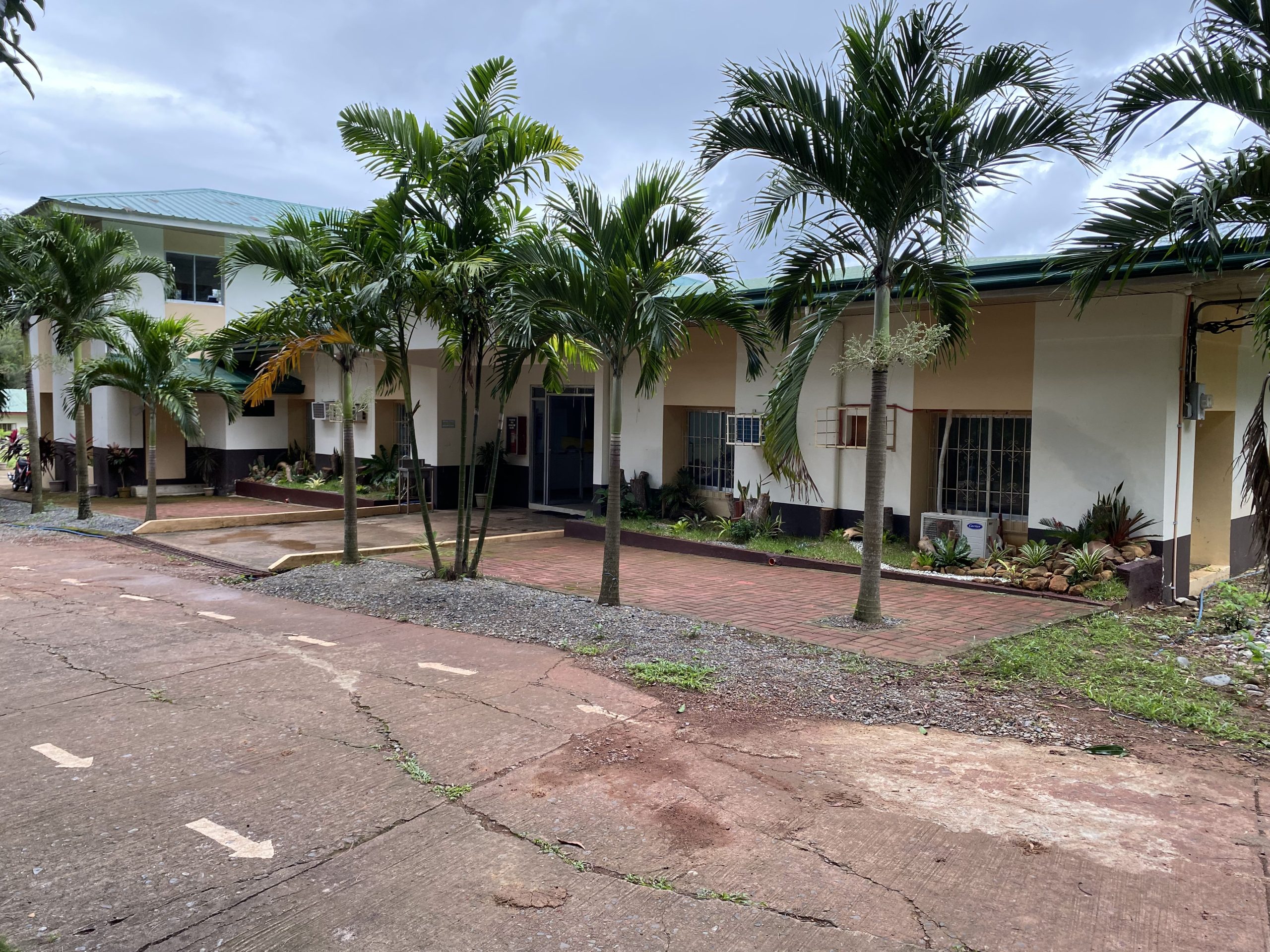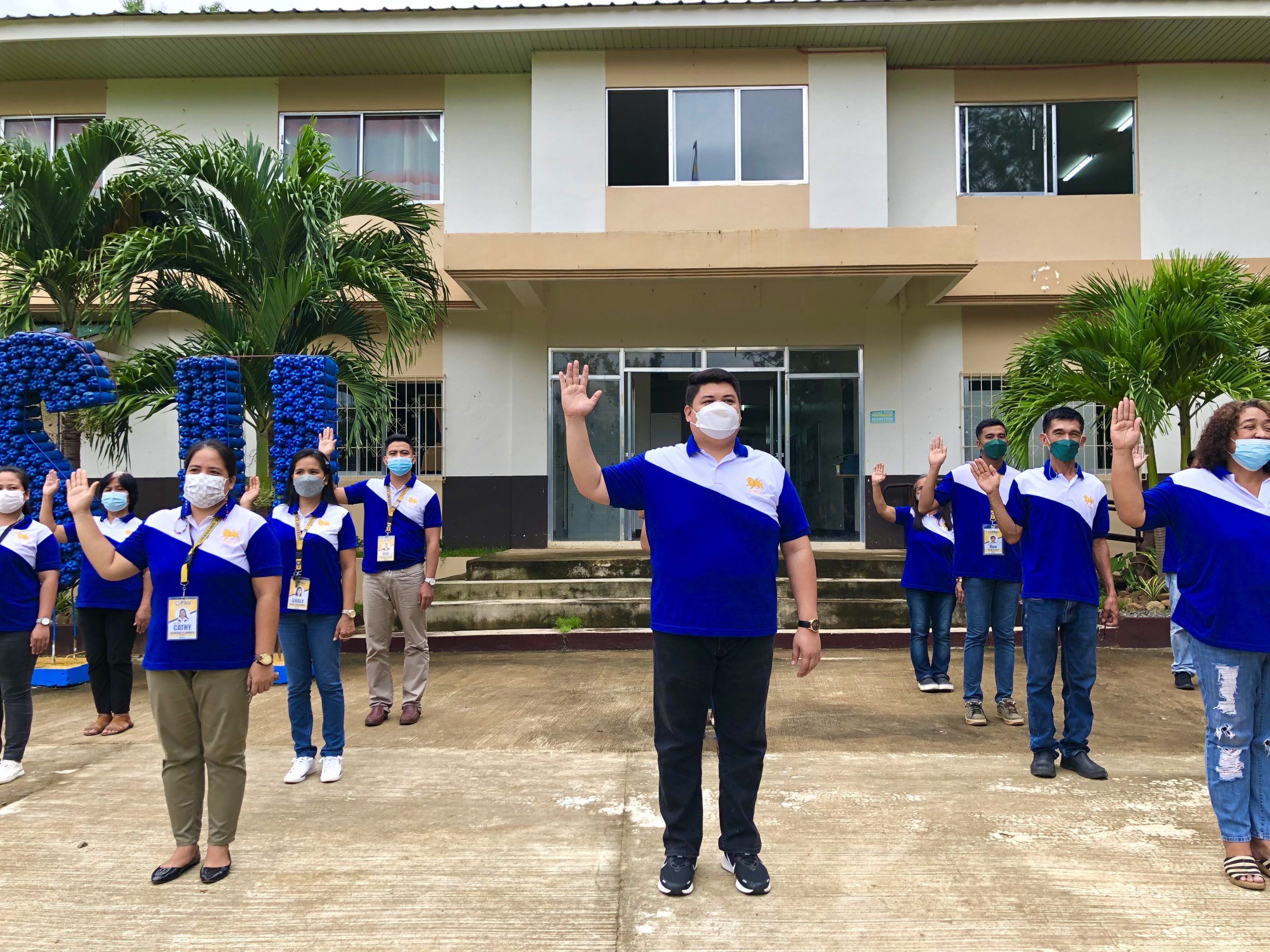 A special place to raise and protect orchids.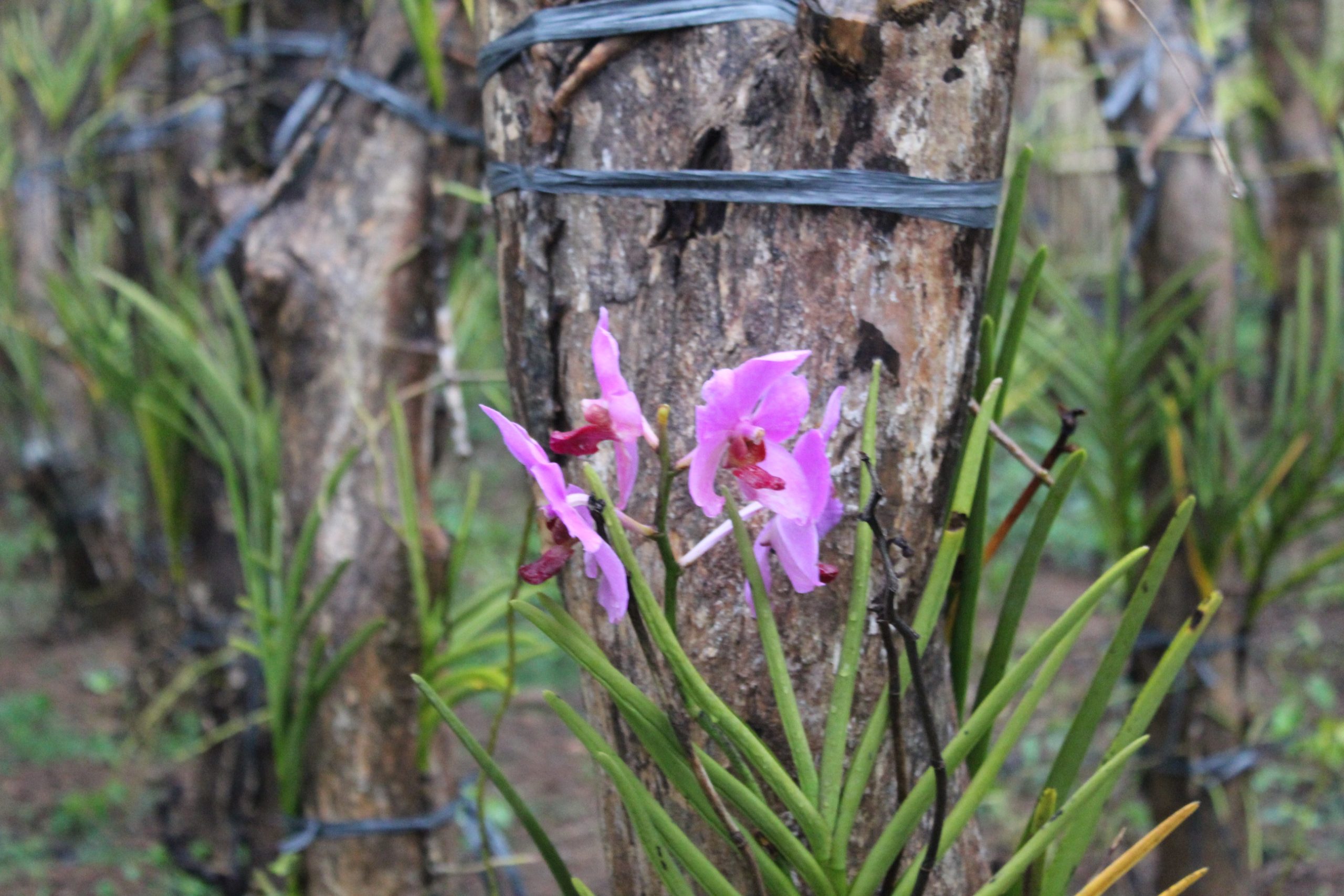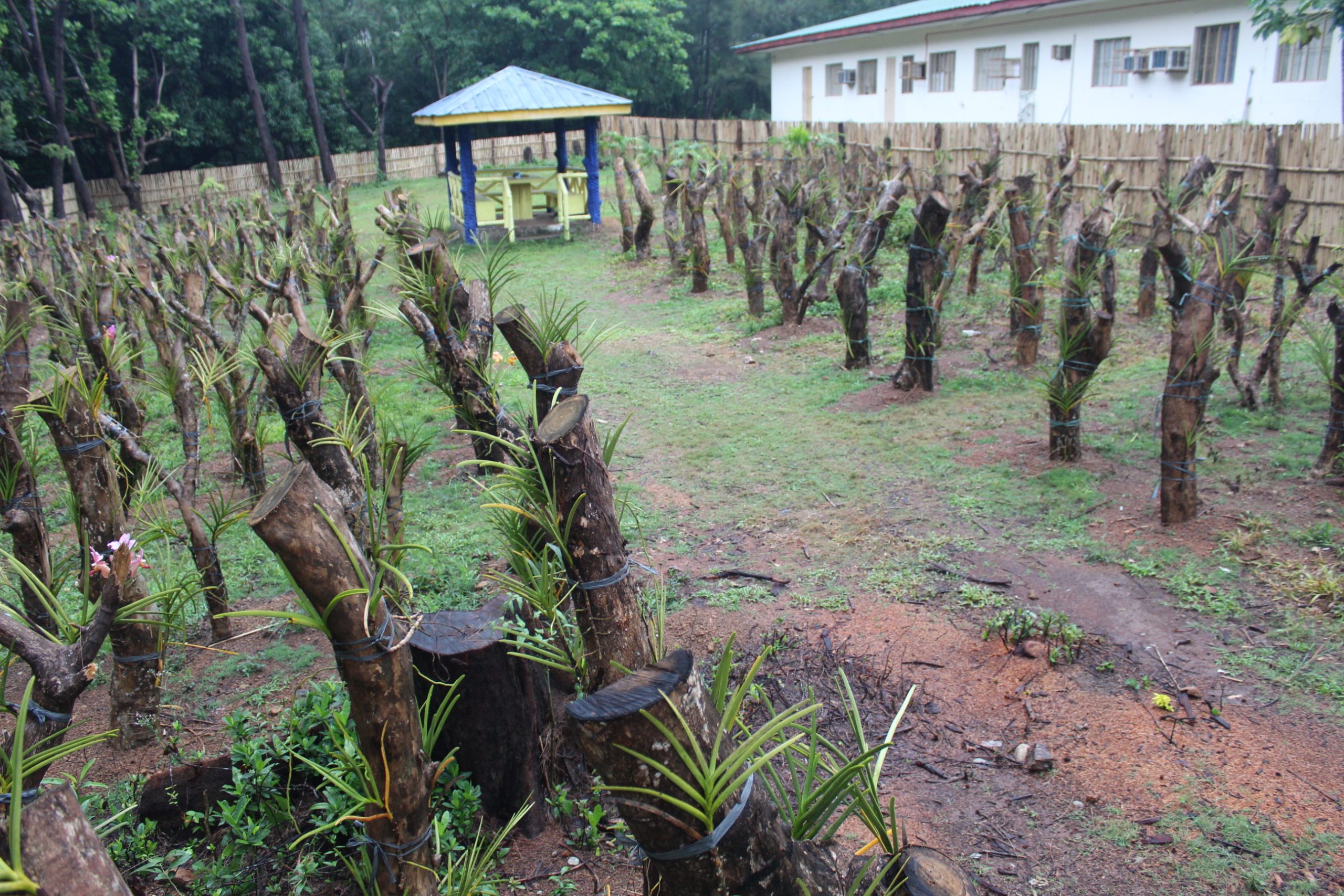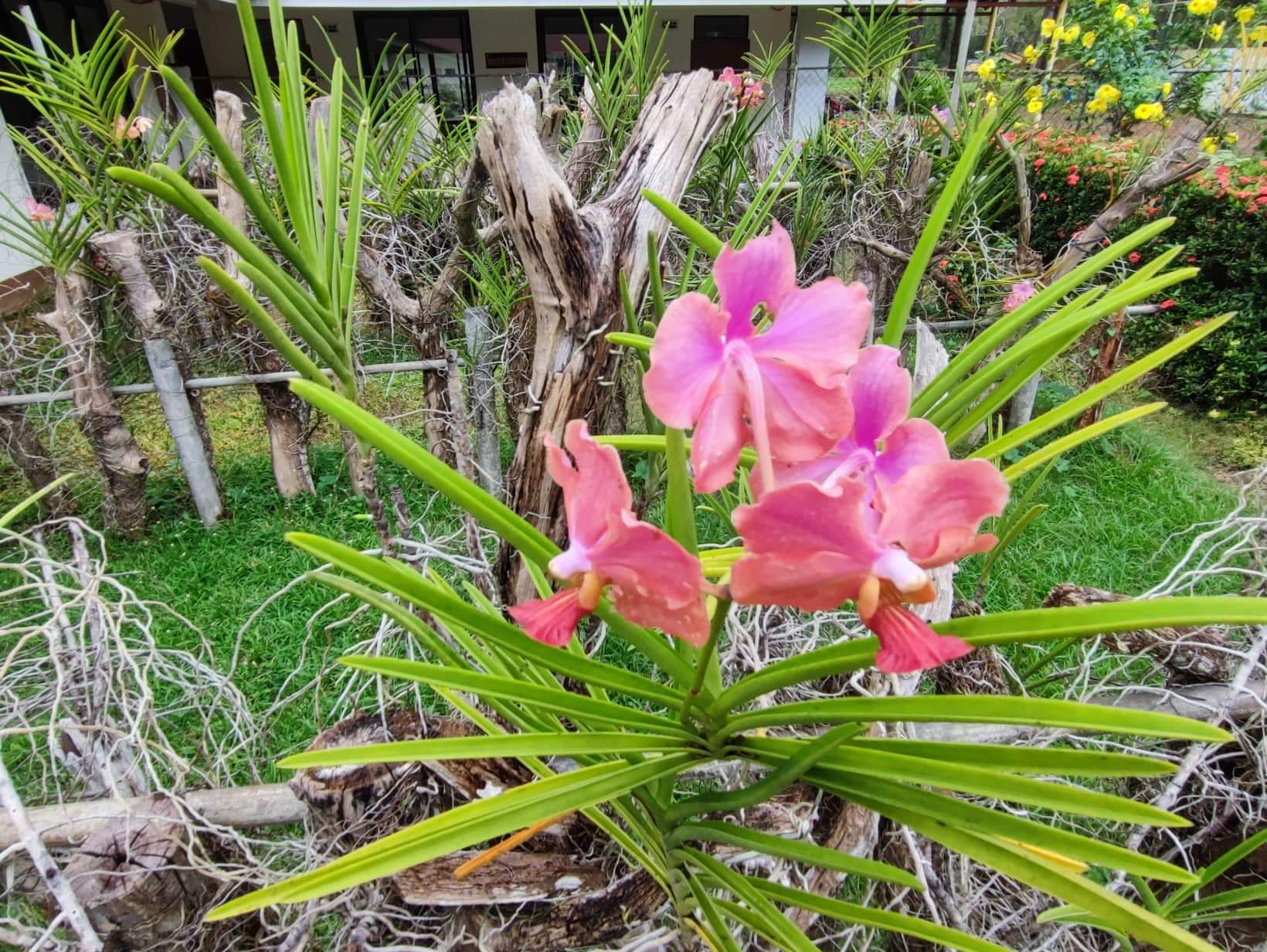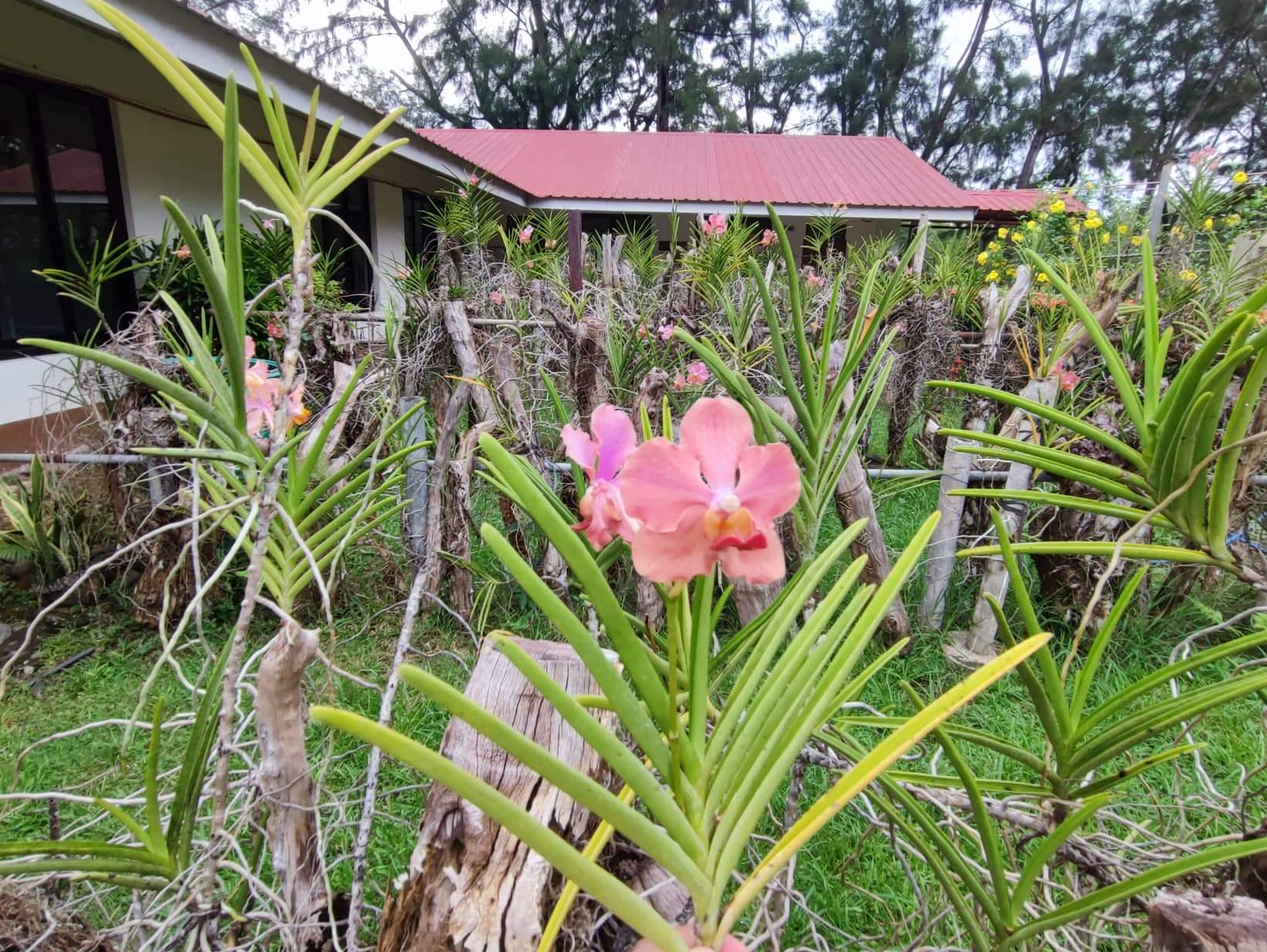 Bonsai garden aim to capture nature into a confined and limited space.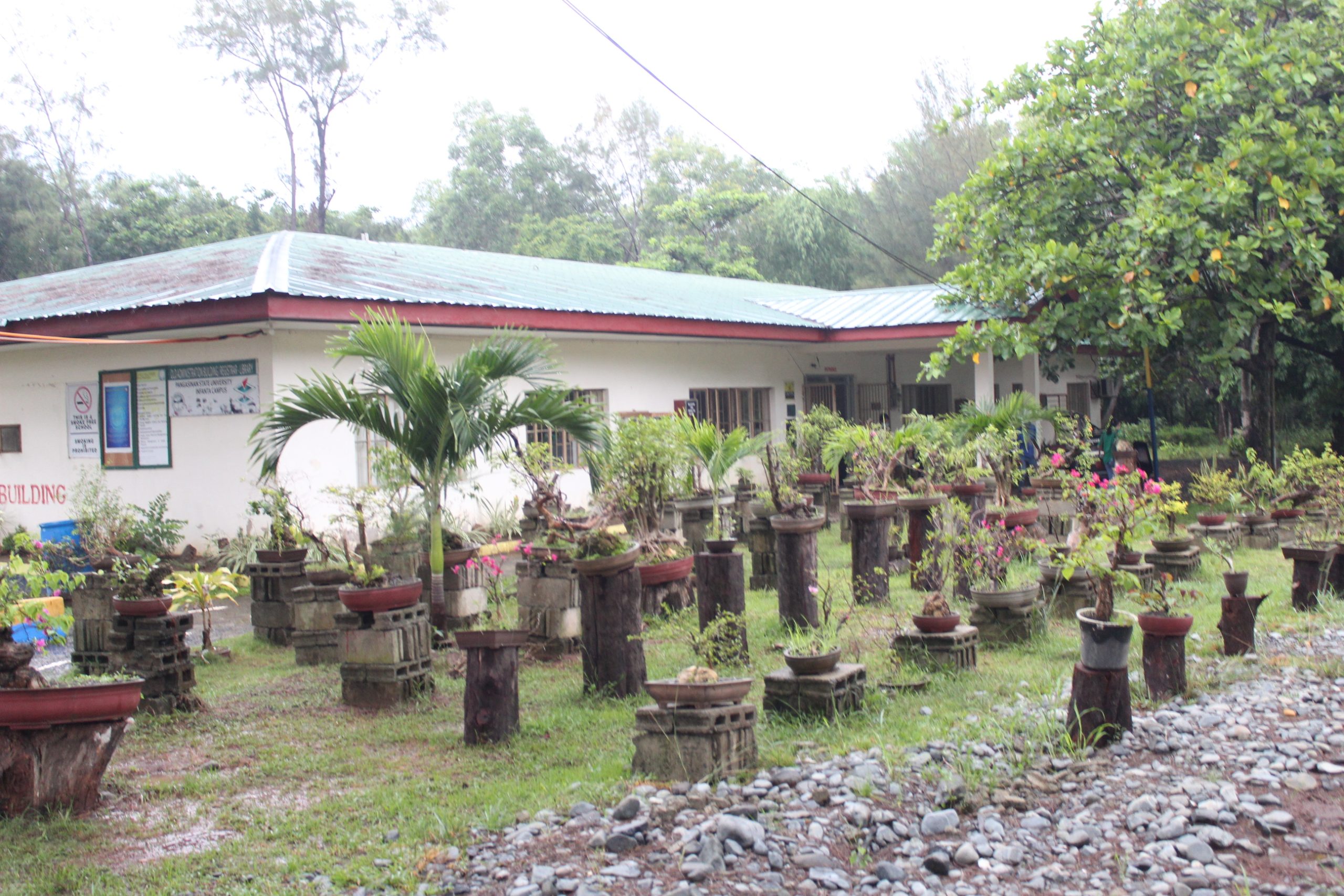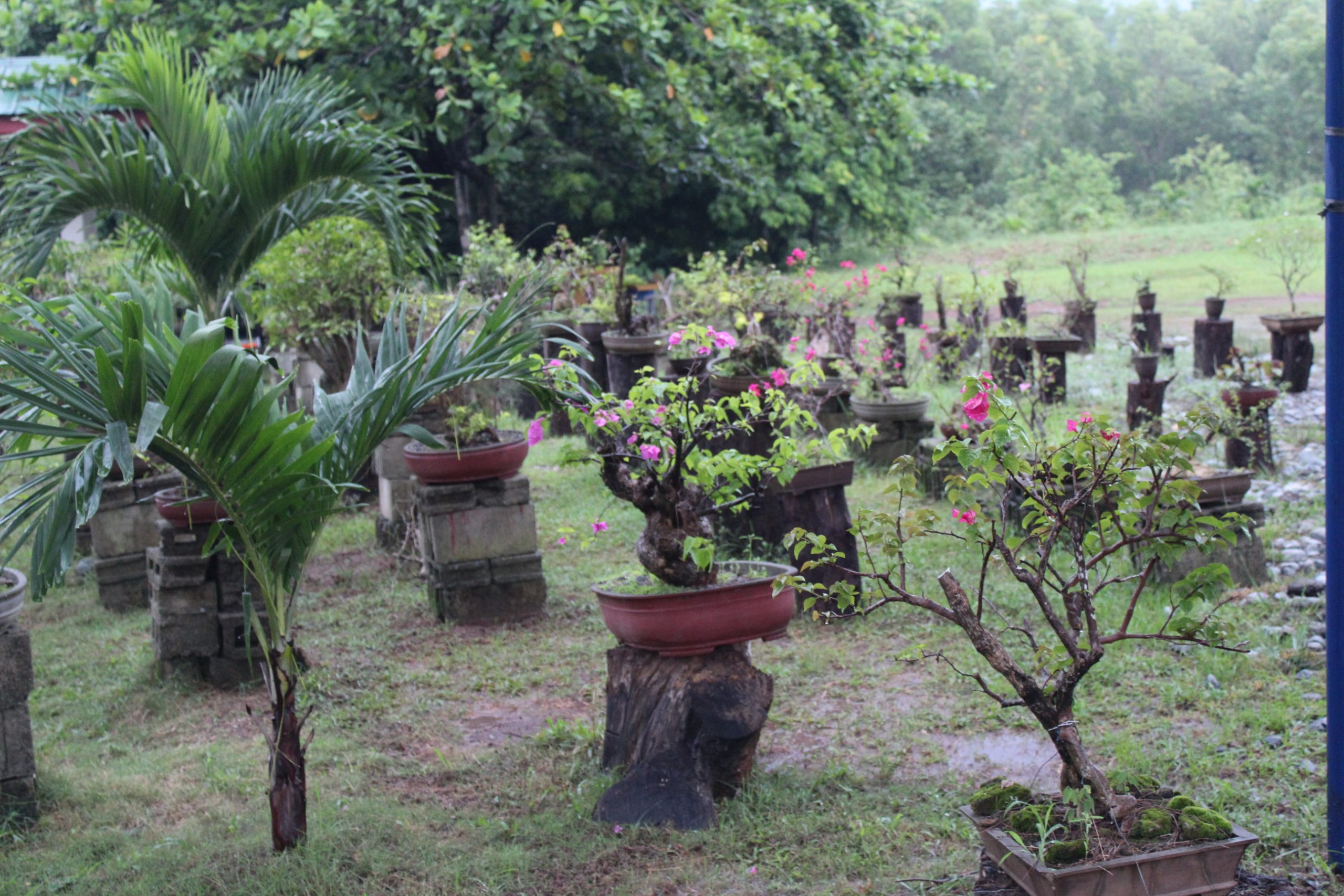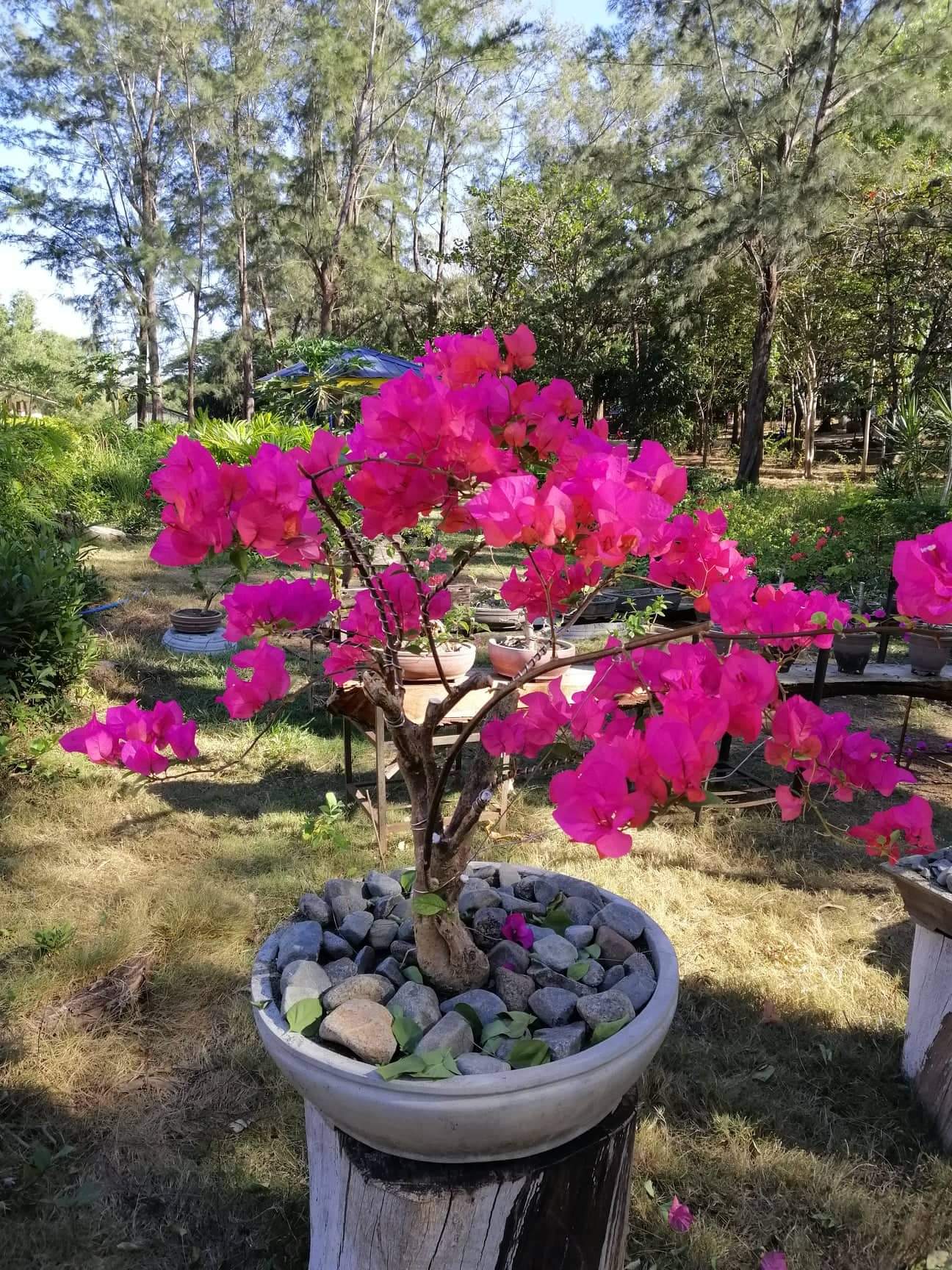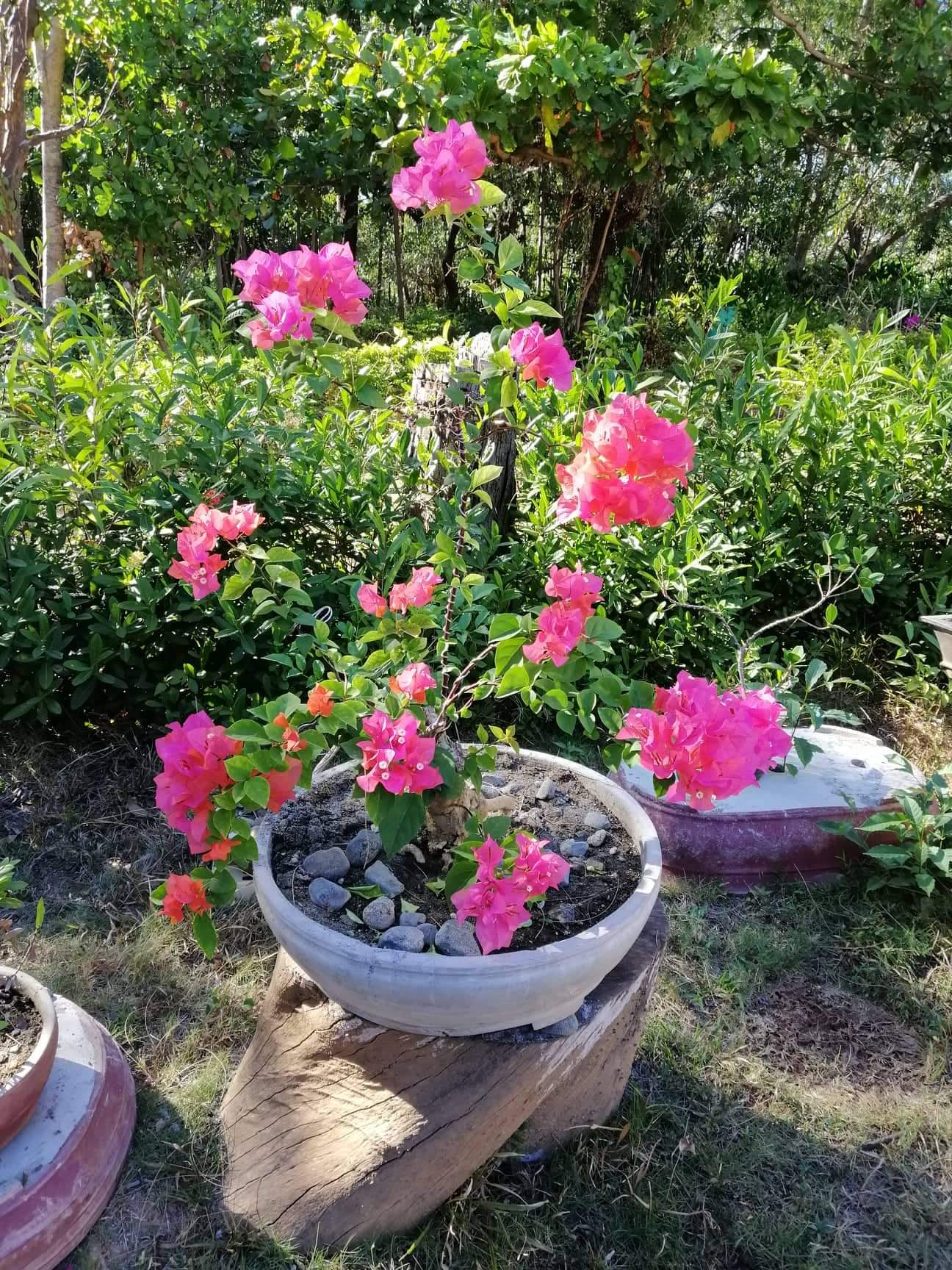 Vermiculture provides organic fertilizer, which helps in enhancing the quality of soil in terms of nutrition, moisture content, water holding capacity, and aeration.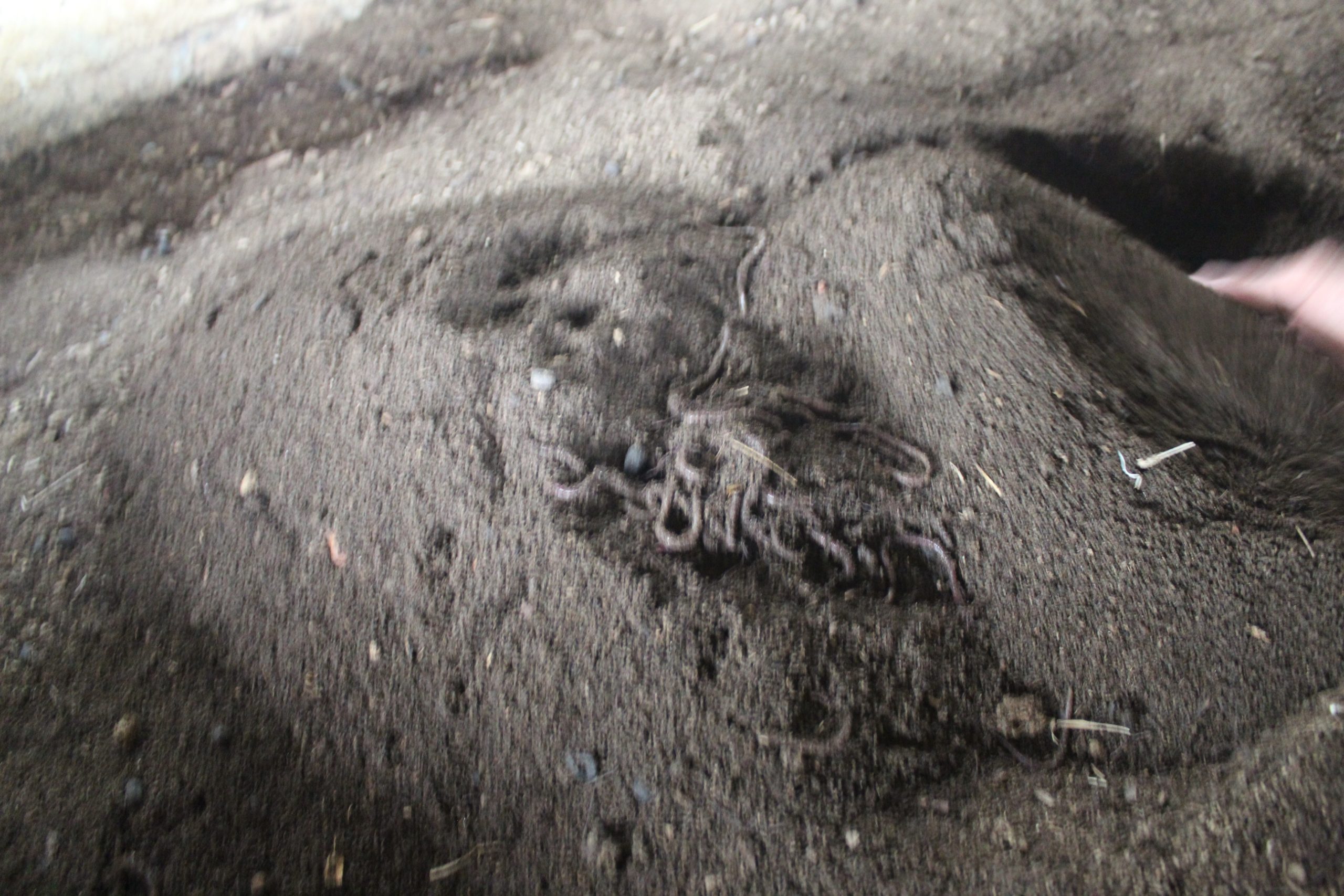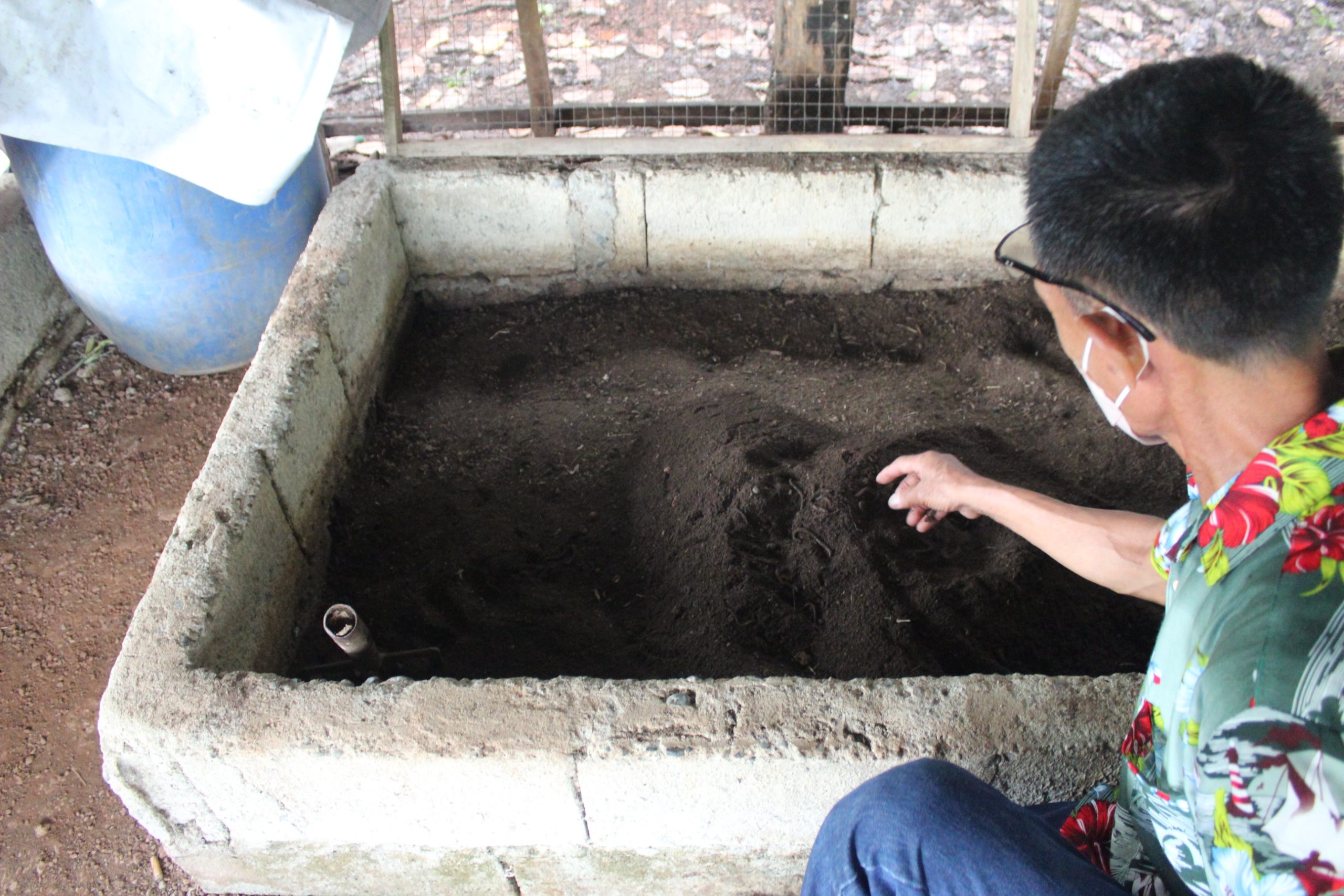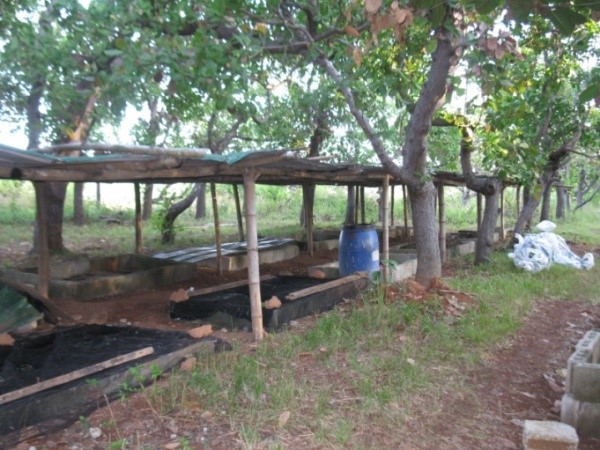 A profitable production as well as providing good breeding stock, good feed, and good management. The facility and equipment can aid sanitation, save labor and feed, and provide environmental control.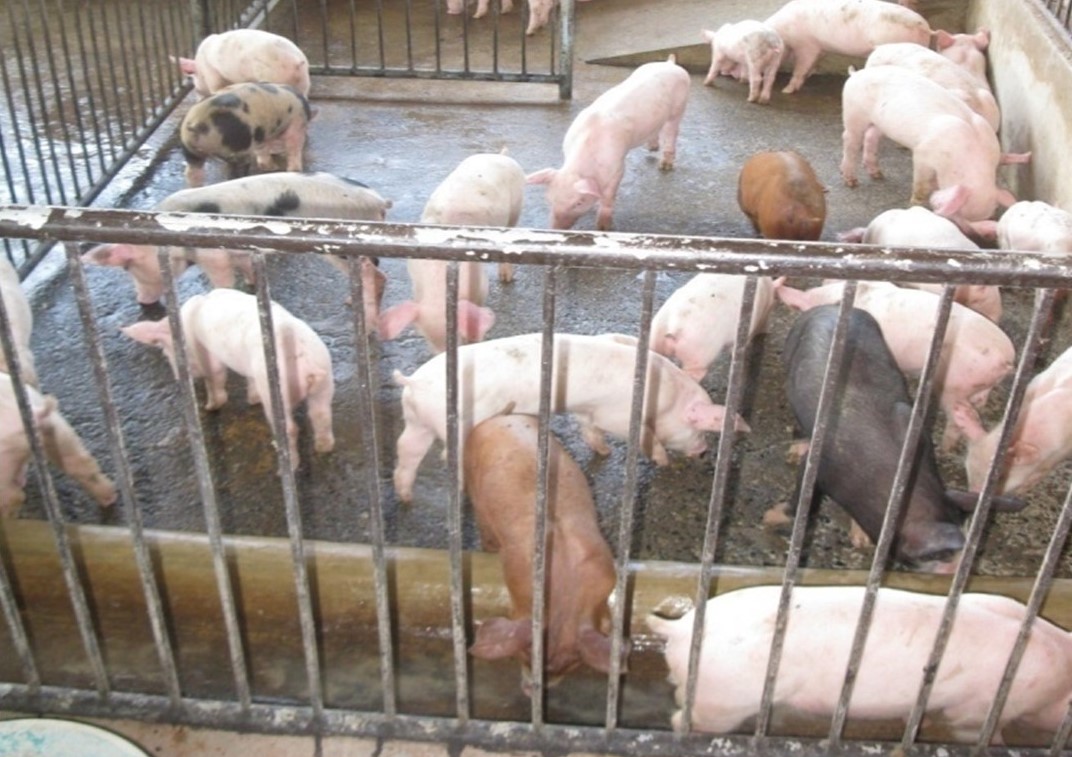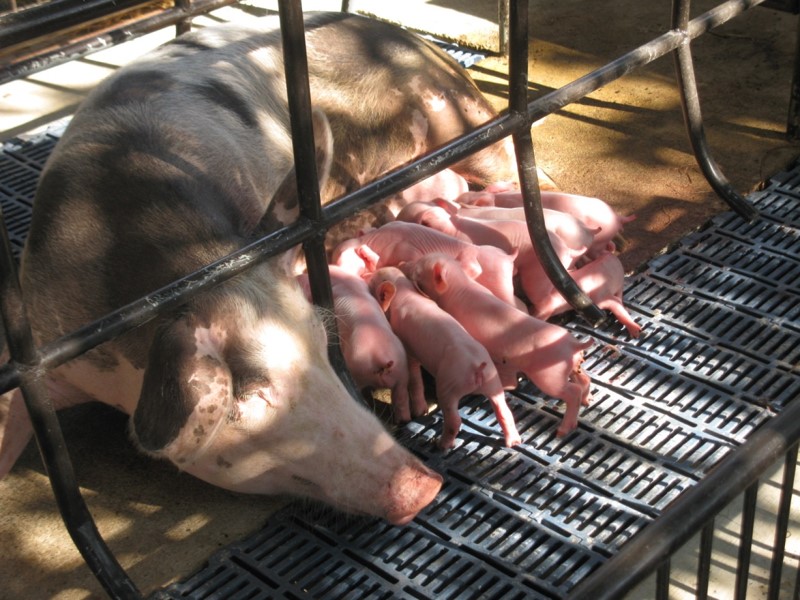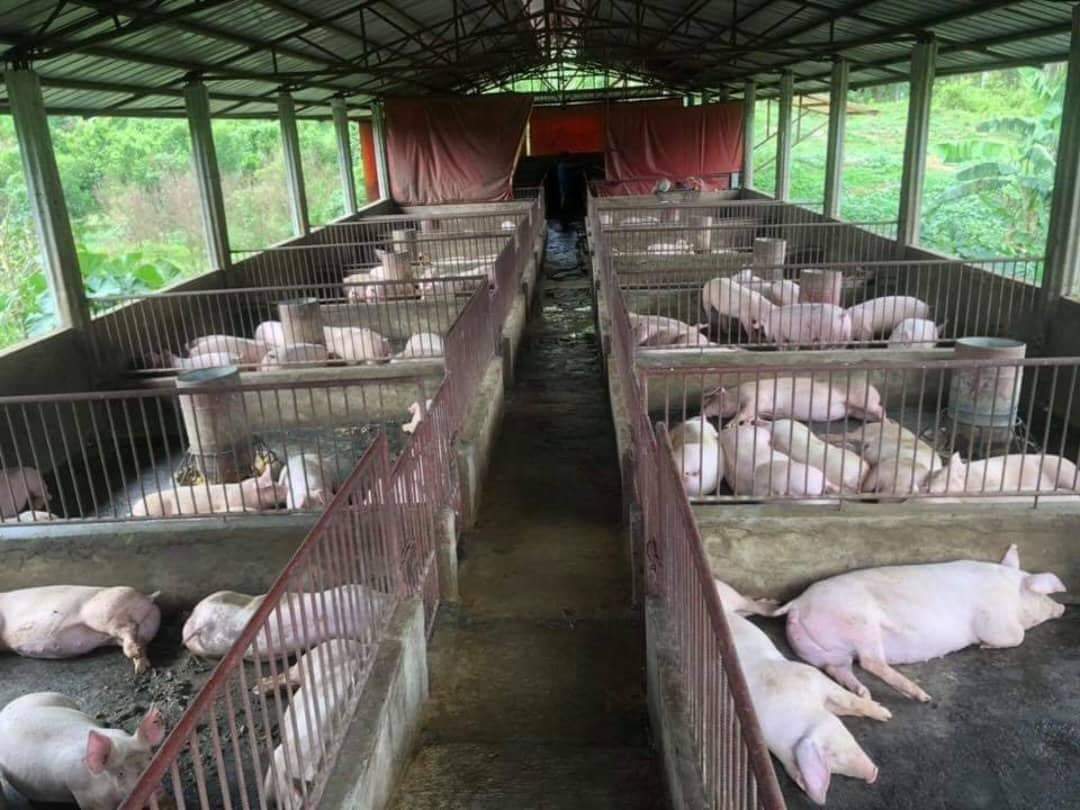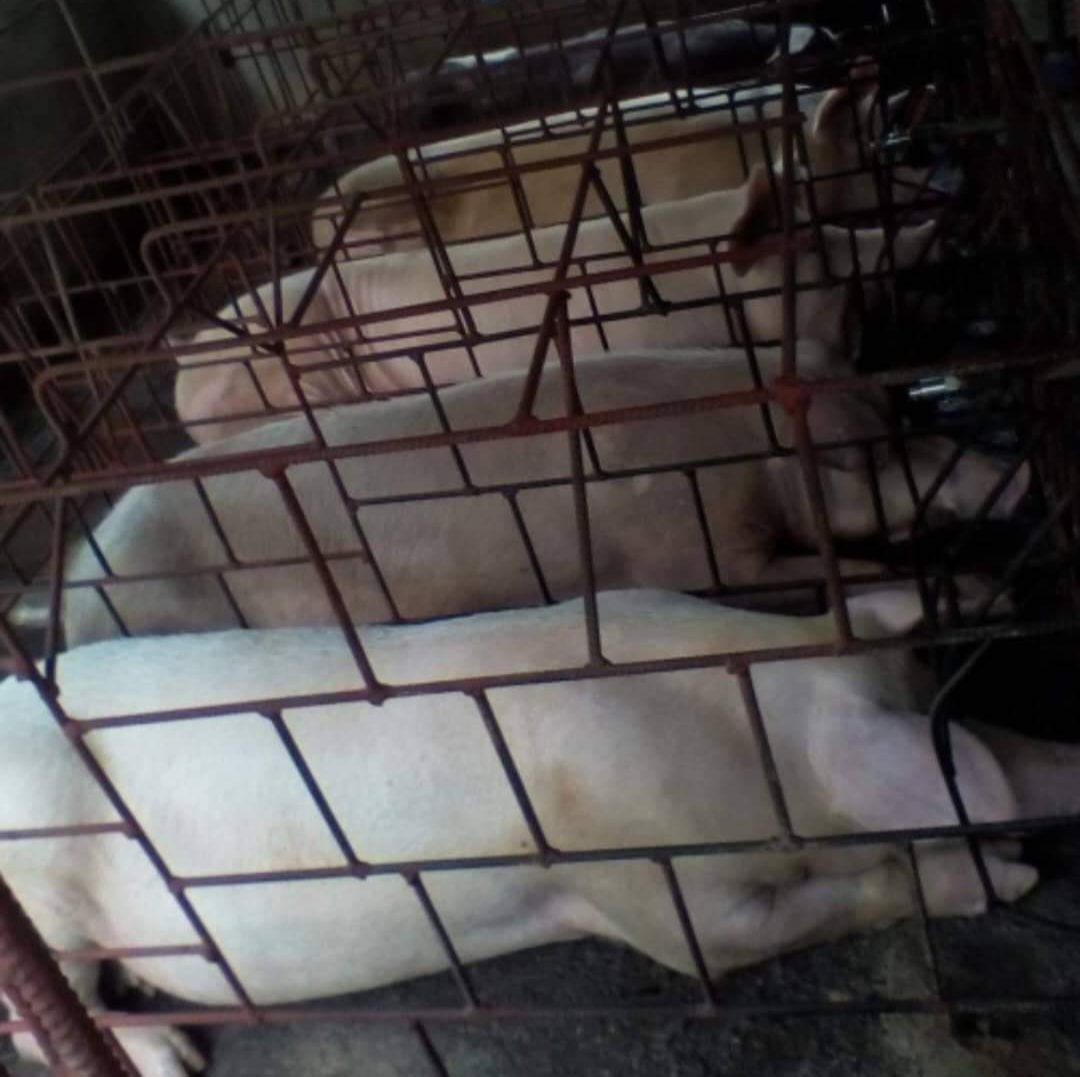 The breed is Brahman, a meat type that provides quality and sufficient quantity of food for local market. The project is also intended as demonstration project for hands-on activities of student especially those under the BS Agriculture program of the campus in support to the four functions of the University, instruction, research, extension and production. This income-generating project will provide technical services and information concerning the status and for efficient decision-making and to attract investors as PSU partners for financial growth and success.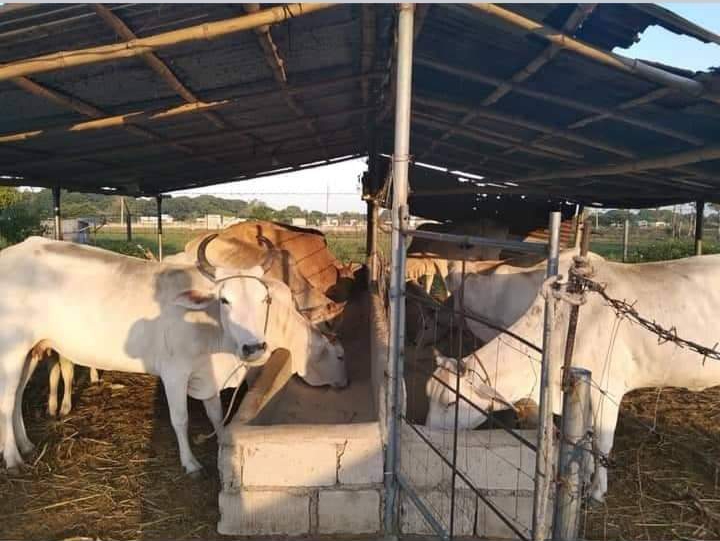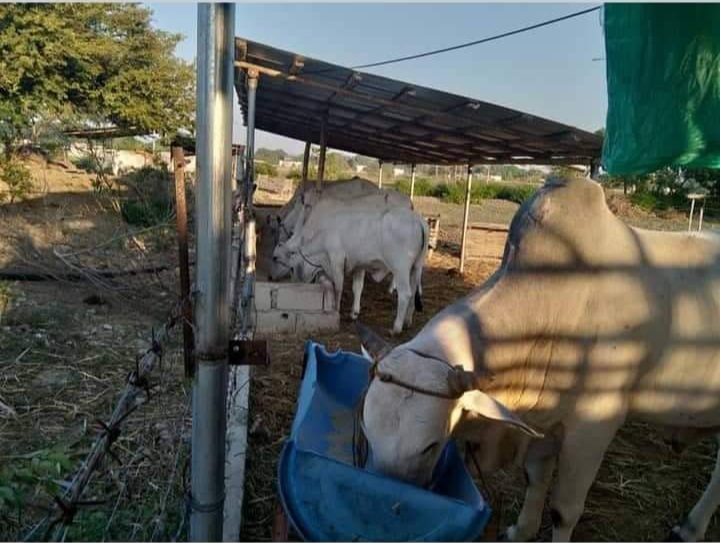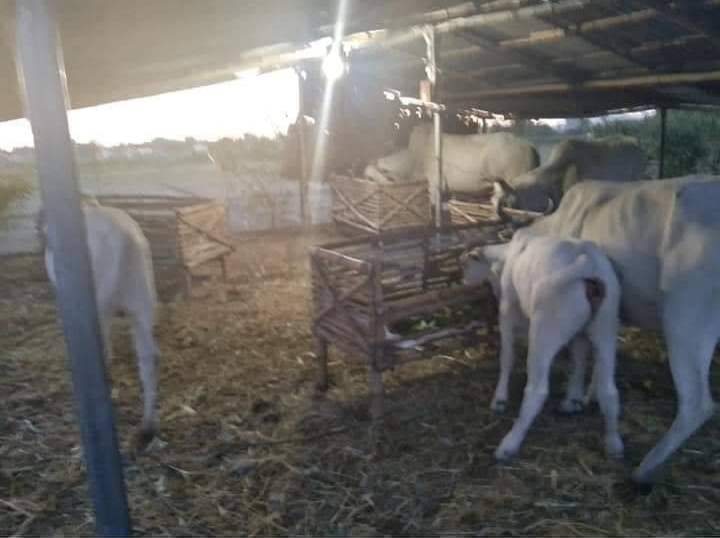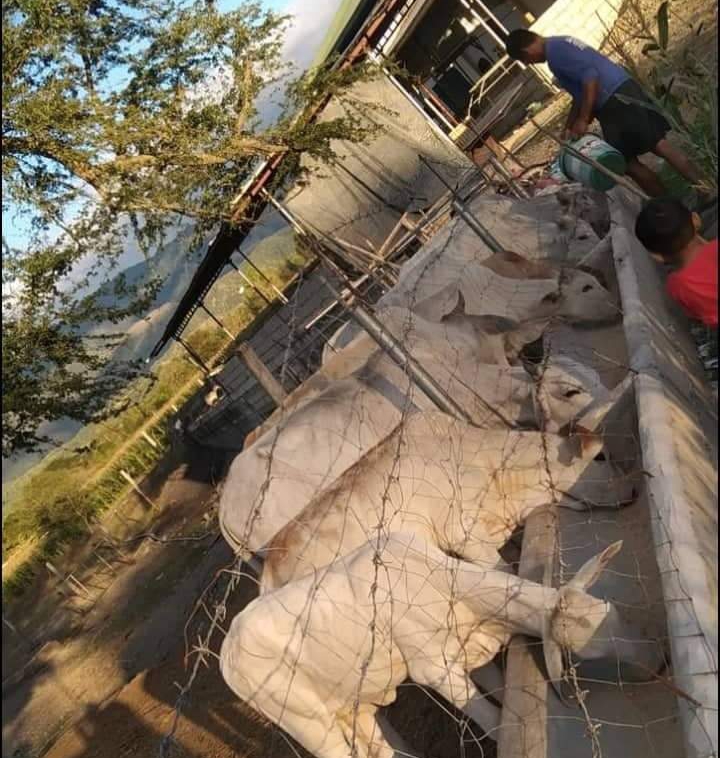 Provides additional income for the campus and used for helping stakeholders of the community.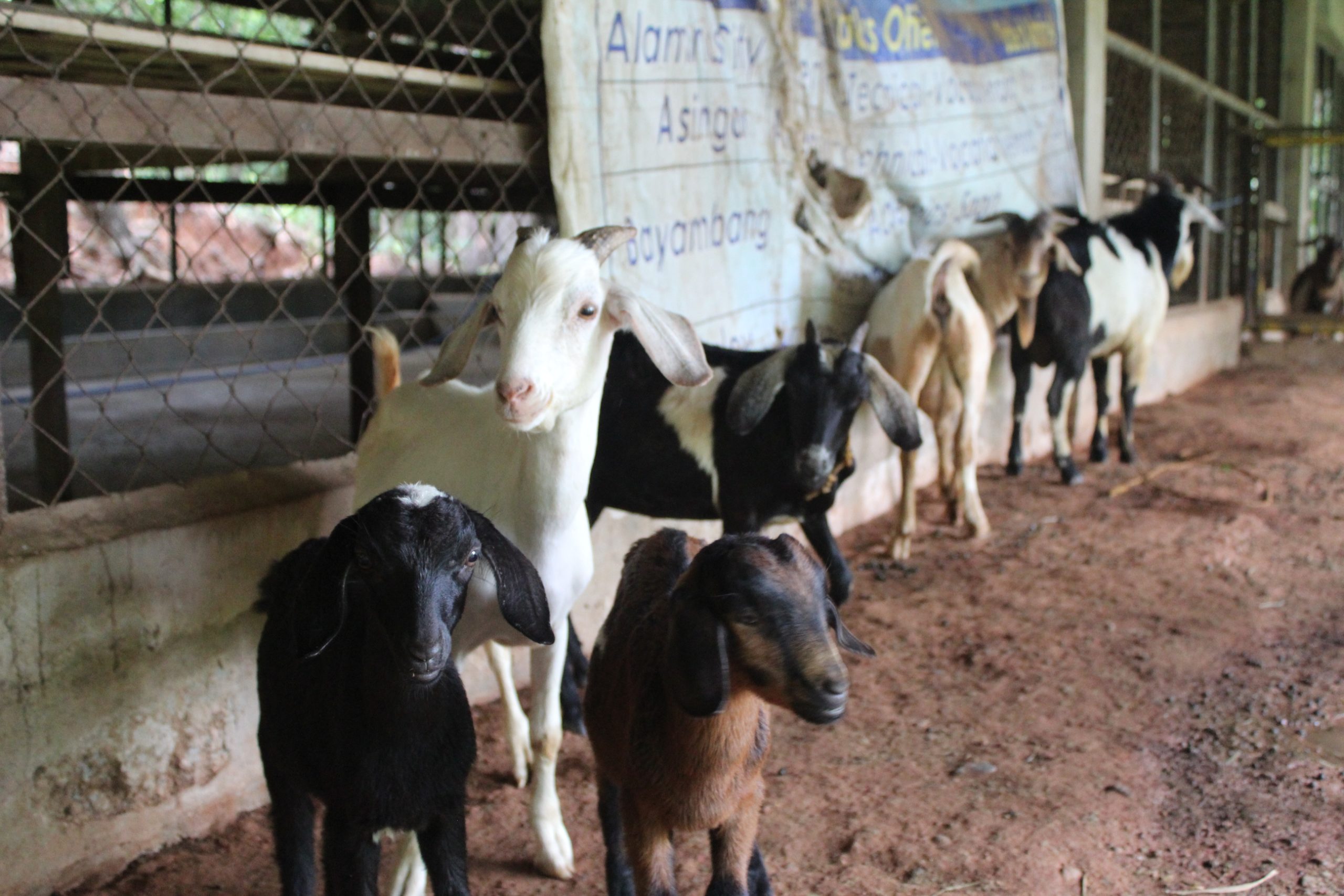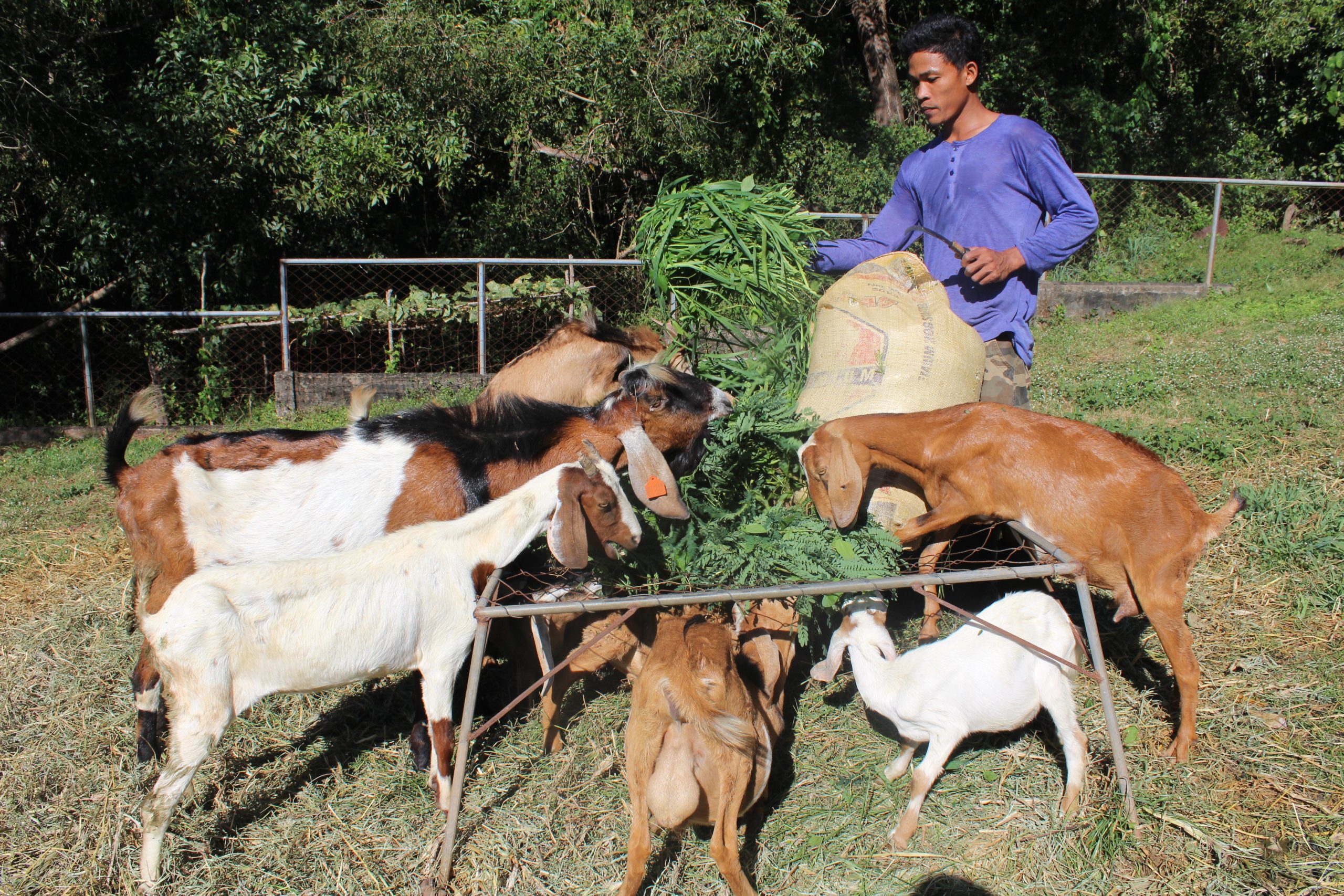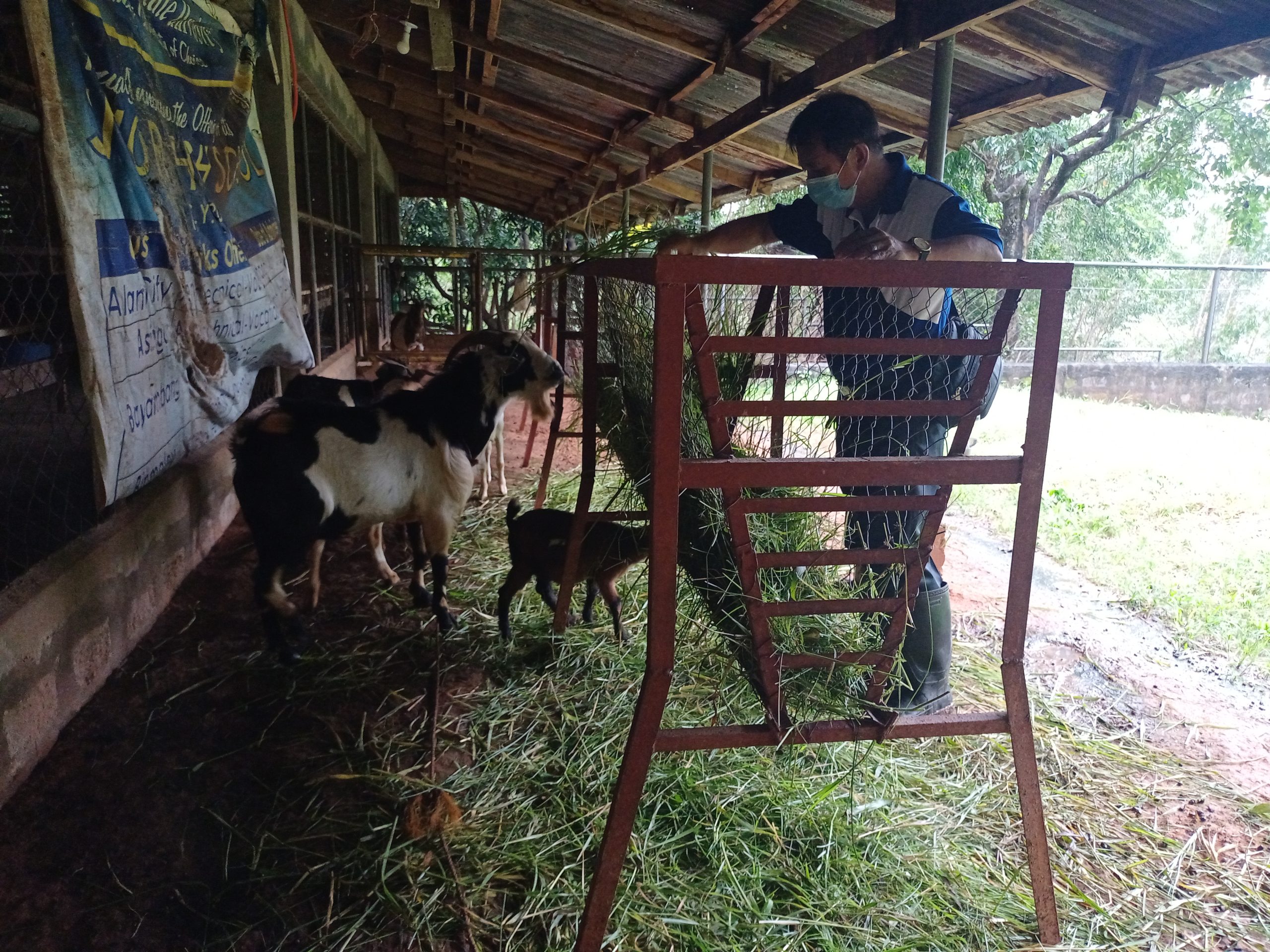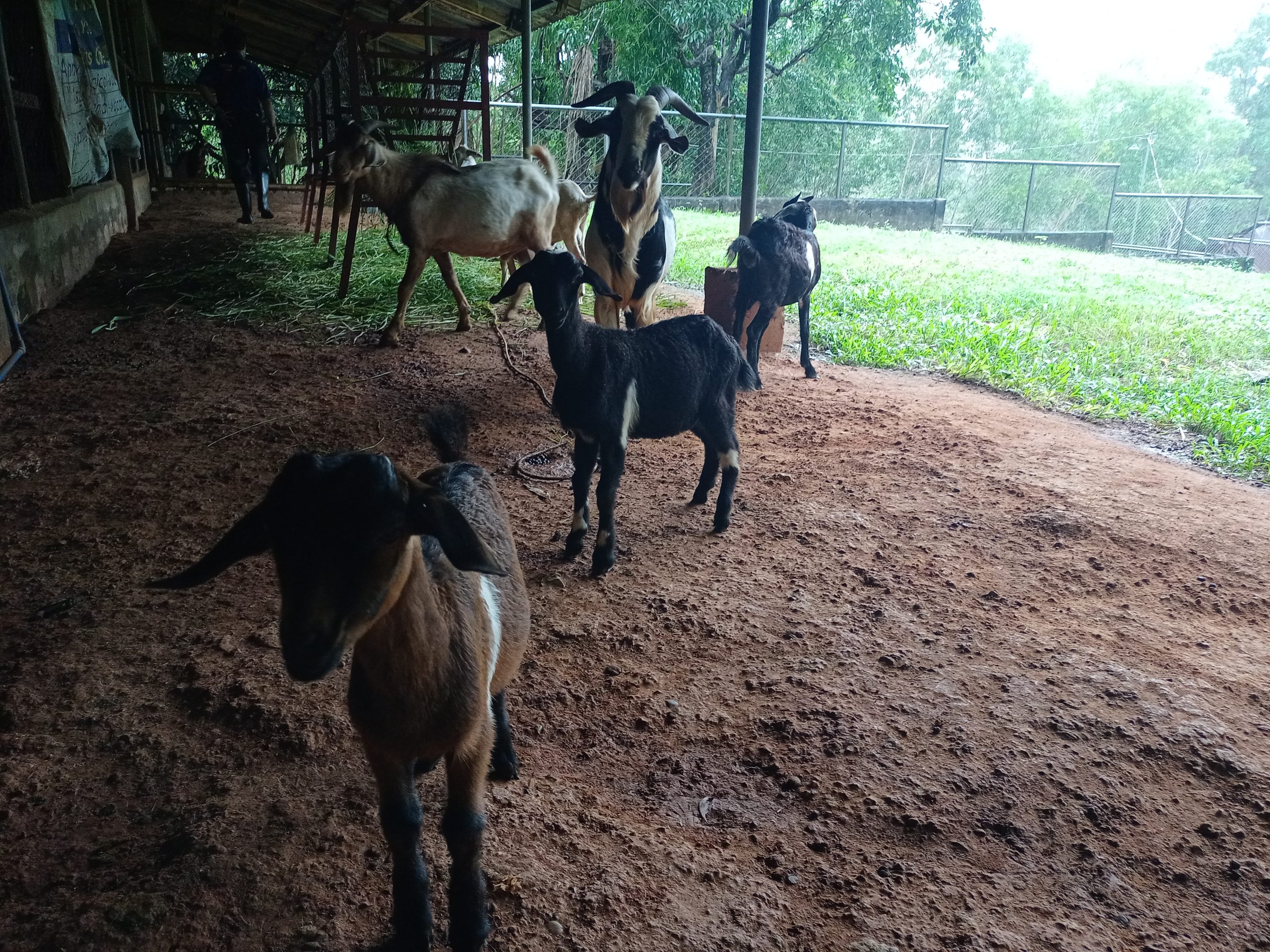 Provides egg production for consumption, commercial purposes as well as additional income of the campus.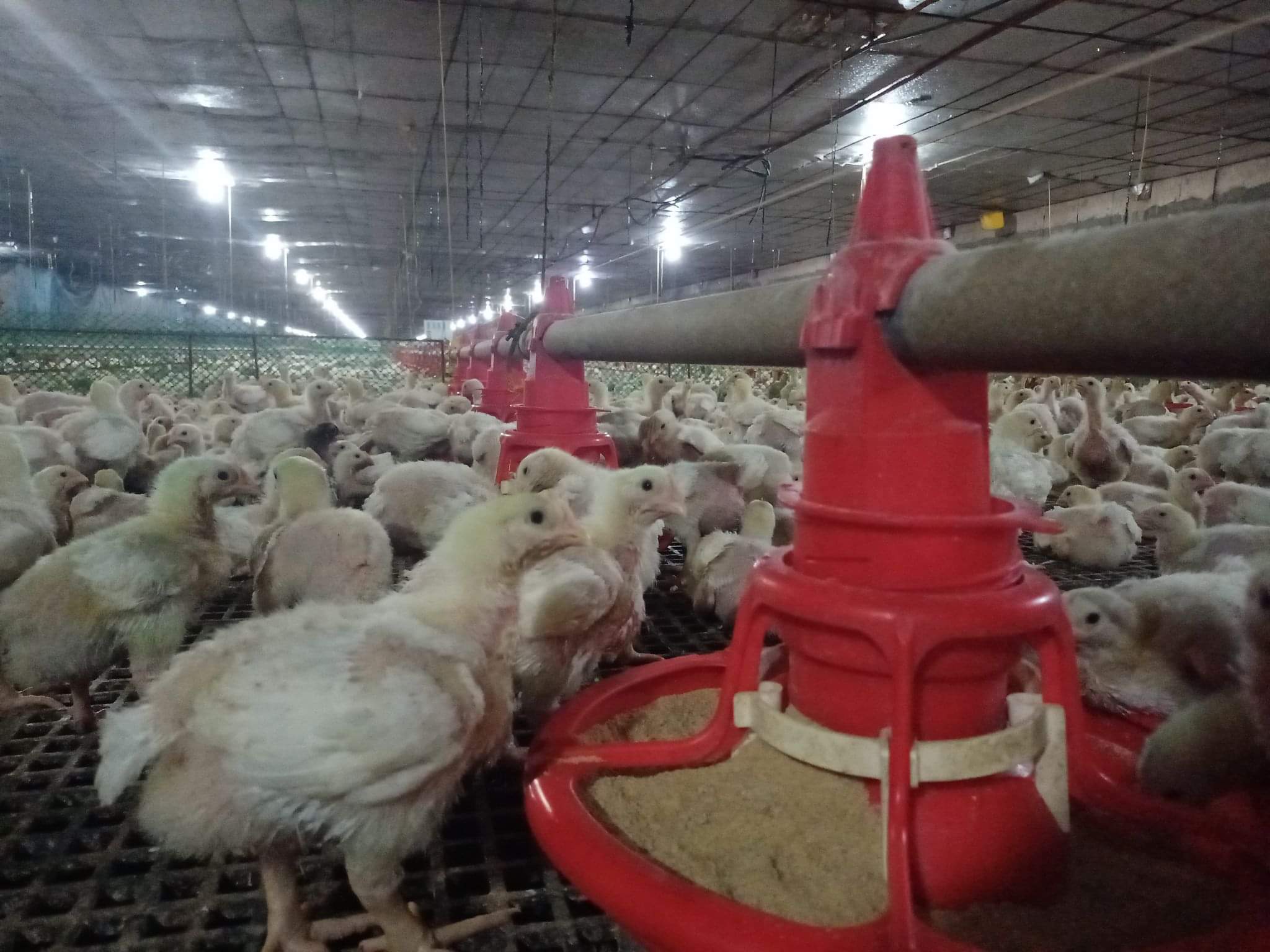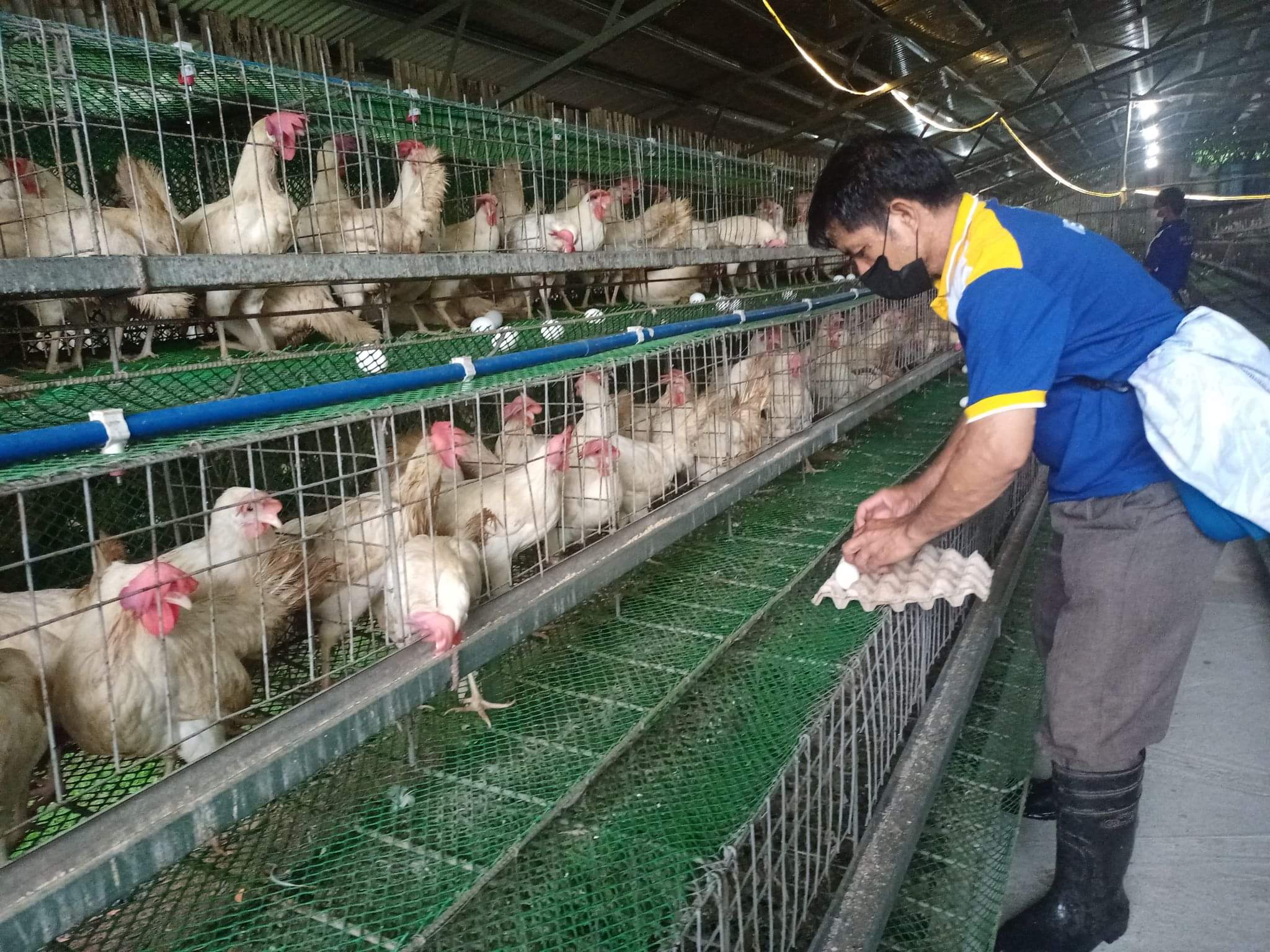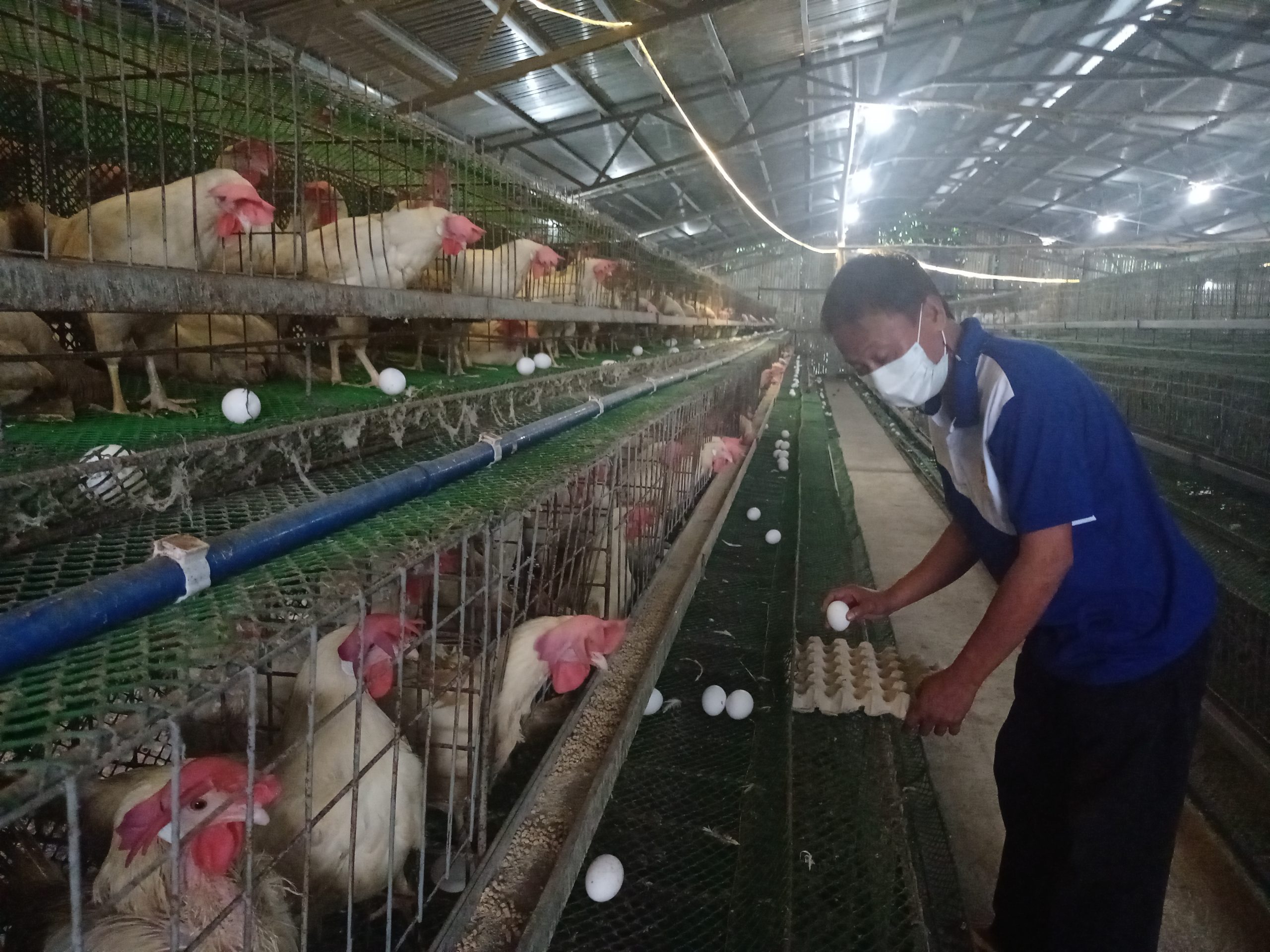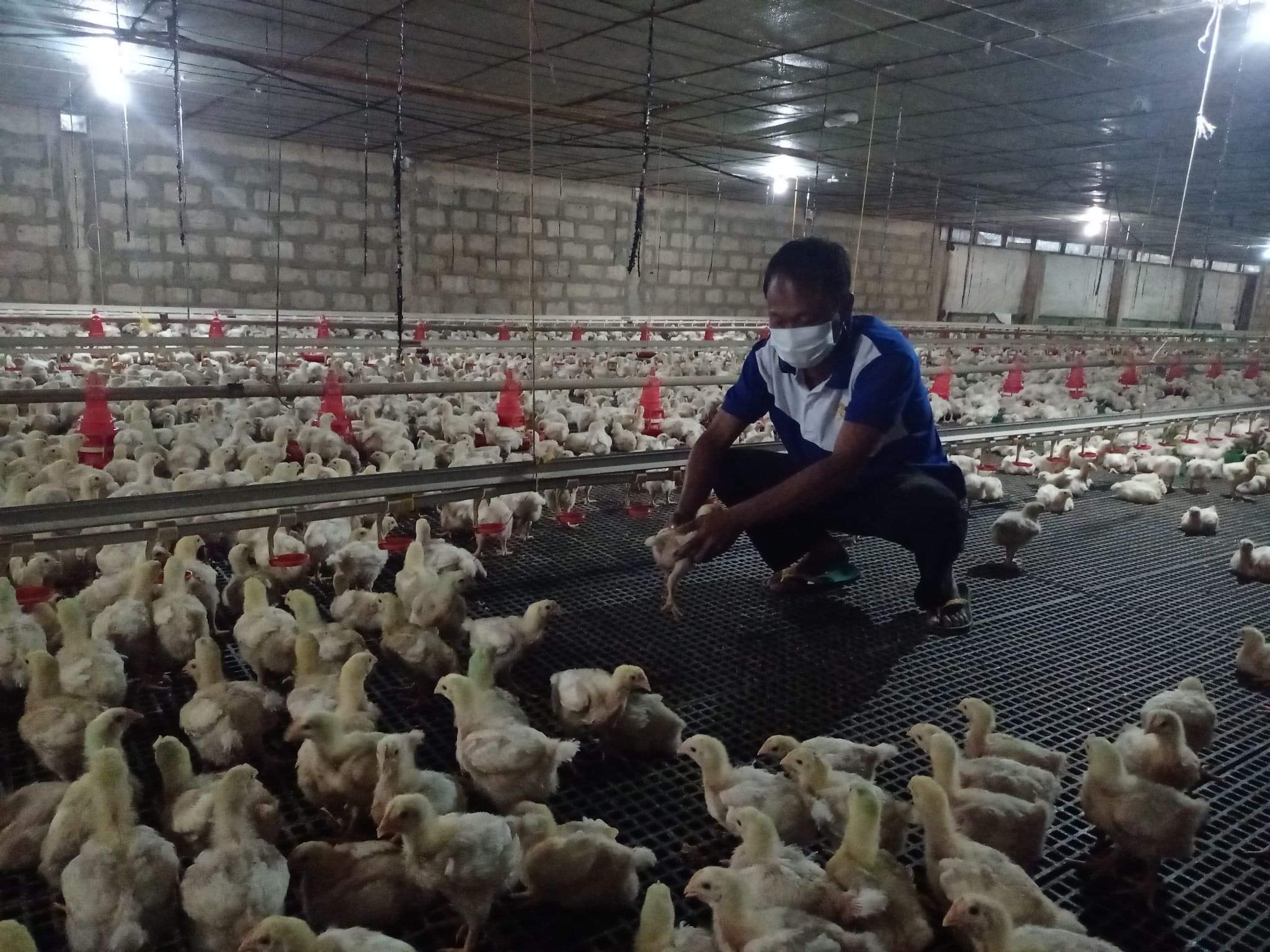 It is a project initiated by the IGP (Income Generating Project) Office of the campus thru the help of Department of Agriculture. This project is specifically focused on egg production and processed into salted eggs that is being sold to customers for additional income of the campus. It may also serve for future research and extension purposes.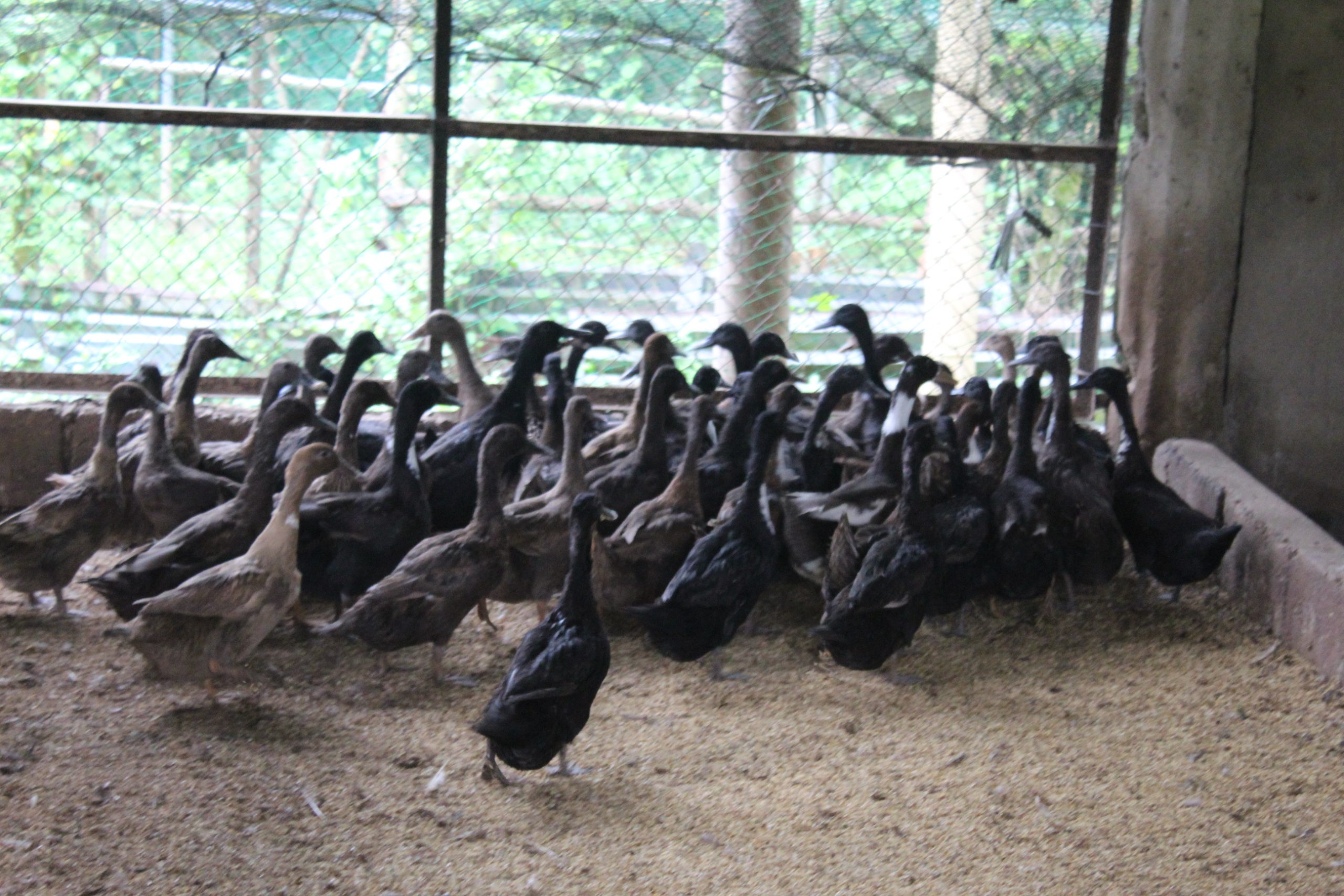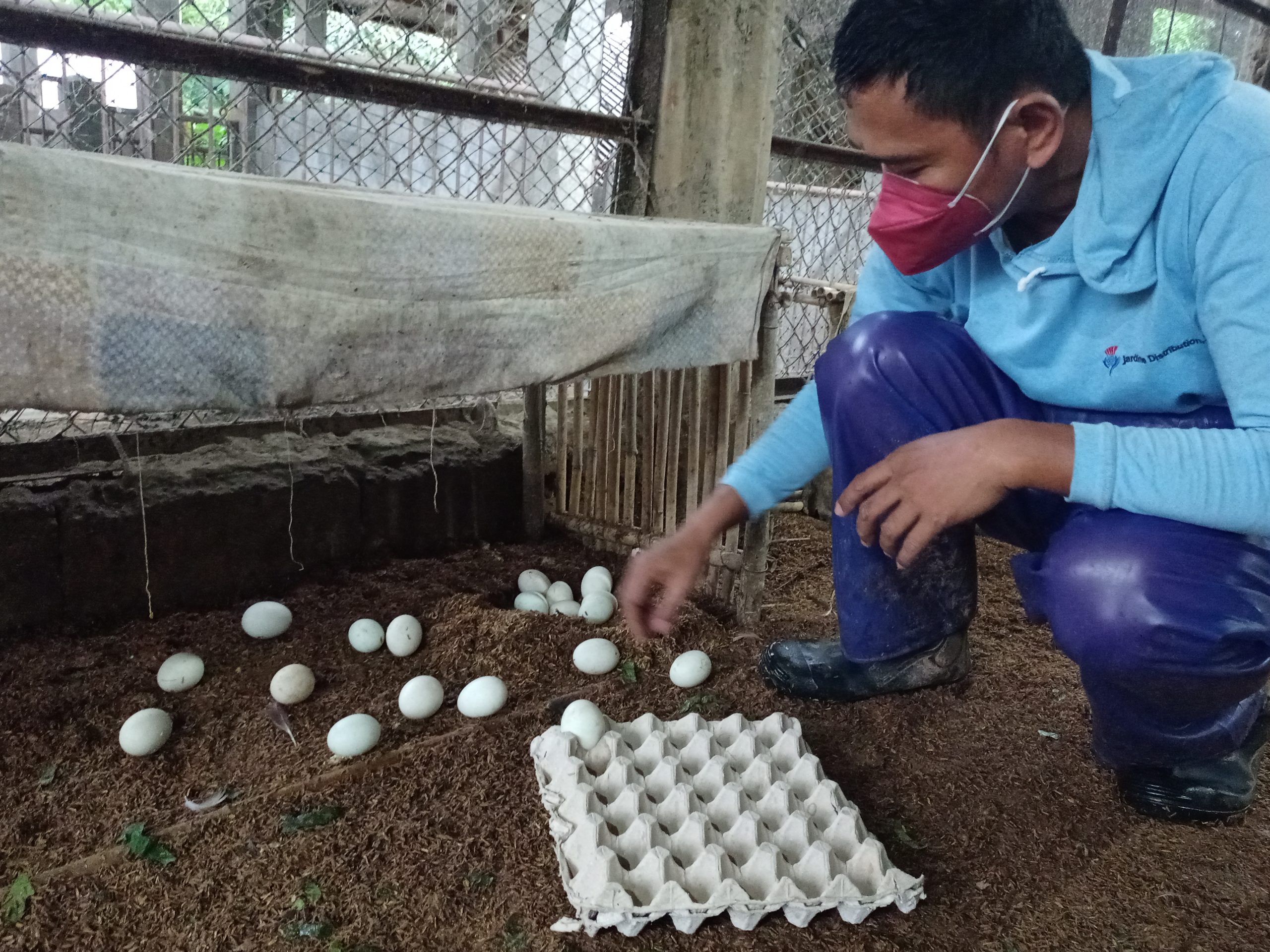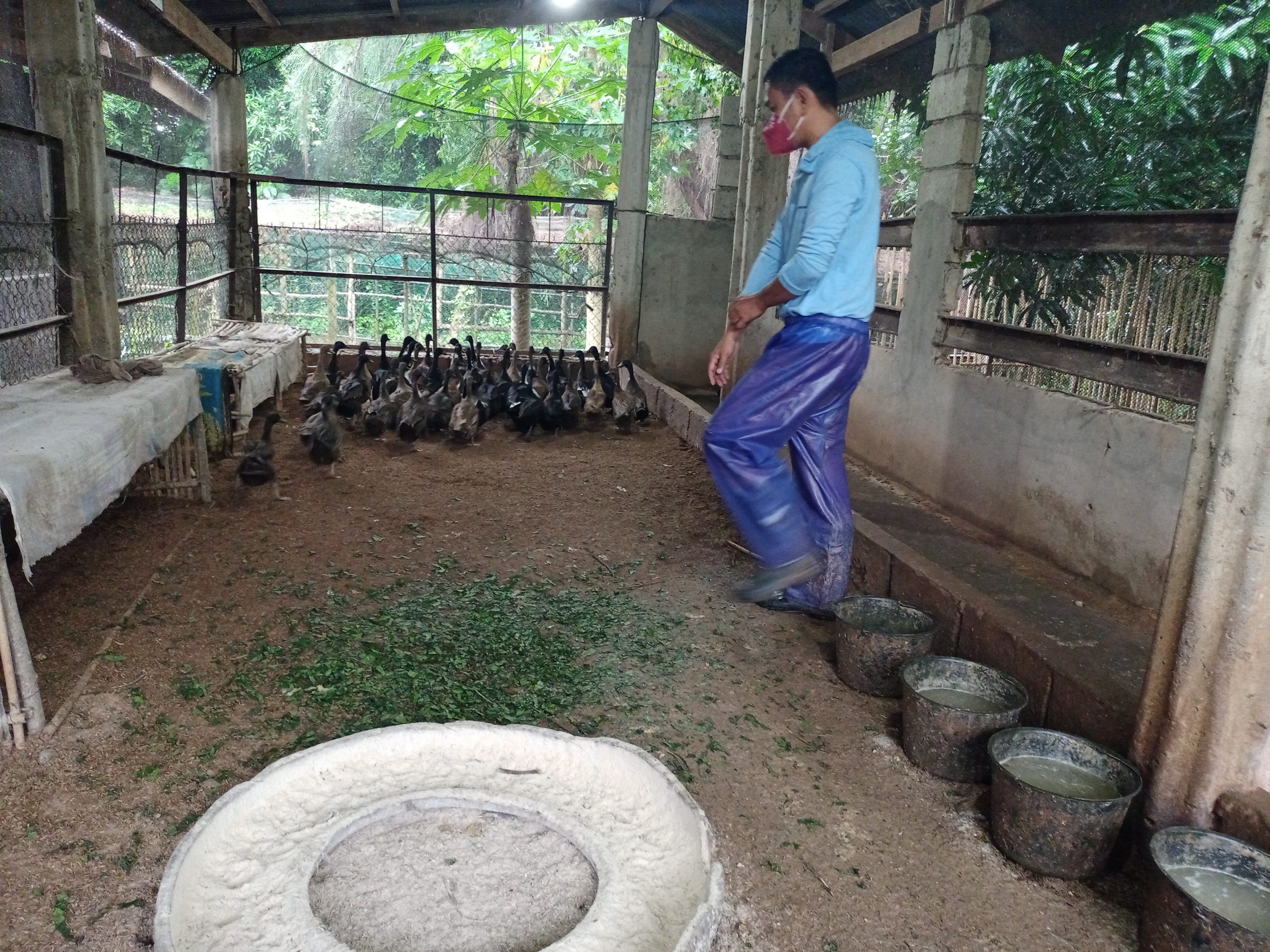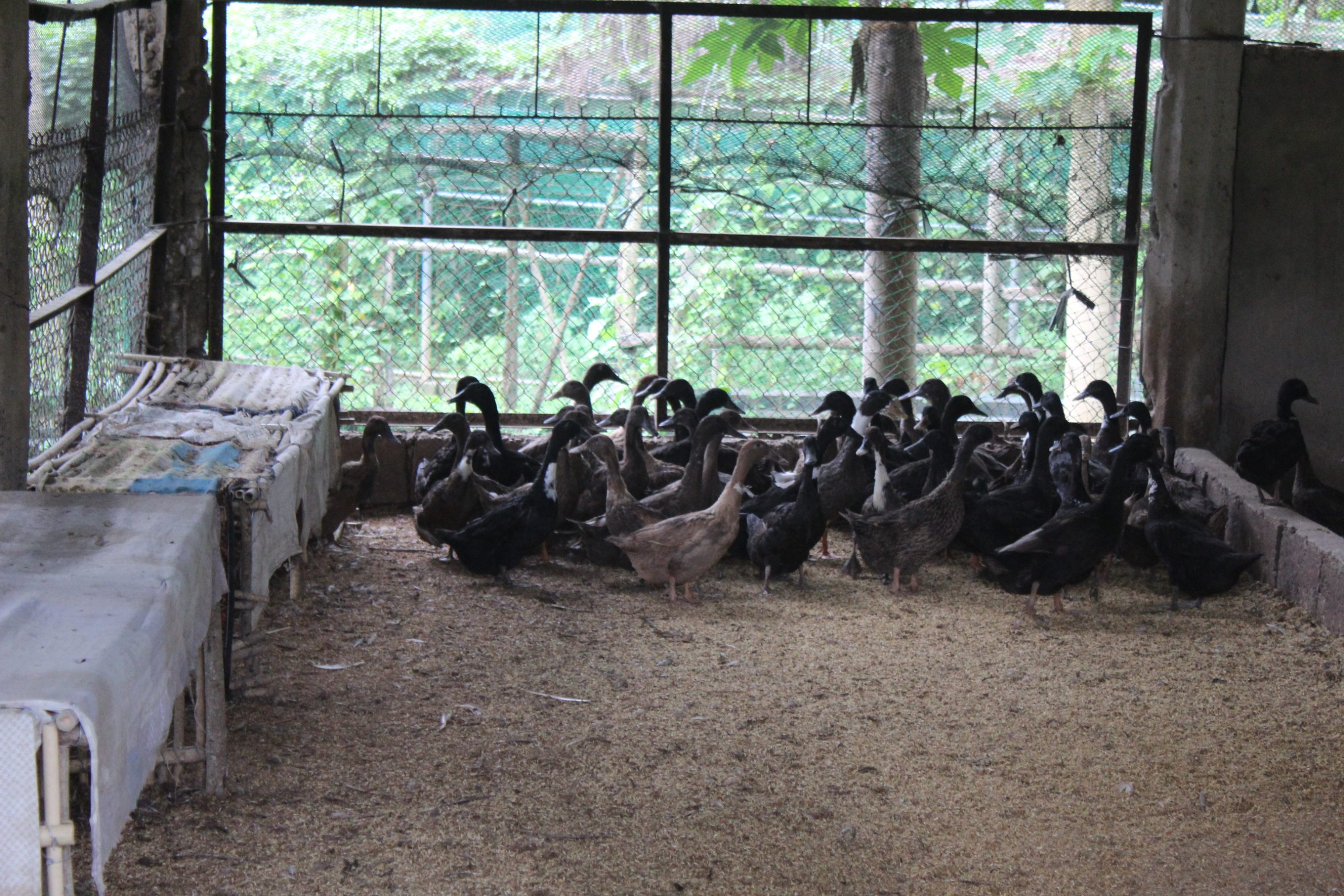 A place where plants are propagated and grown which used for instruction, gardening, forestry, and source for the National Greening Program (NGP) of the Campus.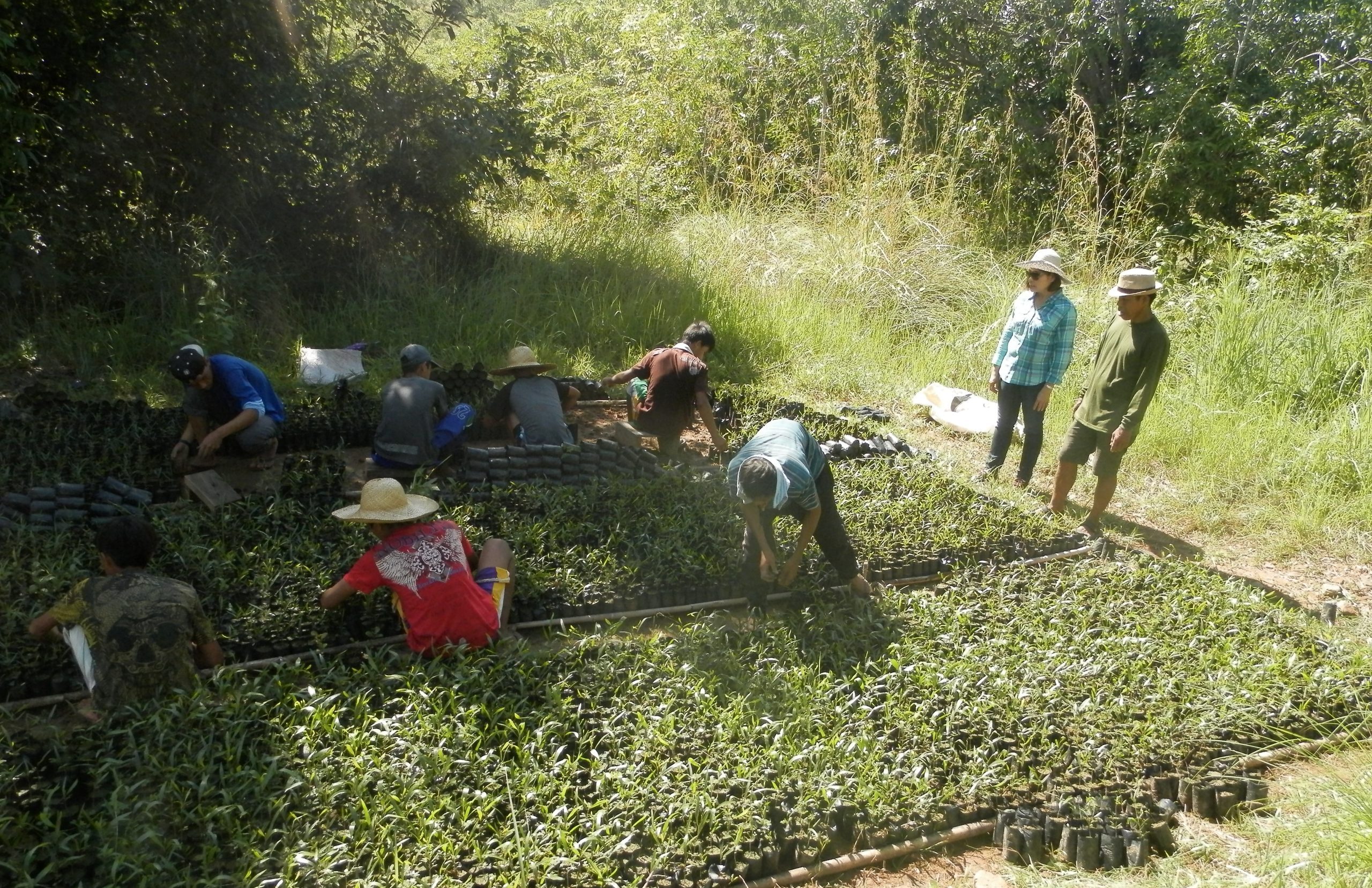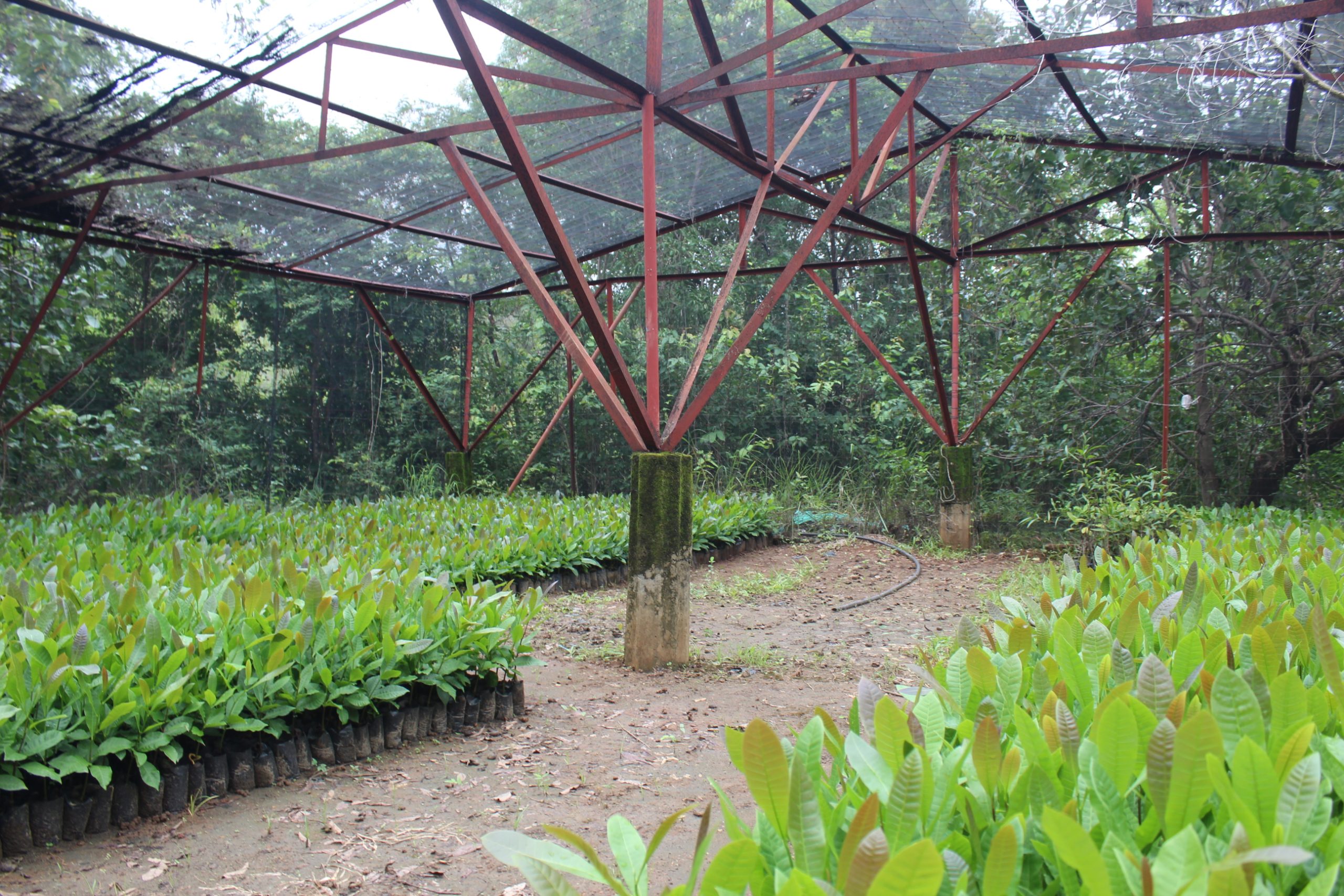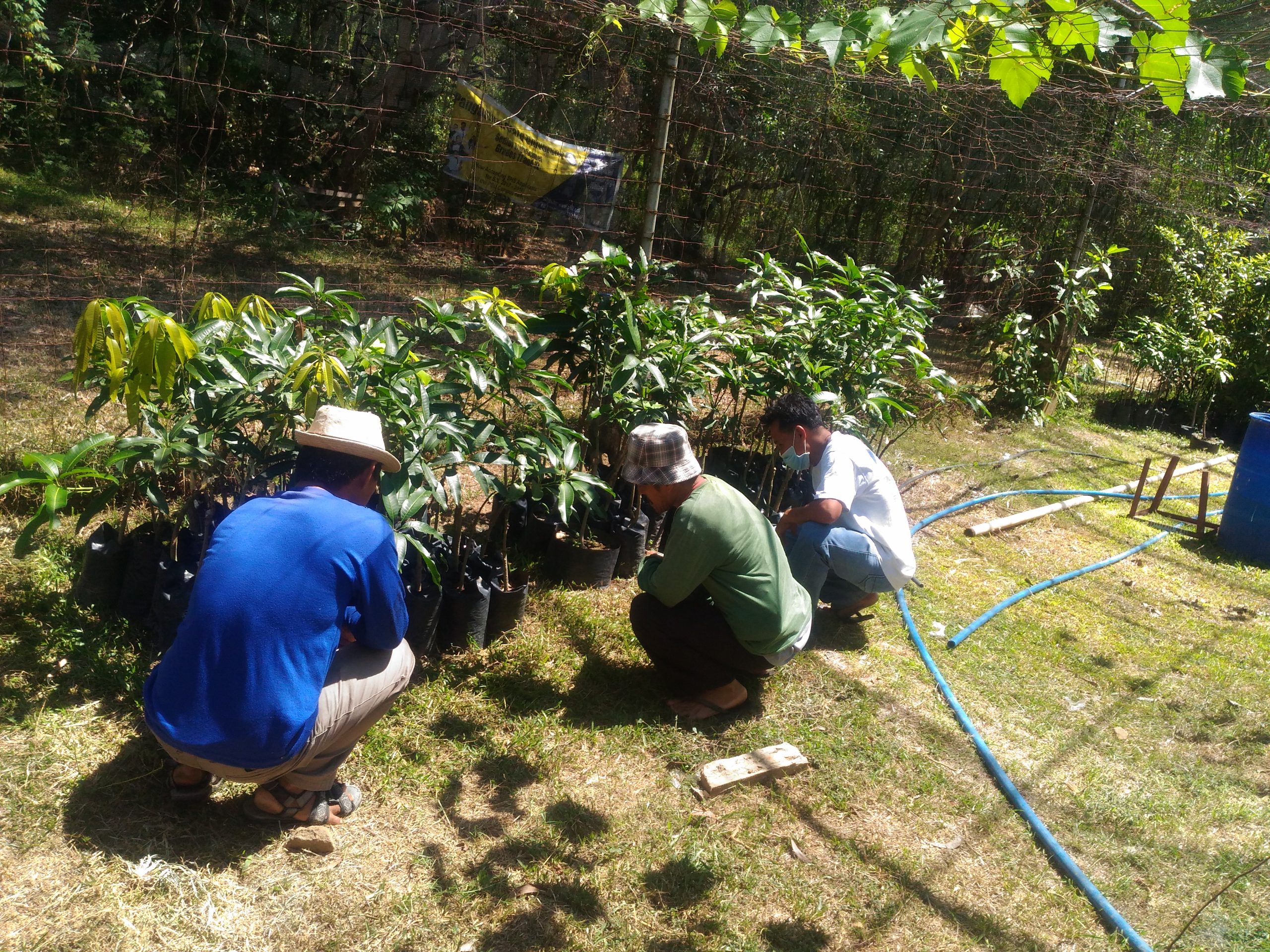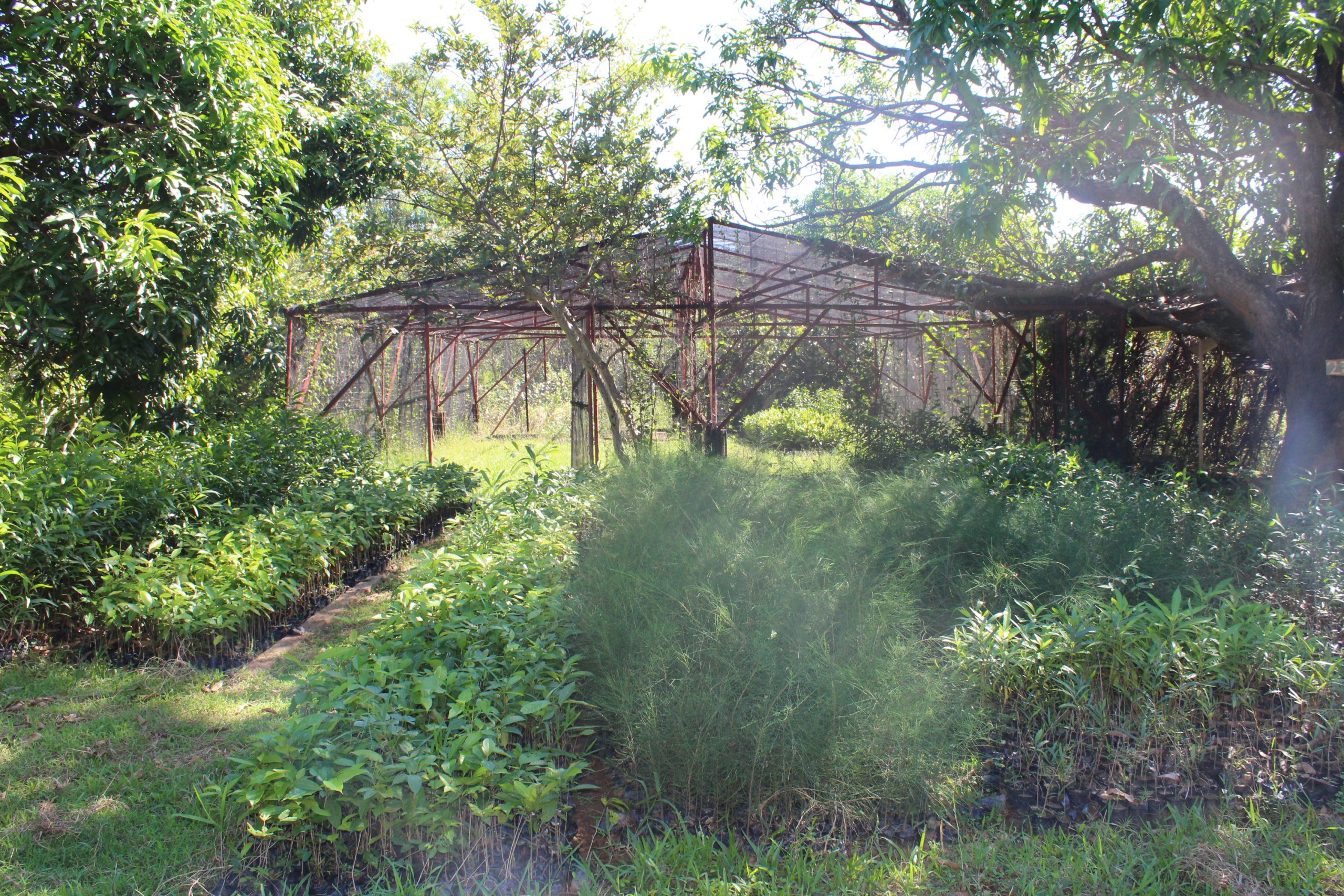 One of the sources for IGP (Income Generating Project) and used for hands-on activities of agriculture students.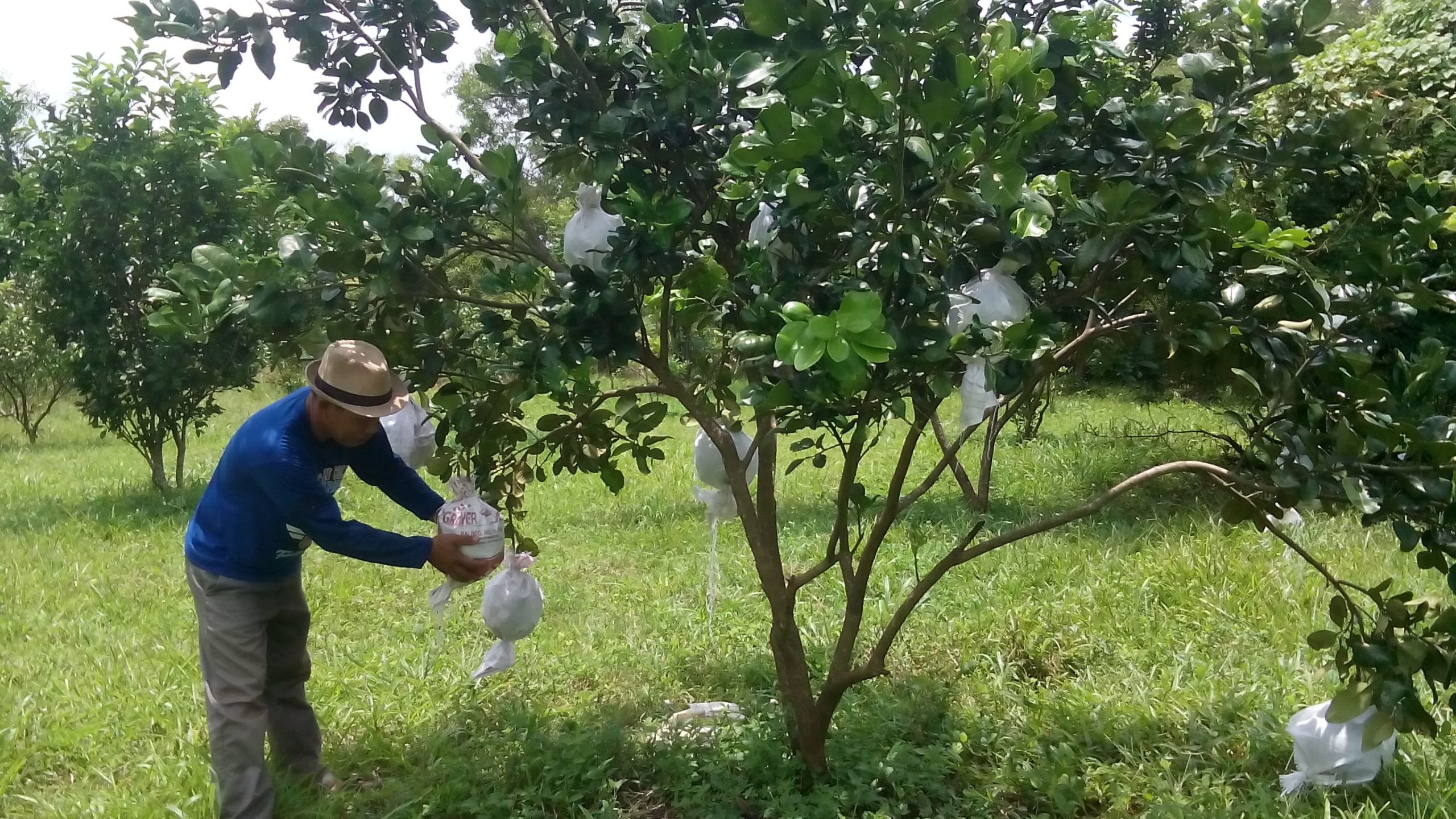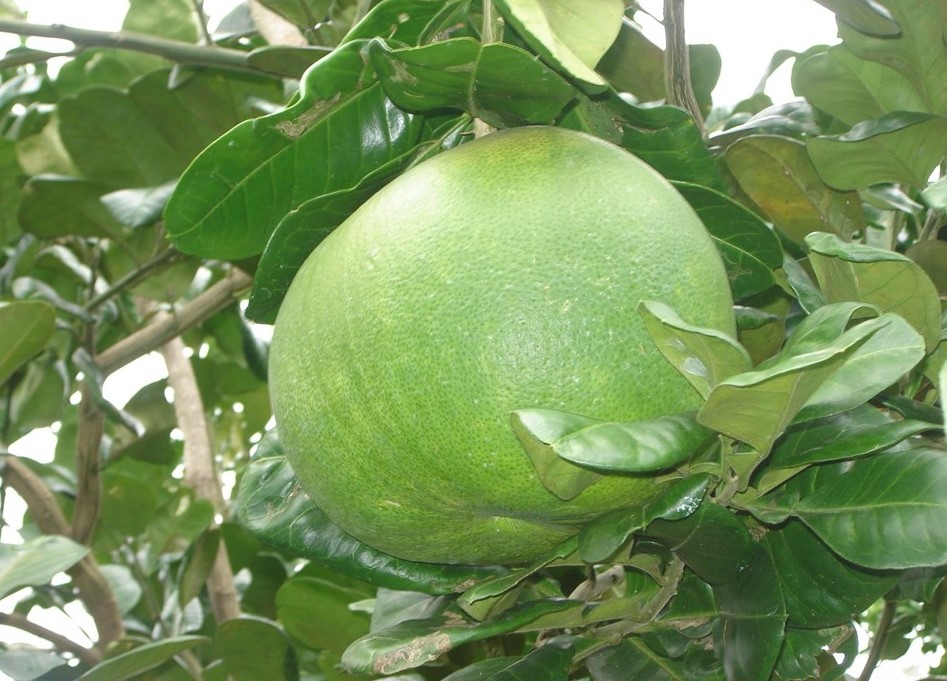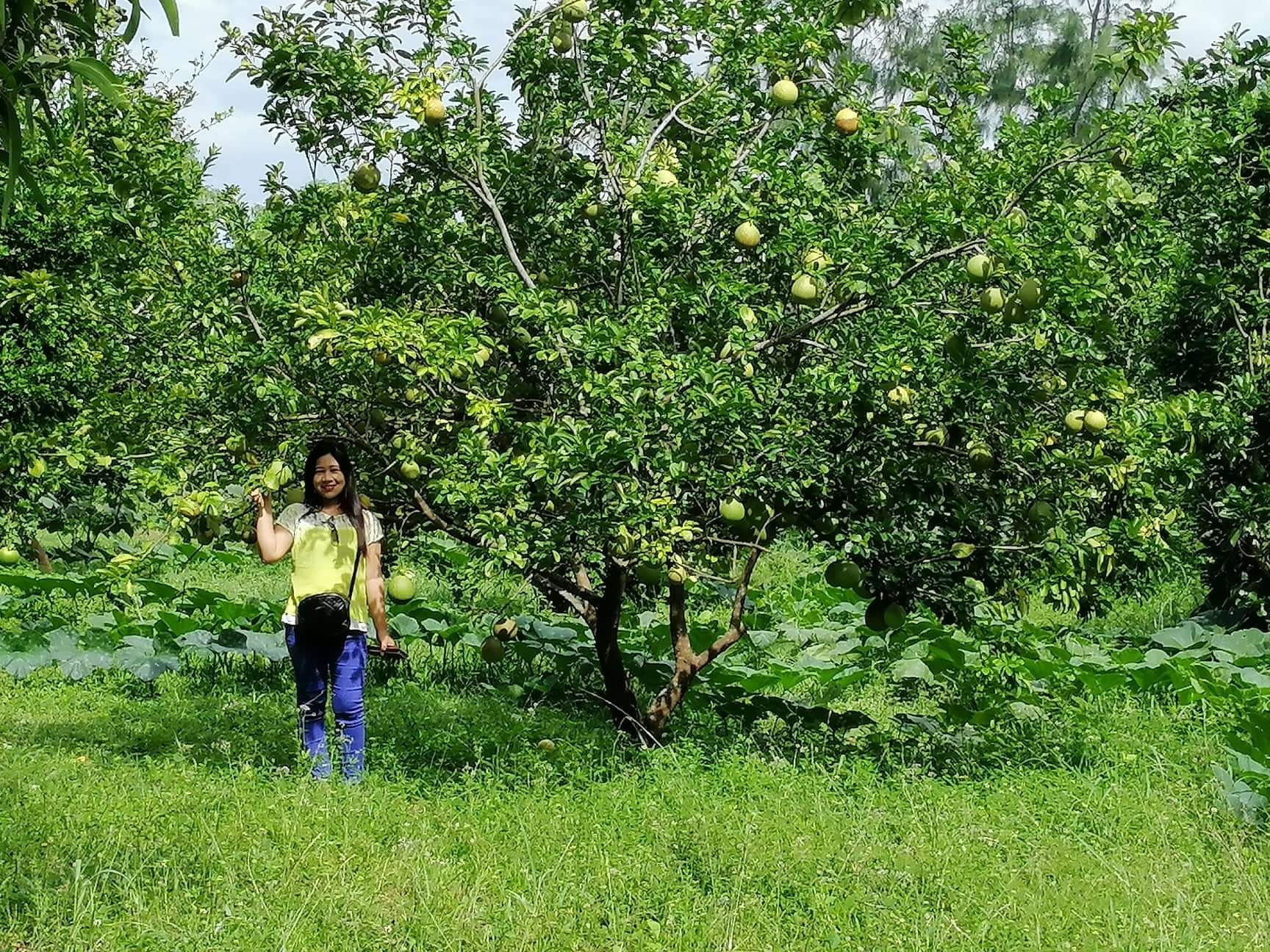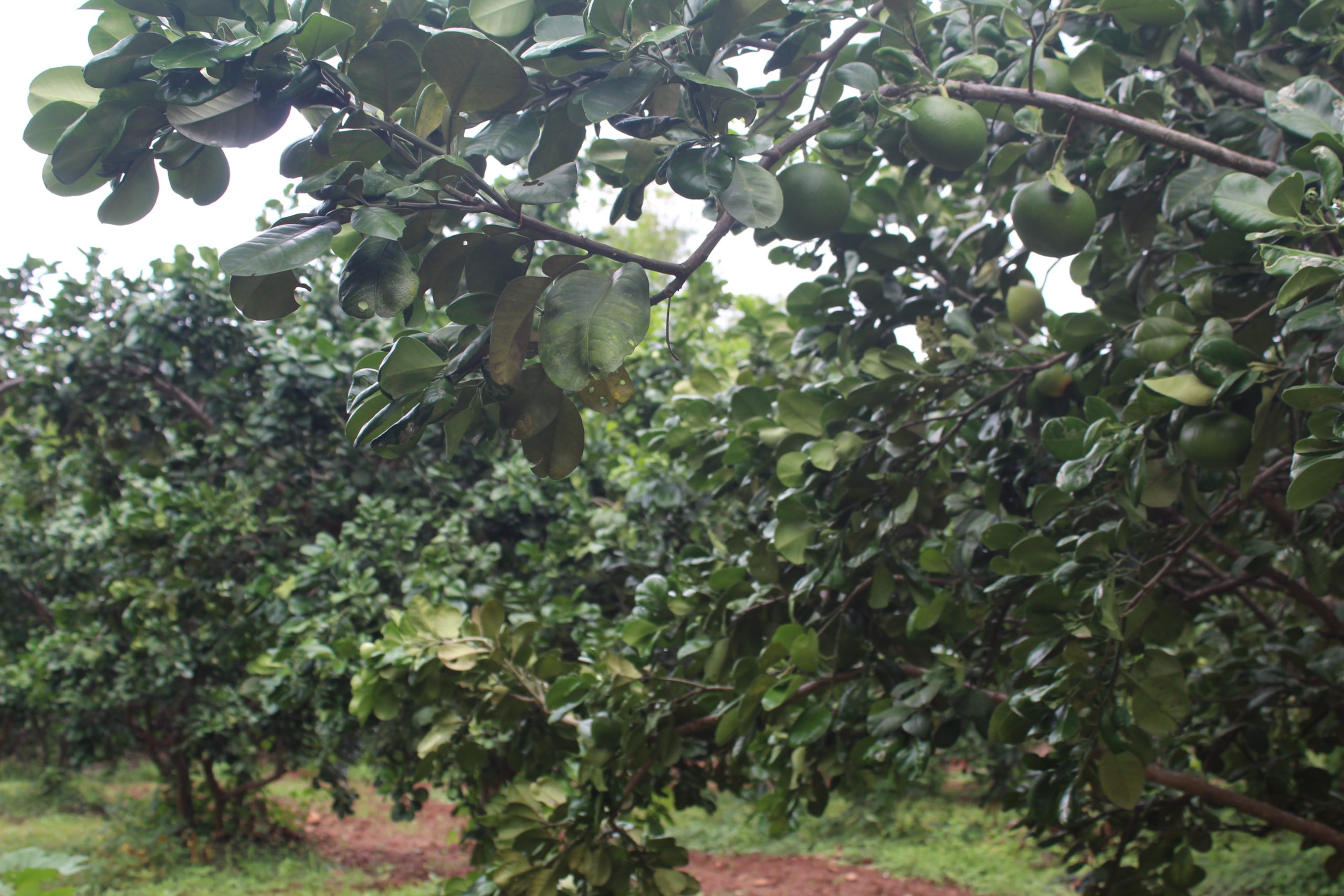 Water Impounding System (WIS) Facility
Water Impounding System (WIS) project of Pangasinan State University Infanta Campus. The WIS project is an initiative of the university to promote environmental sustainability. It provides clean water for communities surrounding the area and help the campus in its daily water needs. In addition, water collected from the WIS helps the campus in maintaining its greening project including the established plantations. It also minimizes soil erosion and maintain land fertility within the area. The WIS is being maintained year-round by dedicated employees of the university to ensure its maximum potential and help in the sustainability initiative of the university as part of pur core values of social and environmental responsiveness.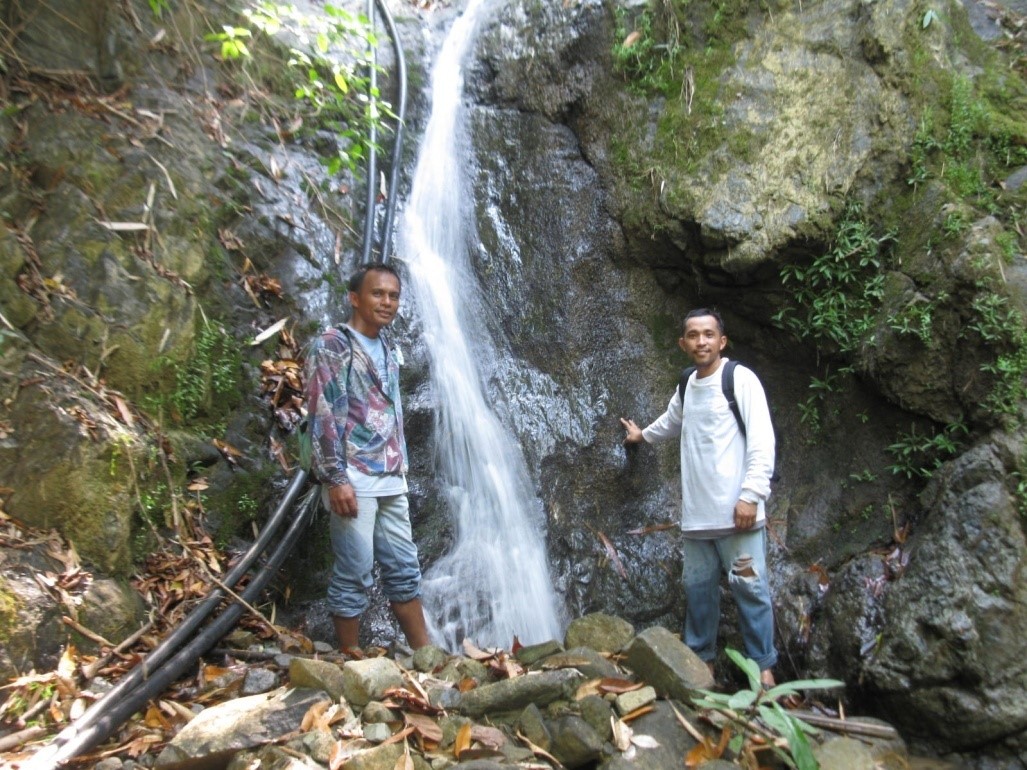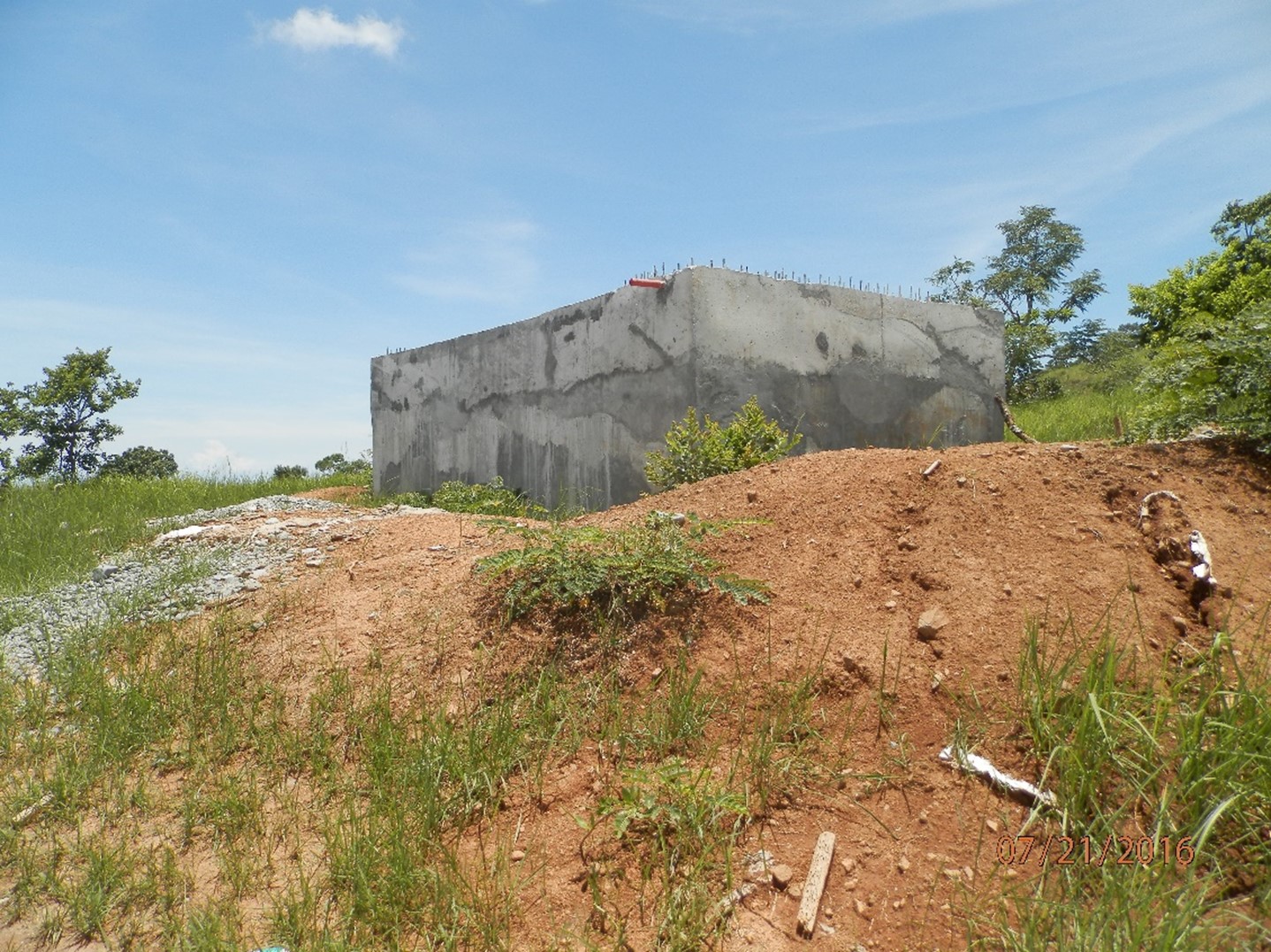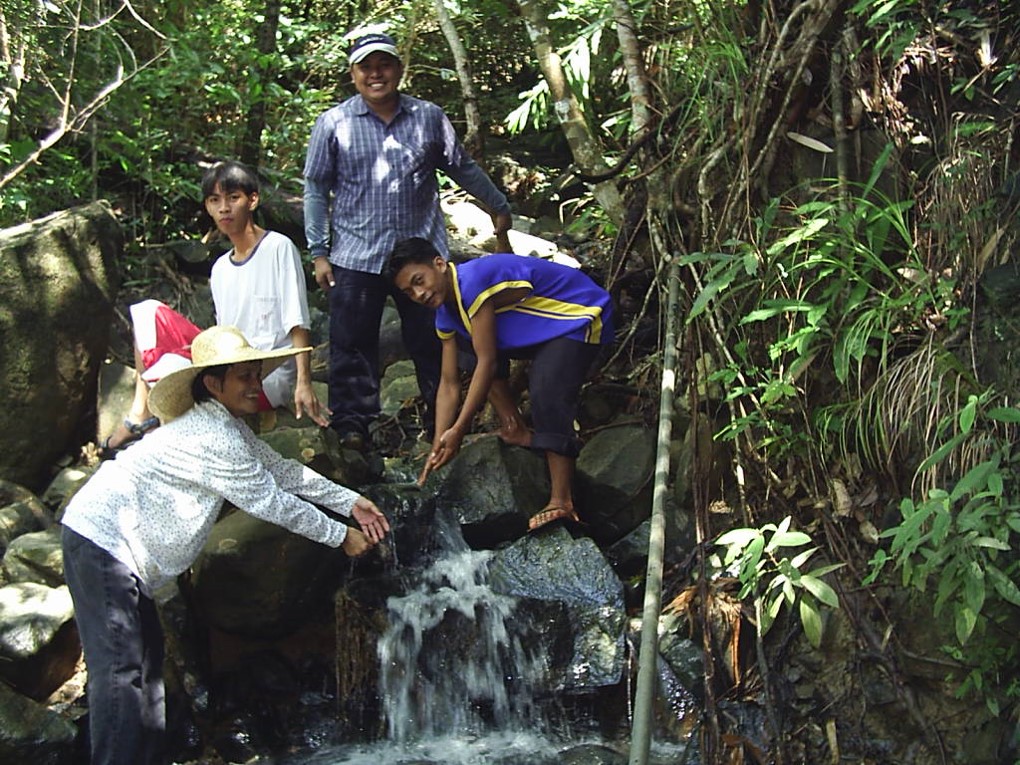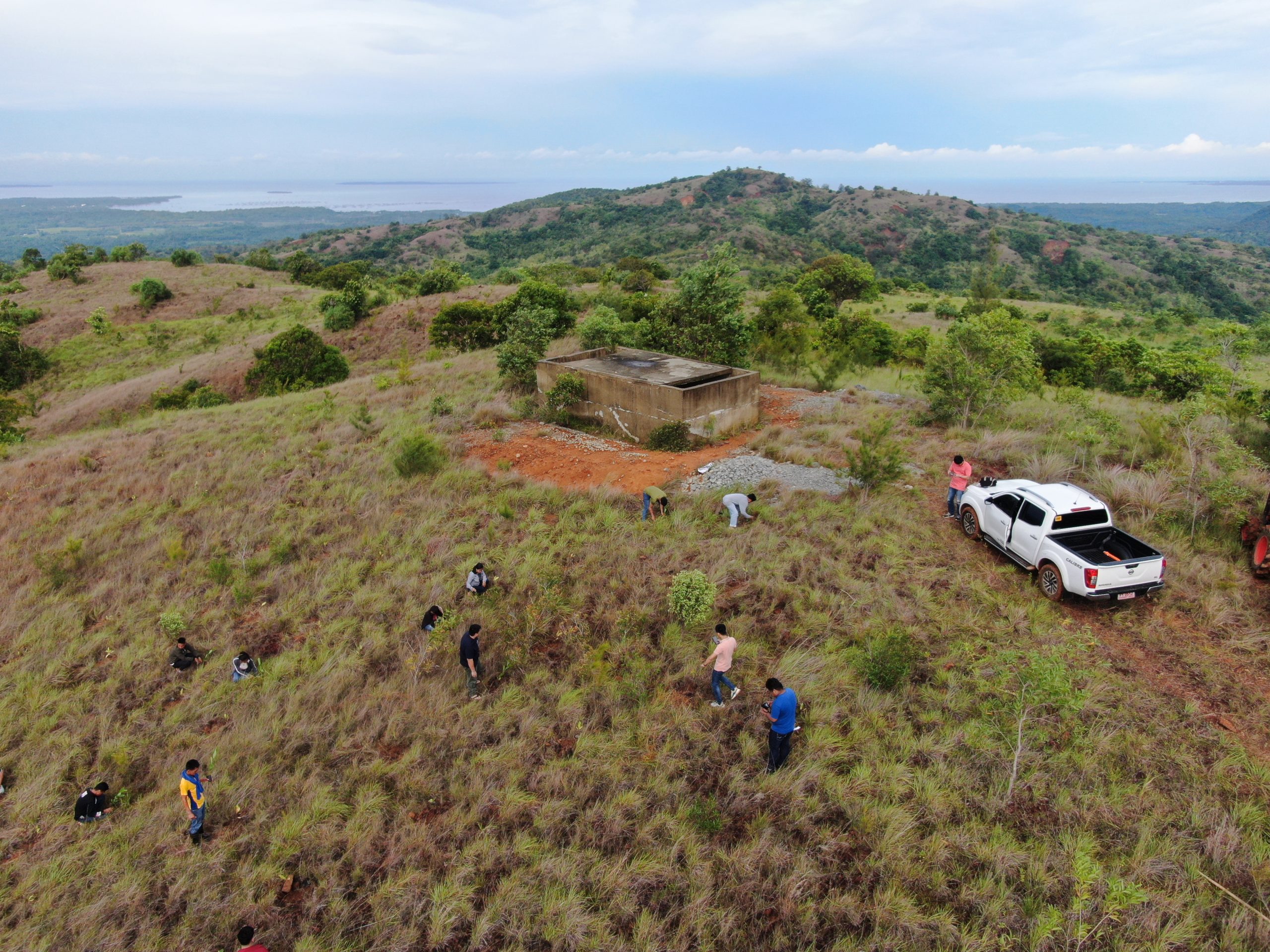 The PSU Infanta Campus Ladies Dormitory is a housing provision to ensure and promote the well-being of lady PSUnians while studying in the campus and are away from home.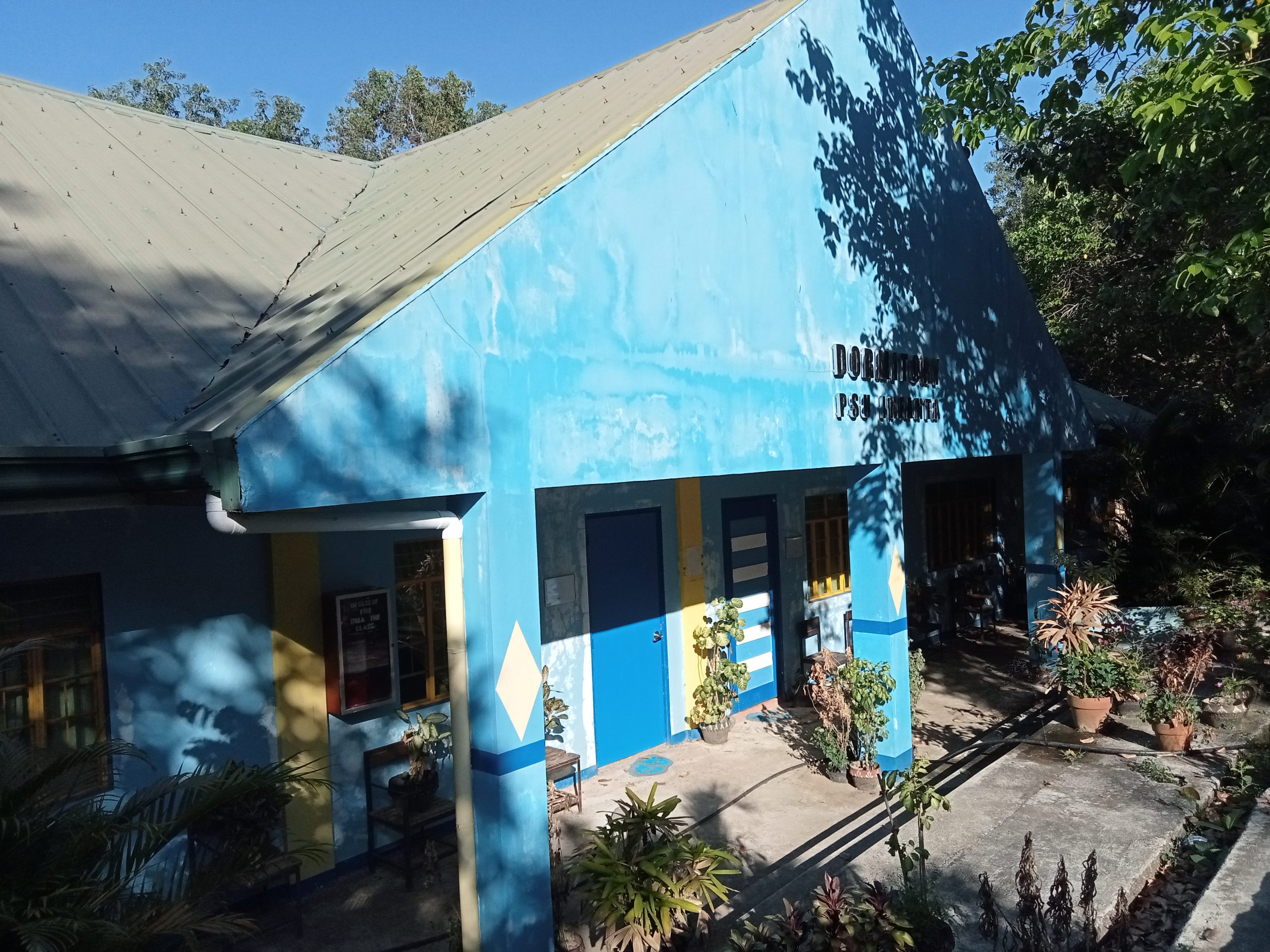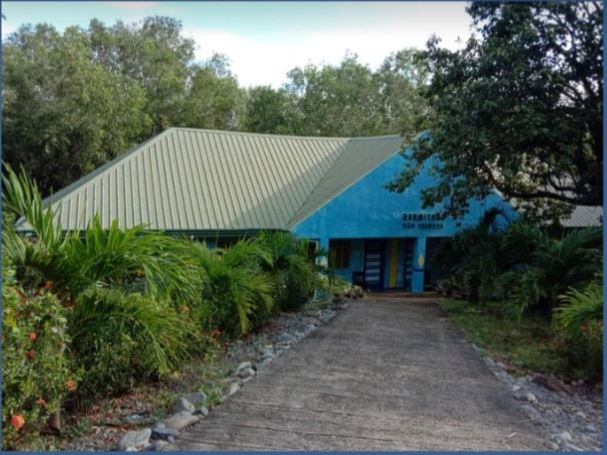 FARMING EQUIPMENTS IN RICE PRODUCTION
Used for farming, operations, manufacture and mobilization of agricultural production.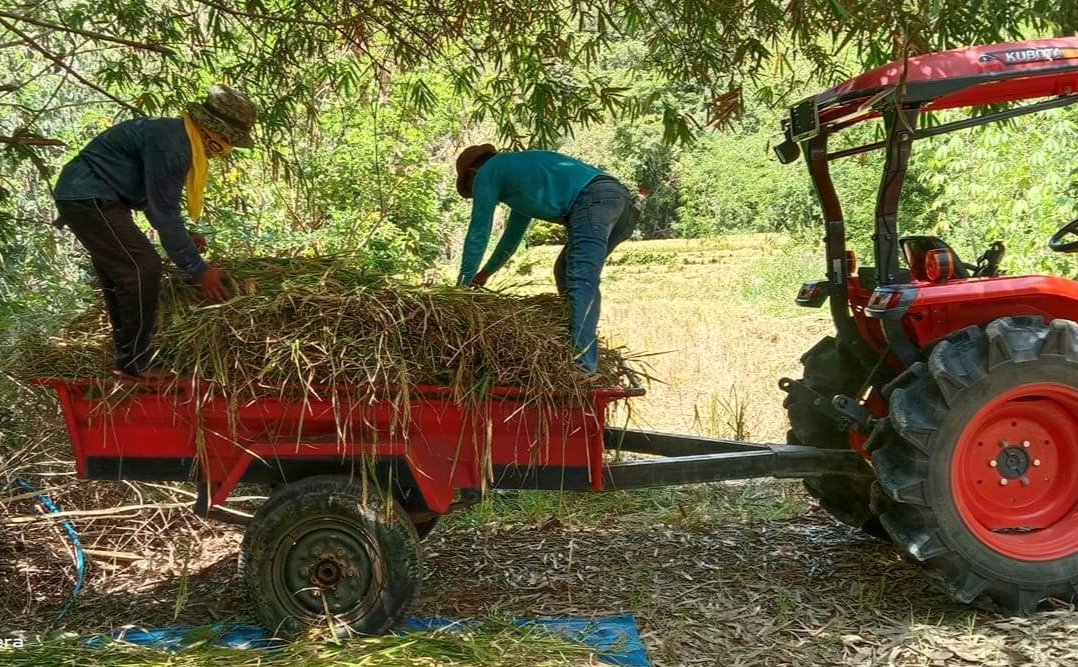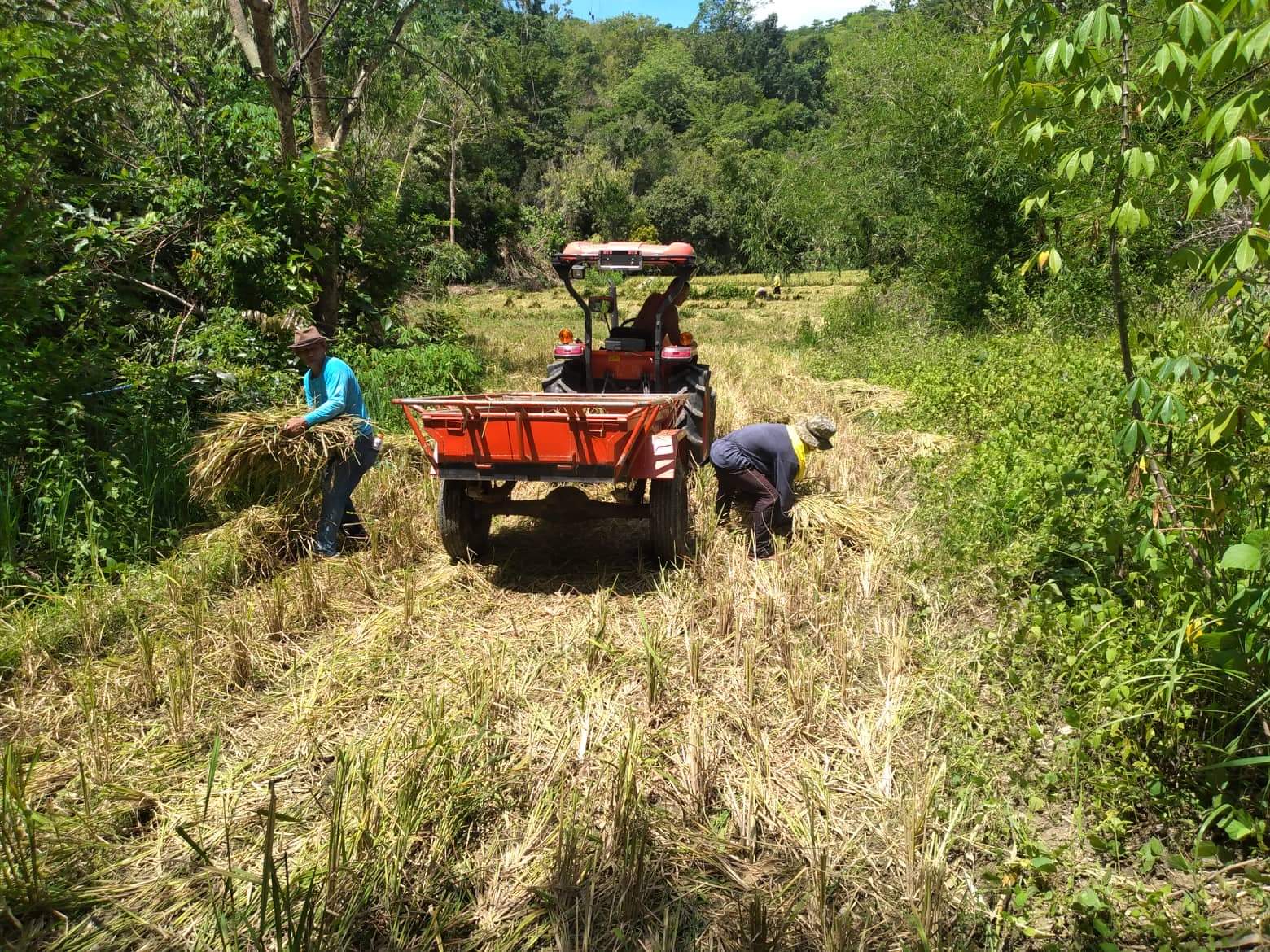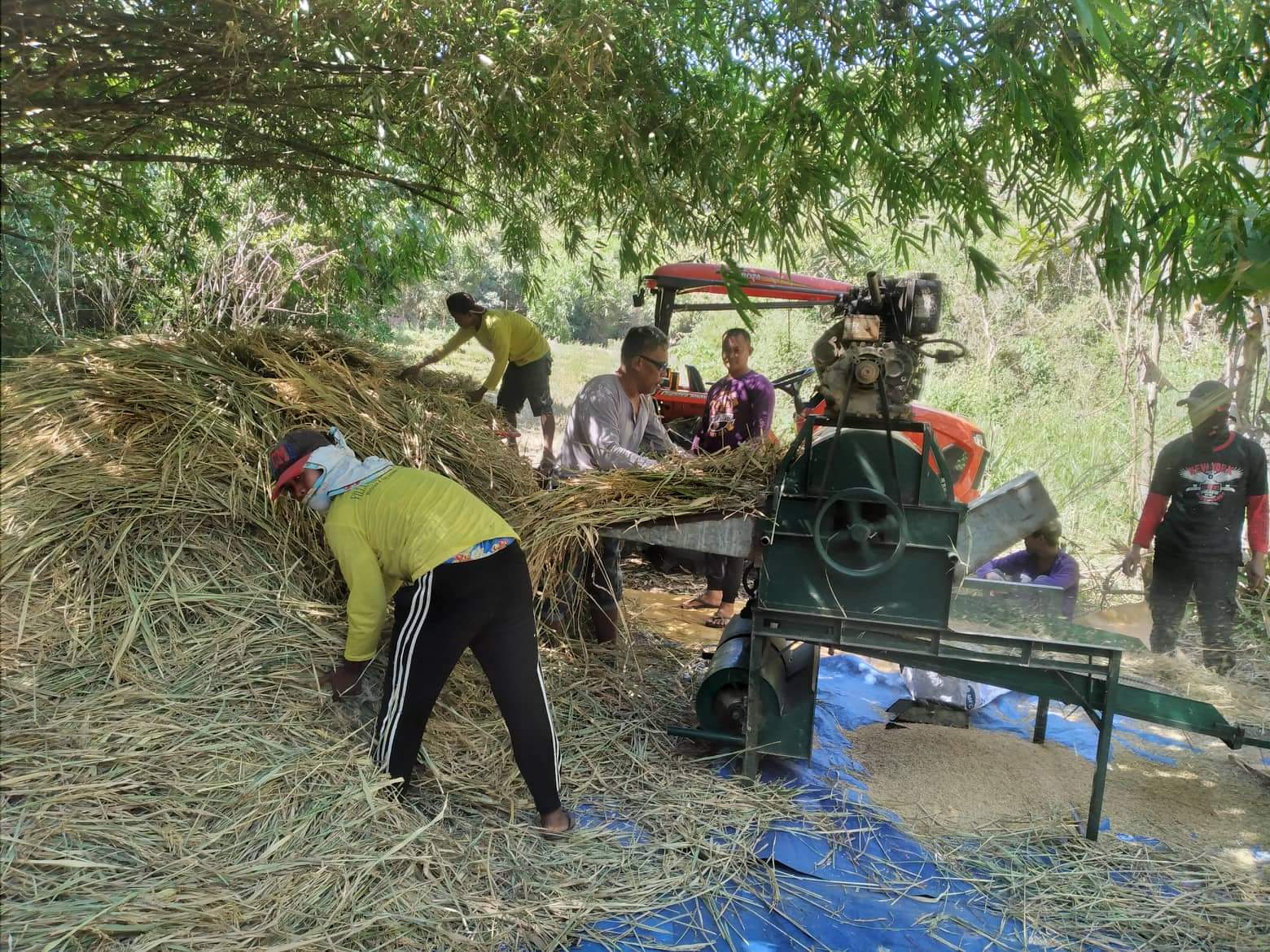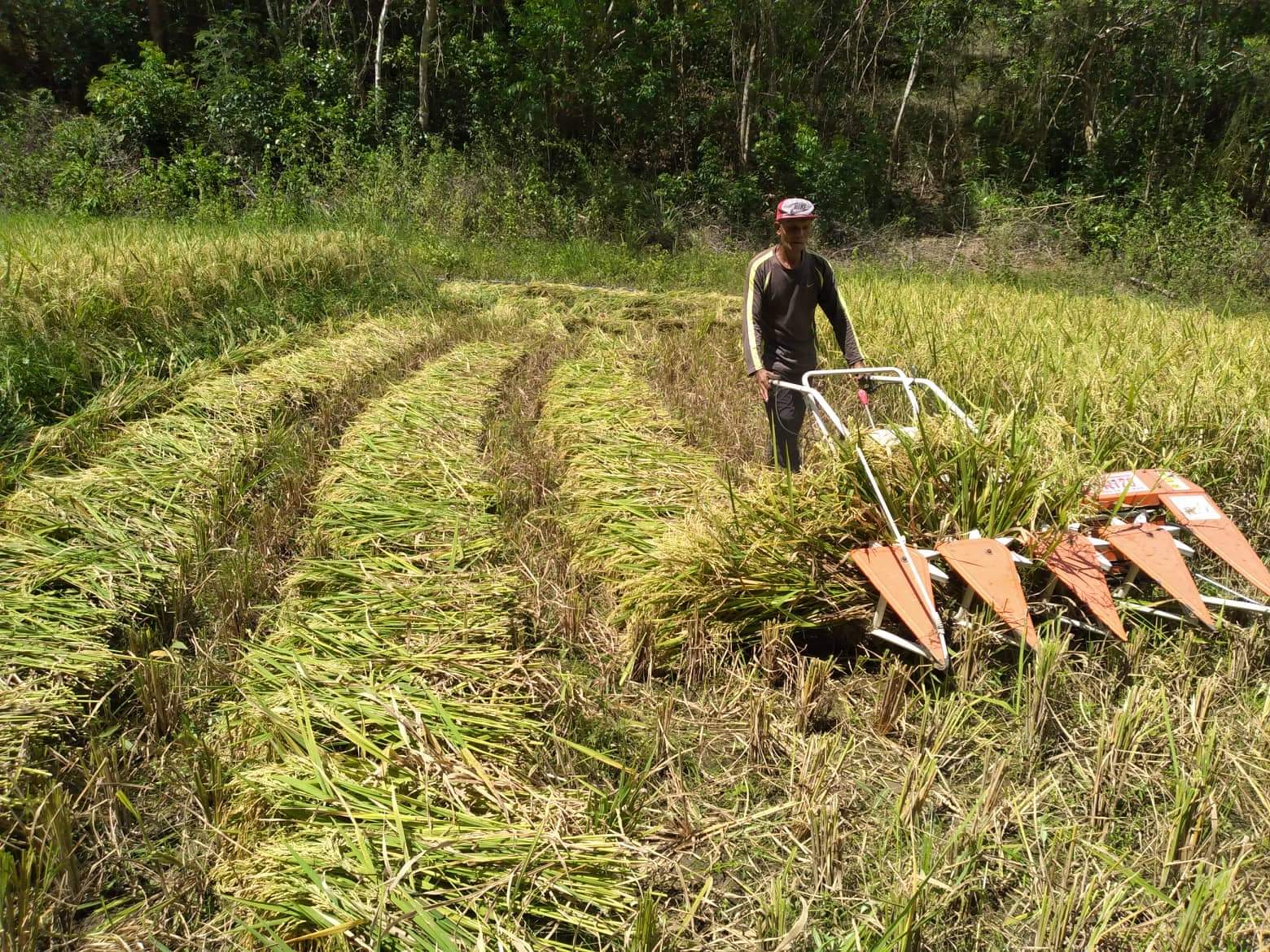 It focuses on domesticated plants used for decorative, recreational and beautification of the campus. It helps and prepares the agriculture students to breed, grow, and utilize ornamental plant varieties for future purposes.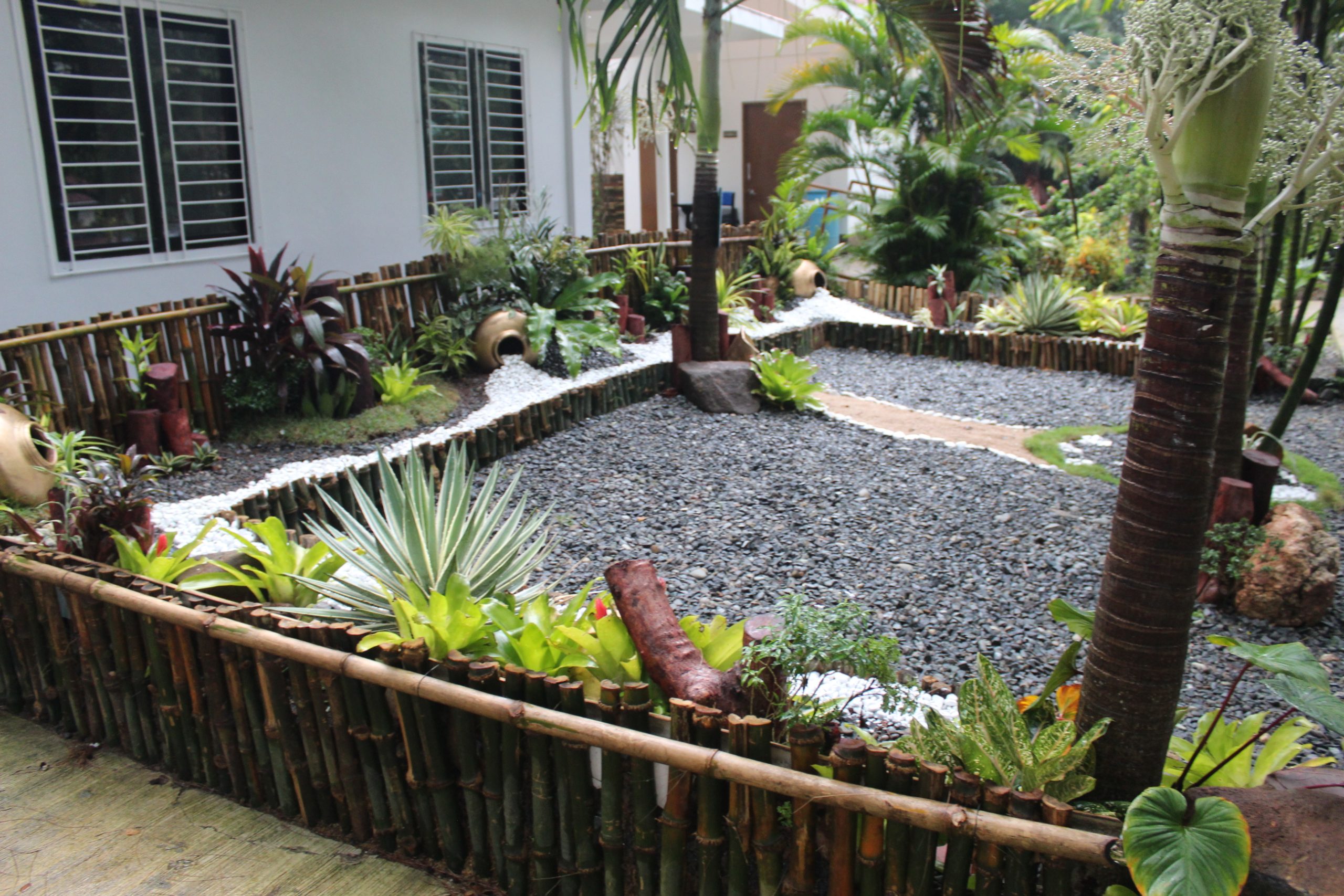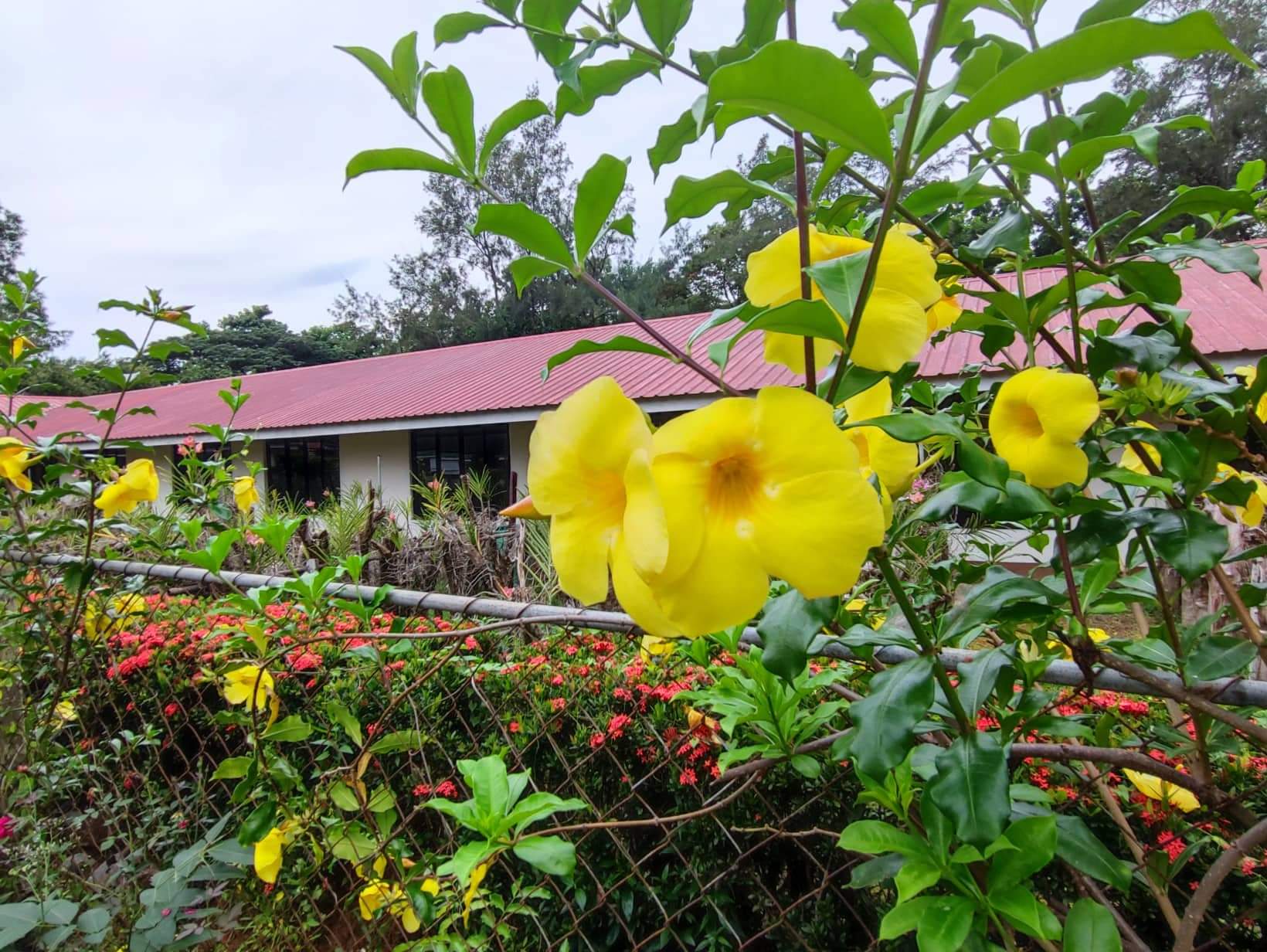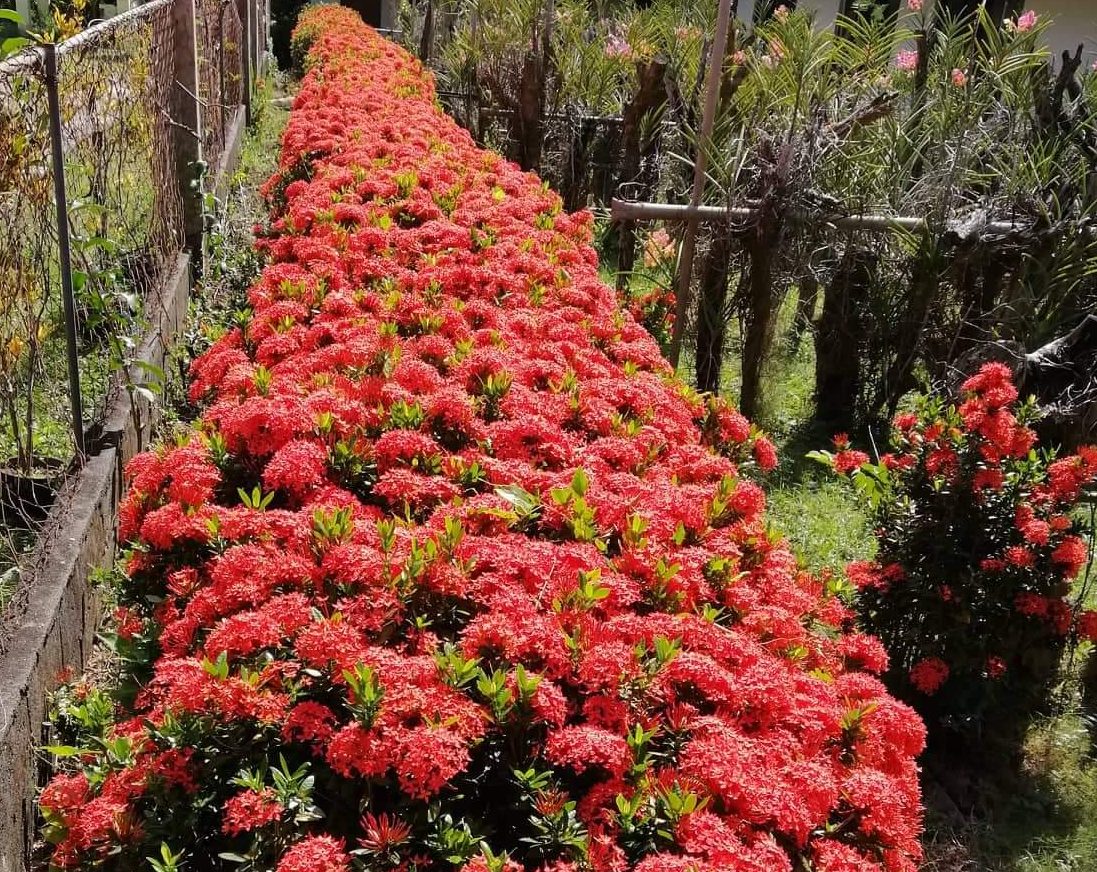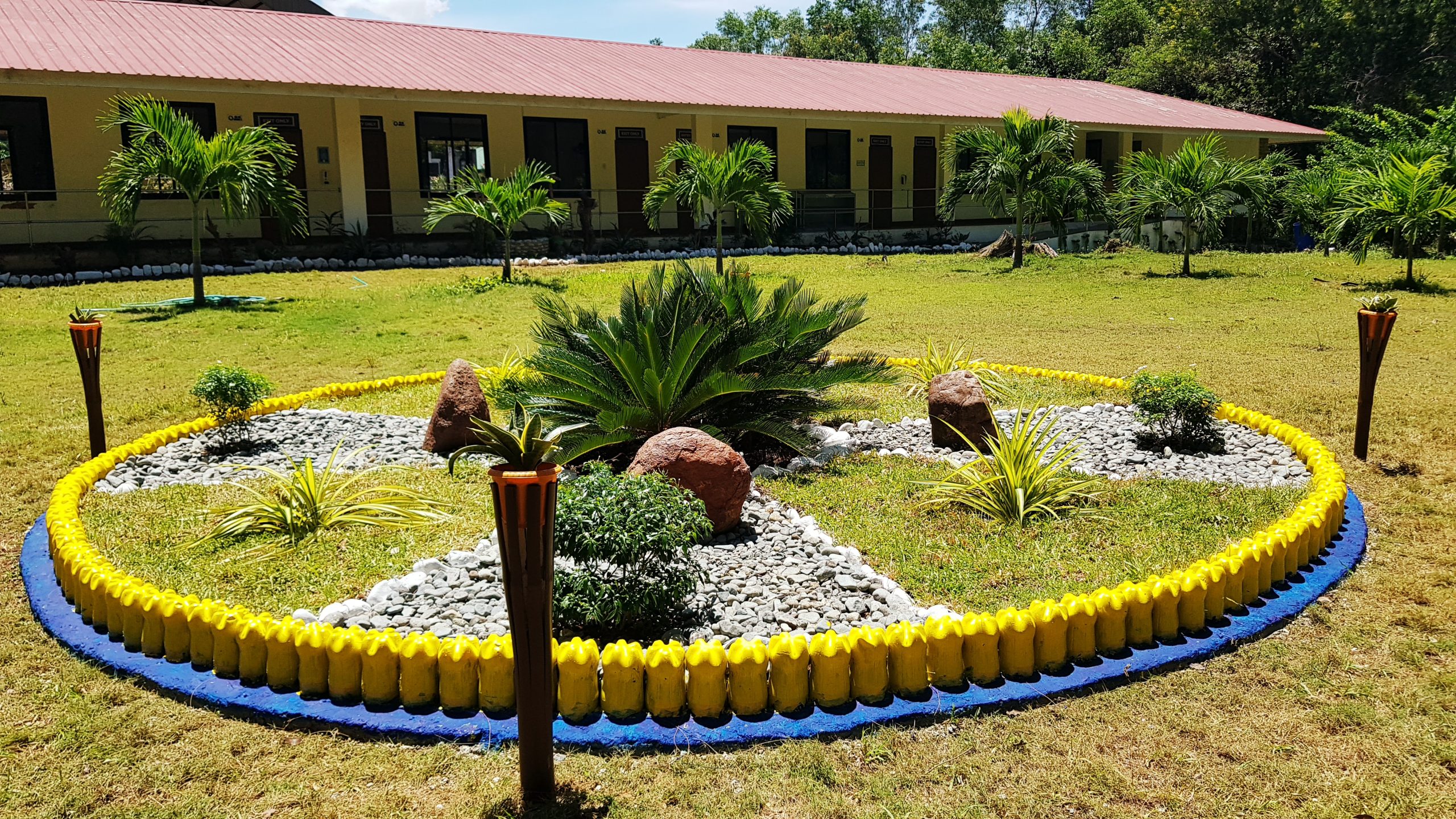 It is used to conduct research in the agricultural sciences and used to test out new ideas and techniques before asking the agricultural community to consider adopting these techniques.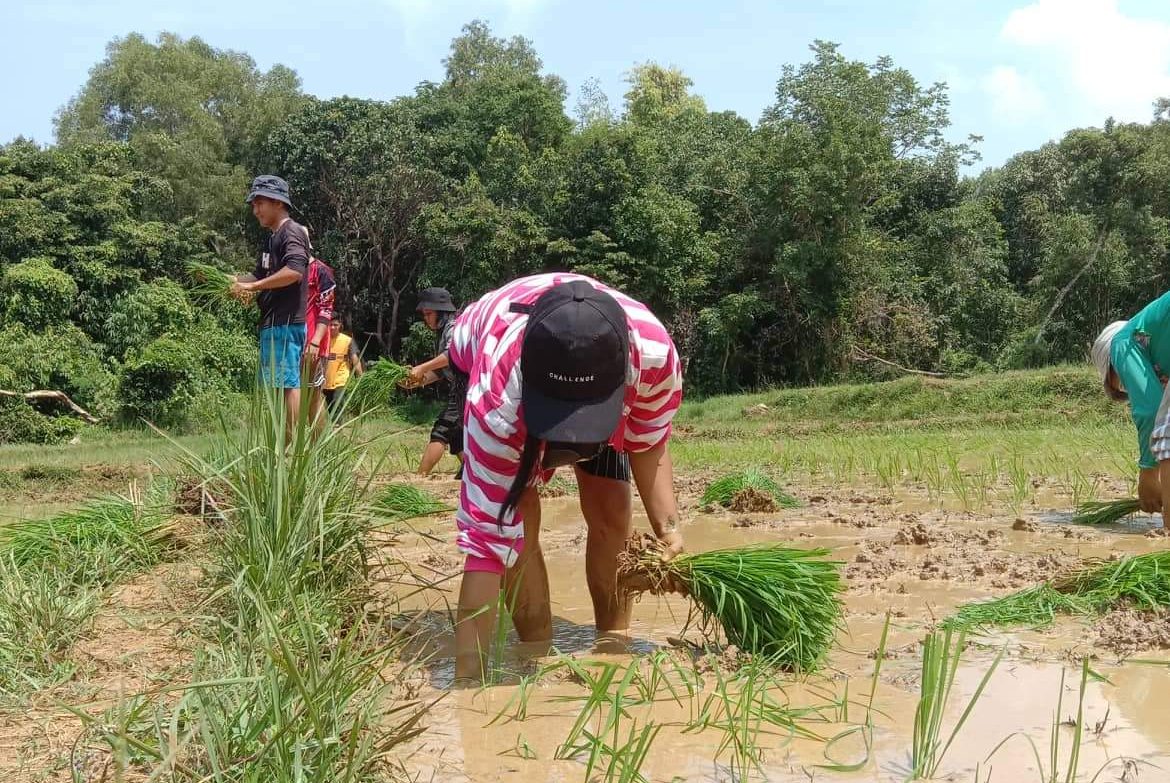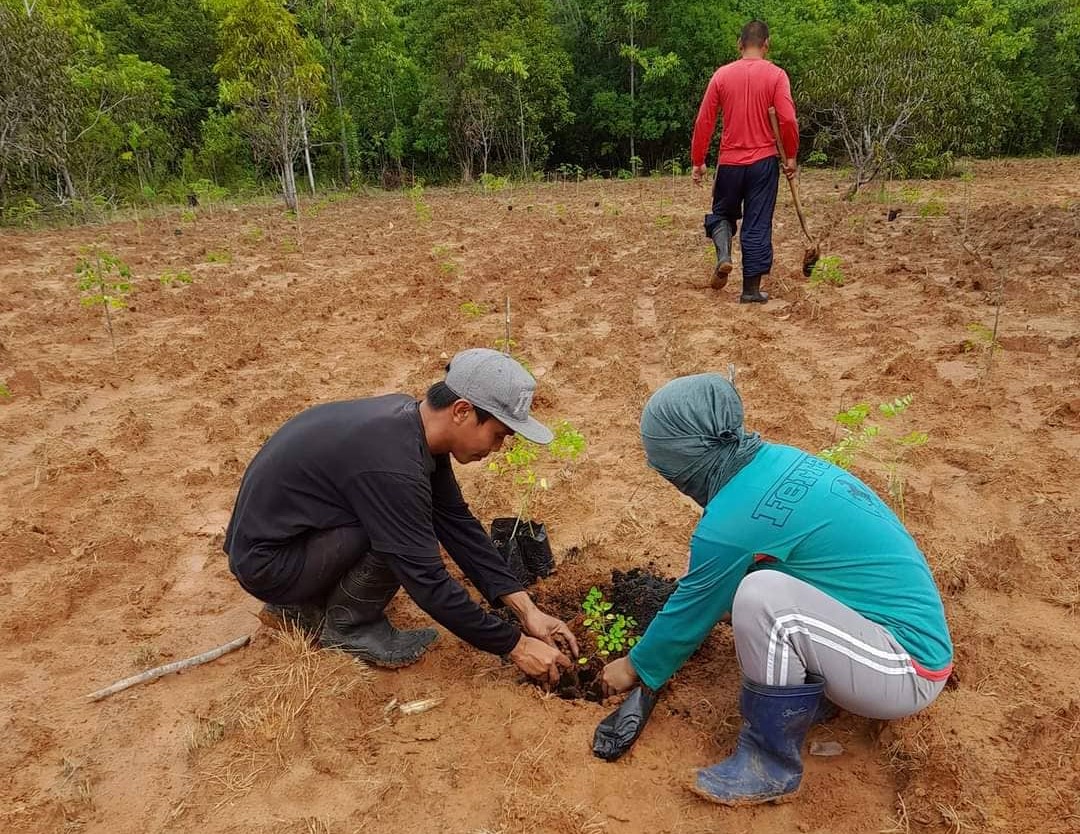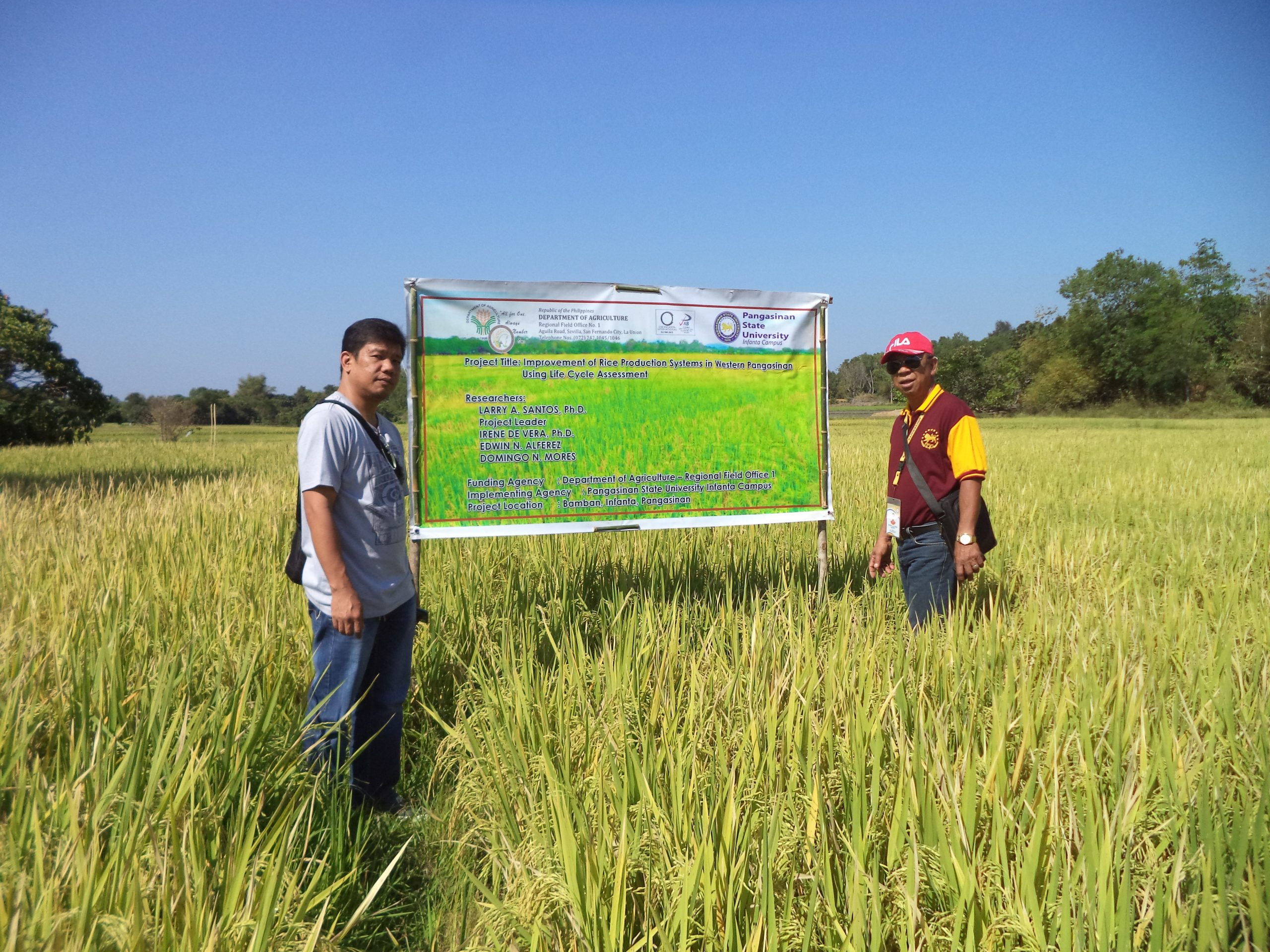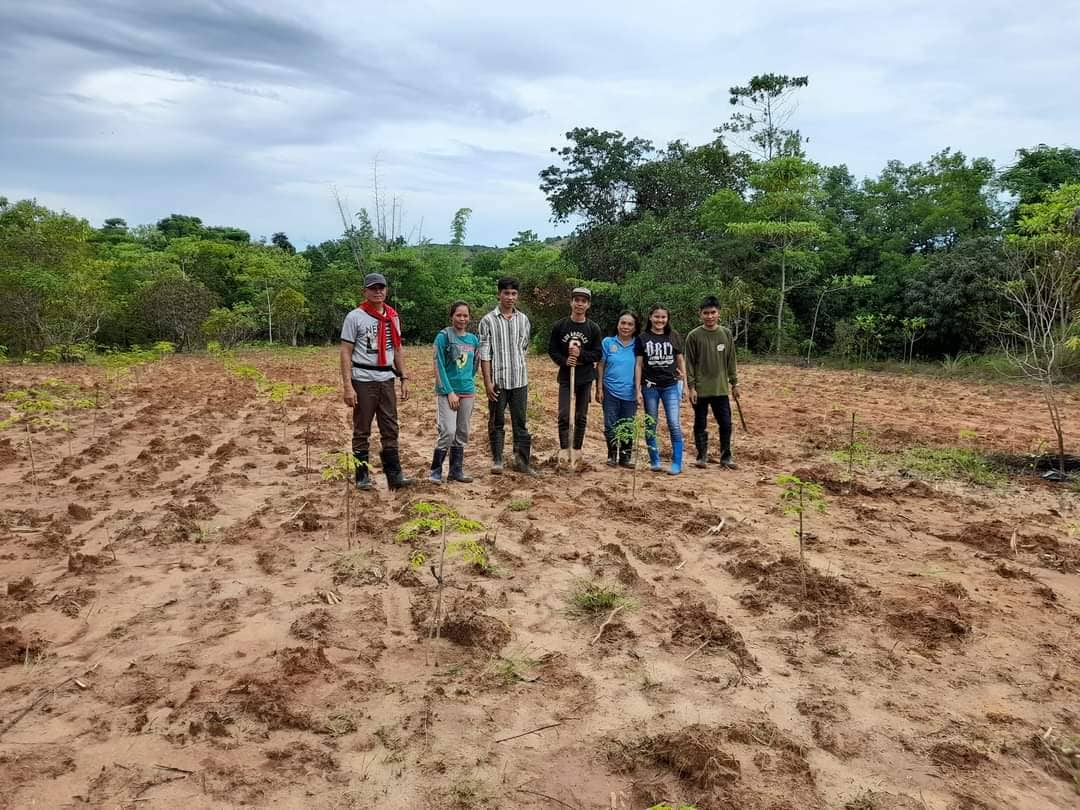 A project initiated by the IGP (Income Generating Project) Office of the campus which provides economic opportunity in the community of Bamban, Infanta, Pangasinan and supplementary income of the campus.